Here is a list of over 30 Keto Low Carb Disaster Prep Ideas so you know what to have on hand for hurricanes, power outages and more!
It is stressful enough when you know you are in the path of a hurricane, tropical storm or any other threat to your home and safety. Having food available that you can eat should not be one more stress. I hope this list is helpful to those finding that they need to go and stock up on things to get them through the storms. You will find over 30 Keto Low Carb Disaster Prep Ideas below.
Of course safety is your number one concern but many will be safe and without power.
If you are stranded at home or at work, there are things you can have on hand that will not make you sick. This is not the time to change your diet if you can help it.
When you feel well eating Keto or Low Carb, it is worth doing all you can to keep it up especially now. This is not the time to have the headaches, stomach upset and "blah" that carbs give you.
Just do the best you can!
Above all, dear ones, BE SAFE!!
Don't forget your can opener!! Plastic forks too!
Drinks:
Bai Drinks
Powerade zero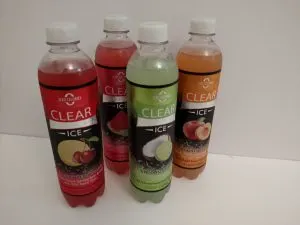 ICE drinks
Lots of bottled water!!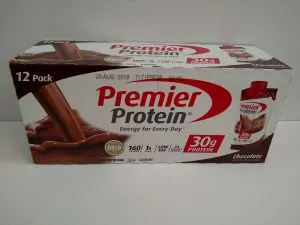 Premier protein shakes
Pork rinds
Precooked bacon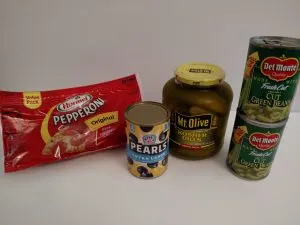 Pepperoni
Pickles
Olives
Canned green beans
Summer sausage
Canned broth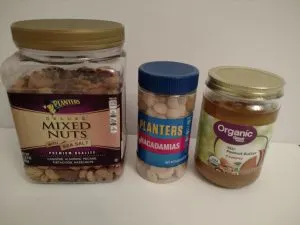 Nuts; almonds, walnuts, pecans, macadamias
Peanut or almond butter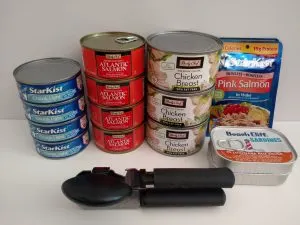 Foil tuna or salmon packs
Canned chicken, tuna, salmon, sardines (with flip open top or have a manual can opener!)
Mayo packets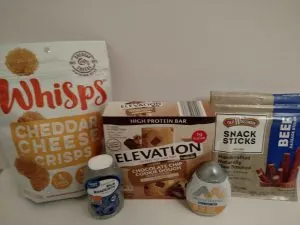 Whisps, Moon Cheese or Cheese Crisps
Vienna sausages
Elevation or Quest Protein bars
Beef Sticks or Jerky (watch for sugar)
Electrolyte or vitamin drops to flavor water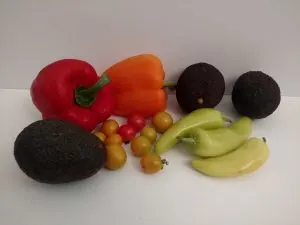 Celery sticks
Avocados (get ones still a little bit green and they will last several days)
Cherry Tomatoes
Peppers
Sunflower seeds
Pumpkin seeds
Salad mixes
Oil and vinegar for salad
If you have a cooler available you can add;
Hard boiled eggs
String cheese
Cooked chicken, hamburger, etc.
My Walmart Grab & Go Low Carb & Keto Items post has more specific ideas and pictures of the nutrition labels too! Click HERE to check it out!
Are you following me on Pinterest? I have been working very hard making new boards I think you will love and am adding dozens of new pins daily from all of the popular websites!
You can also follow me on my Facebook groups; my Low Carb and Keto group; Low Carb & Keto Recipes & Helpful Tips Group, my recipes for everyone group; Best Recipes You will Want to Make and my Homeschool group; Loving Homeschool. I am adding daily pictures, links and much more than I would on the blogs and it is a place for you to find support from others on the same journey as you are. Come and share with others, ask questions and learn!
If you are planning ahead and have a few days to get a shipment from Amazon, here are a bunch more ideas!
As an Amazon Associate, I earn from qualifying purchases at no extra cost to you.
Be Sure to Pin for Later!