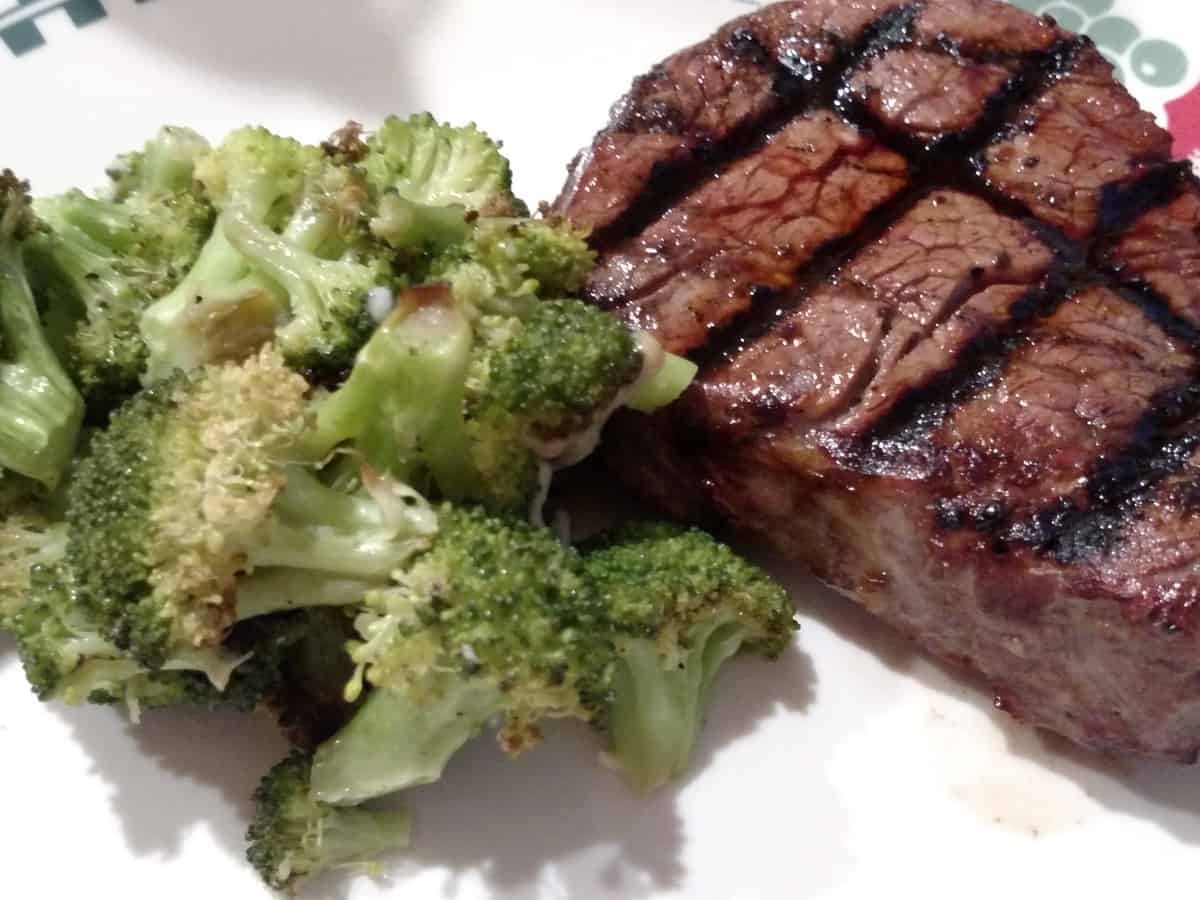 Welcome to My Productive Backyard!!
The Place to Help You Make Your Keto or Low Carb Lifestyle Successful with Recipes and Information
My Productive Backyard was intended to be all about gardens and chickens with some cooking thrown into the mix but I have been eating low carb or Keto (back and forth as needed) and it has helped me SO MUCH that I wanted to share the great recipes and tips I am learning.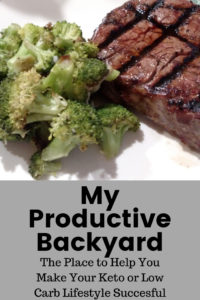 I am so thankful for this WOE (way of eating)(or you could call it WOL; way of life).
It has changed my health in so many ways. That will be its own post sometime! 🙂 Until then. . . .
Stay tuned by signing up for email notices when a new post is published so you don't miss when we post!
Look to the right if you are on your computer and at the first thing at the bottom of this post if you are on mobile.
I hope you will join us! 🙂
Are you following My Productive Backyard on Pinterest? I have been working very hard making new boards I think you will love and am adding dozens of new pins daily from all of the popular low carb and Keto websites! Check them out HERE!
You can also follow me on my Facebook group, Low Carb & Keto Recipes & Helpful Tips Group! I am adding almost daily pictures, links and much more than I would on the blog and it is a place for you to find support from others on the same journey as you are. Come and share with others, ask questions and learn! You can hop on over there HERE.
Here are some of our most popular posts so far:
Home; Welcome to My Productive Backyard!