24 Low Carb Keto Condiments, Sauces, Mixes and Dressings: All you need to dress your food healthy and delicious!
This collection of 24 Low Carb Keto Condiments, Sauces, Mixes and Dressings will be helpful to easily create all of the "extras" that make the meal complete and extra tasty.
Many of these are available to be bought in a store or online but this is definitely the most healthy way to do it and much more economical.
Some are mixes that can be made ahead of time and last for months for easy use.
Others can be frozen or canned for the same benefit.
I find if I don't have to make them up every time I am much more likely to use them.
I just LOVE having spaghetti or pizza sauce in the freezer ready to go and jars of taco seasoning, ranch dressing mix, Italian dressing mix, onion soup mix, pumpkin pie spice ready to dump into what I need.
All of the above need only to be made every few months so it is not difficult at all!
Are you following me on Pinterest? I have been working very hard making new boards I think you will love and am adding dozens of new pins daily from all of the popular low carb and Keto websites! Check them out HERE!
**Click on the Title under the Picture to go to the Recipe.
Condiments: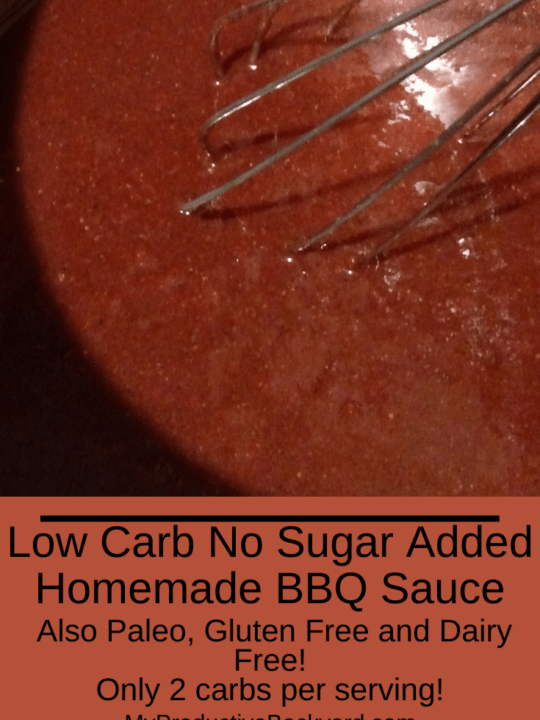 Low Carb No Sugar Homemade BBQ Sauce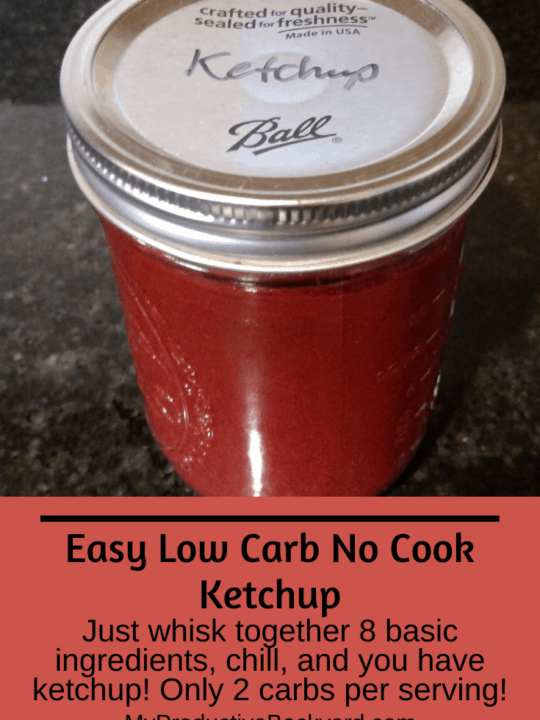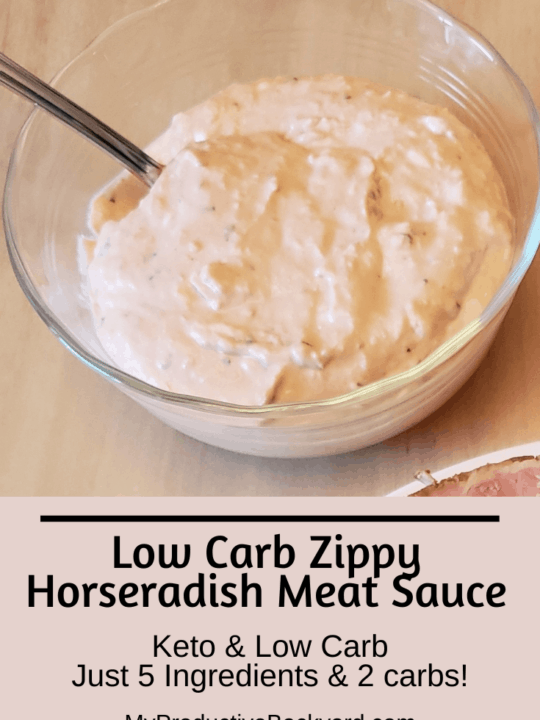 Low Carb Zippy Horseradish Meat Sauce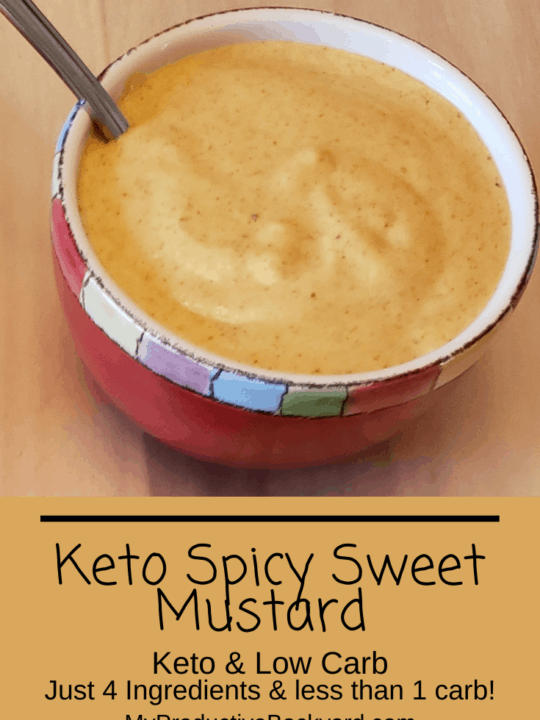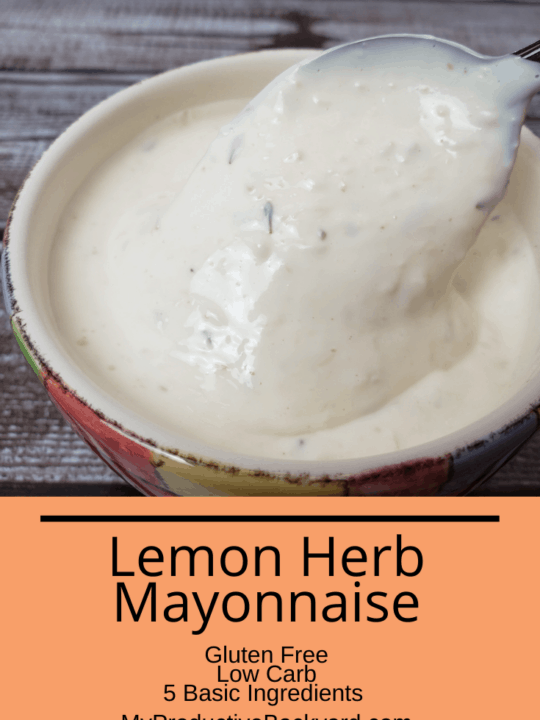 Healthy Sugar Free Maple syrup by Keto Diet App
Healthy Sugar Free Honey Keto Diet App
Sauces and Cream Soup: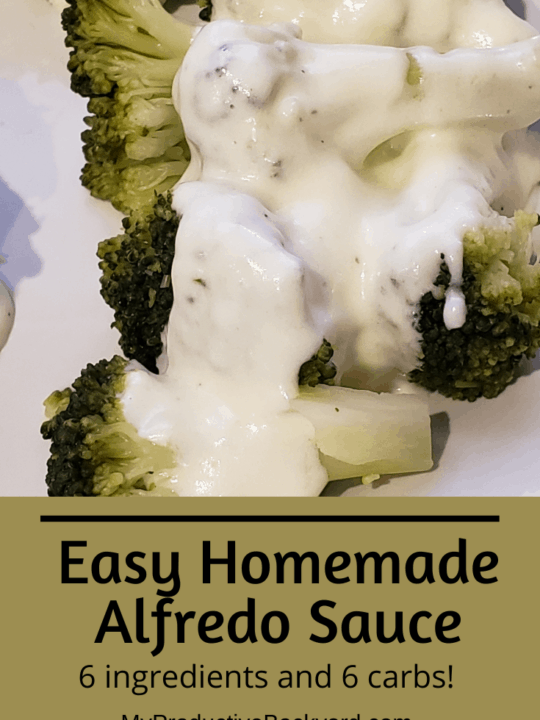 Homemade Spaghetti or Pizza Sauce
Cilantro Garlic Sauce by A Sassy Spoon
Low Carb Cream of Chicken Soup by Working at Homeschool
Mixes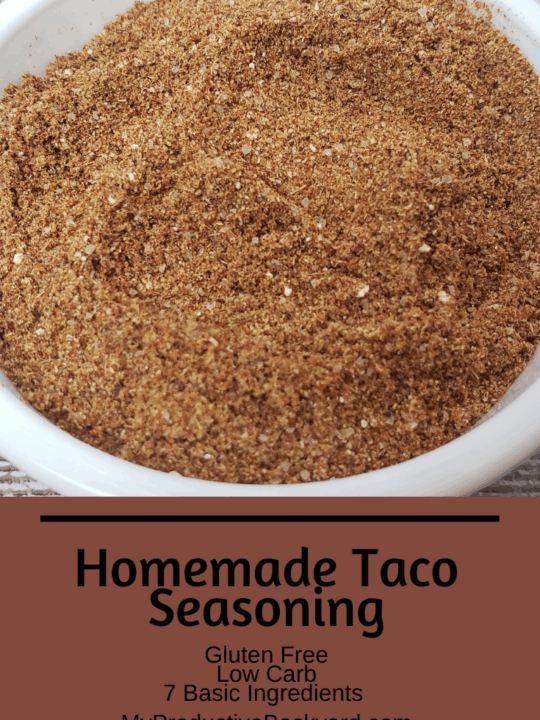 Shake and Bake Chicken by Low Carb Yum
Everything Bagel Seasoning Mix by Food Network
3-2-1 Breading by Screwed on Straight
Salad Dressings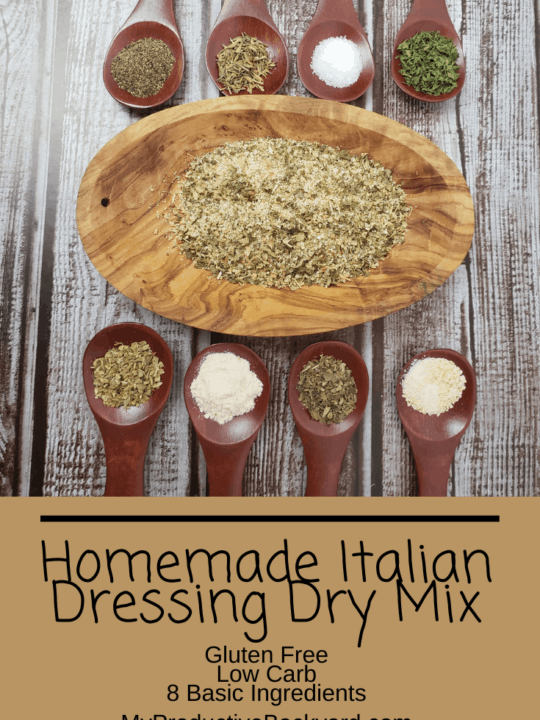 Caesar Dressing by Joy Filled Eats
Low Carb Gluten Free Bleu Cheese Dressing by Carb Smart
Clean Eating French Dressing by The Gracious Pantry
Low Carb Thousand Island Dressing by All Recipes
5 Ingredient Creamy Avocado Dressing by Jessica in the Kitchen
As an Amazon Associate, I earn from qualifying purchases at no extra cost to you.