A collection of 44 Low Carb Crock Pot Meals to make your mealtime easier. Beef, Chicken, Pork, Sides, Soups and Breakfast Meals!
Here is a collection of 44 low carb crock pot meals to make busy schedules and healthy meals come together.
Cool air and crock pots just go together.
Busy schedules and crock pots just go together.
Yummy food and crock pots just go together and now low carb and crock pots go together too!
I absolutely love knowing that dinner is "making itself" and will be ready when we are.
Crock pots are also nice for making cheaper meats moist and delicious.
My idea of a crock pot meal is easy so you will not see recipes here that have multiple or complicated steps to get them started.
A few of them do require browning the meat before putting it in the crock pot. When they do, it is well worth it. That really brings out the flavor of the meat.
Most of these recipes though, are simply dropping several things in the crock pot and putting on the lid.
Many of them can be frozen either before cooking or after, taking the ease of crock pot cooking up even another level!
Beef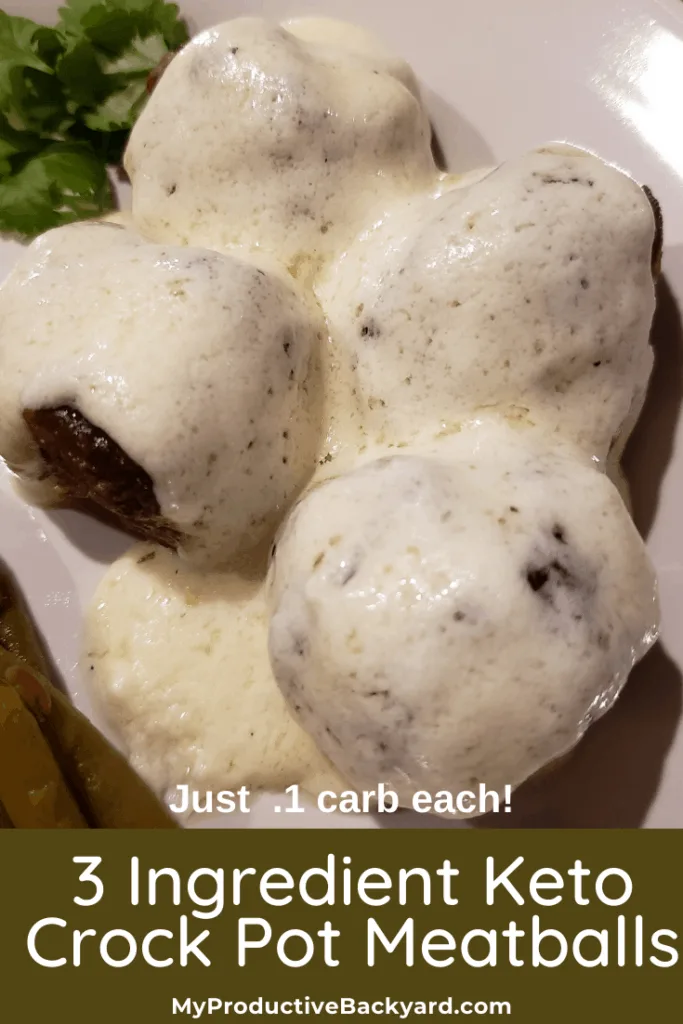 3 Ingredient Keto Crock Pot Meatballs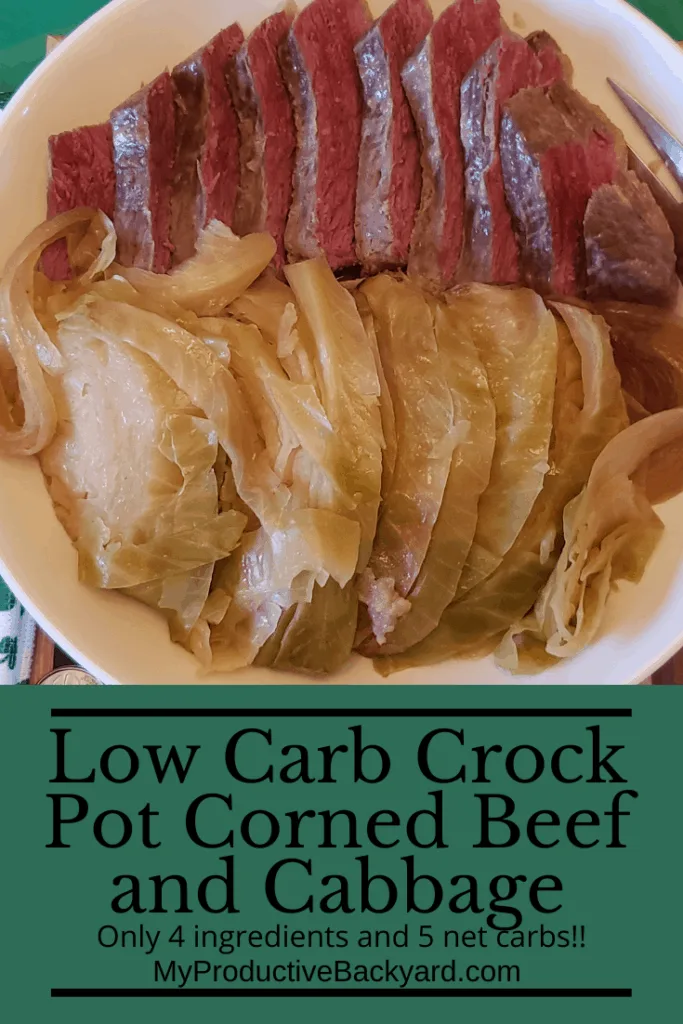 Low Carb Crock Pot Corned Beef and Cabbage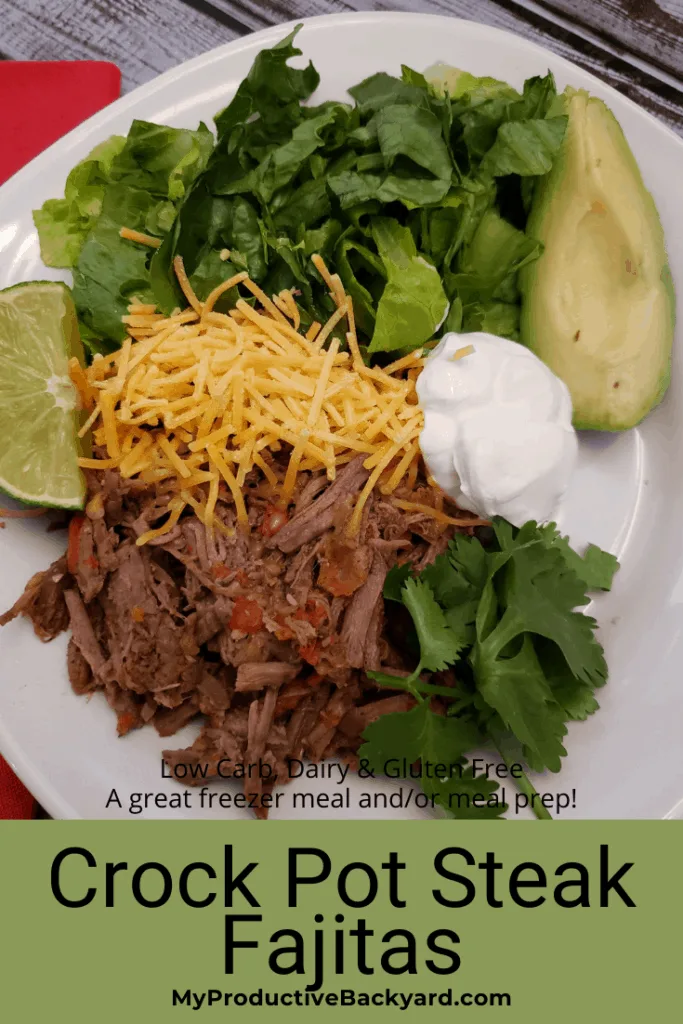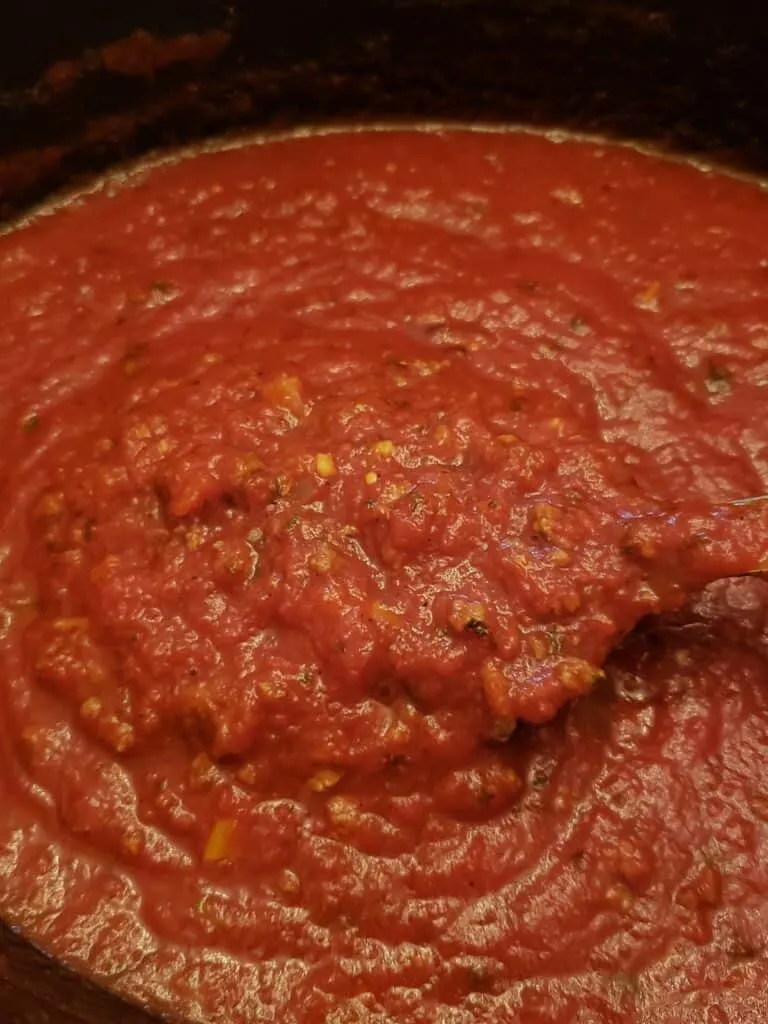 Crock Pot Spaghetti or Pizza Sauce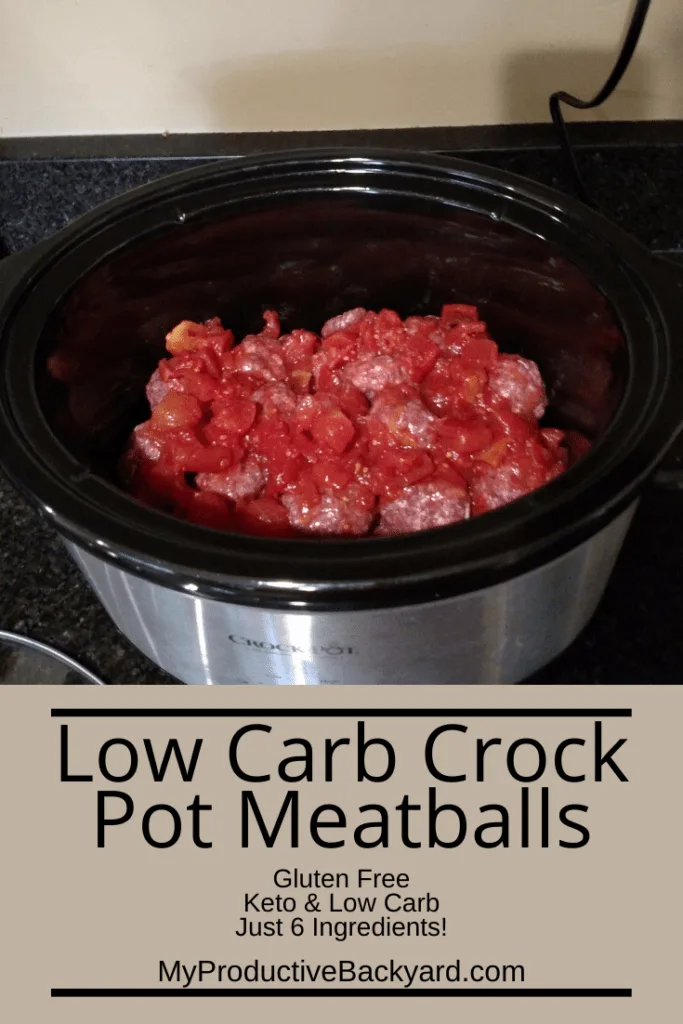 Crock Pot Beef and Broccoli Freezer Meal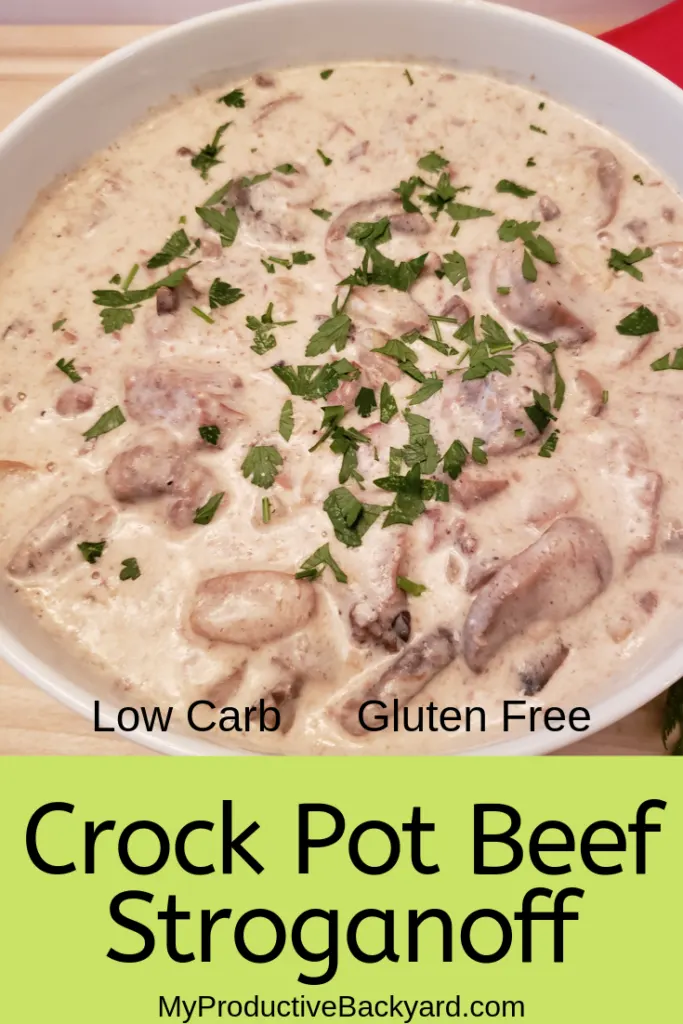 Mississippi Roast by Just a Pinch
Slow Cooker BBQ Meatloaf by All Day I Dream About Food
Chicken
Coconut Buttermilk Southwestern Chicken
Crock Pot Mediterranean Chicken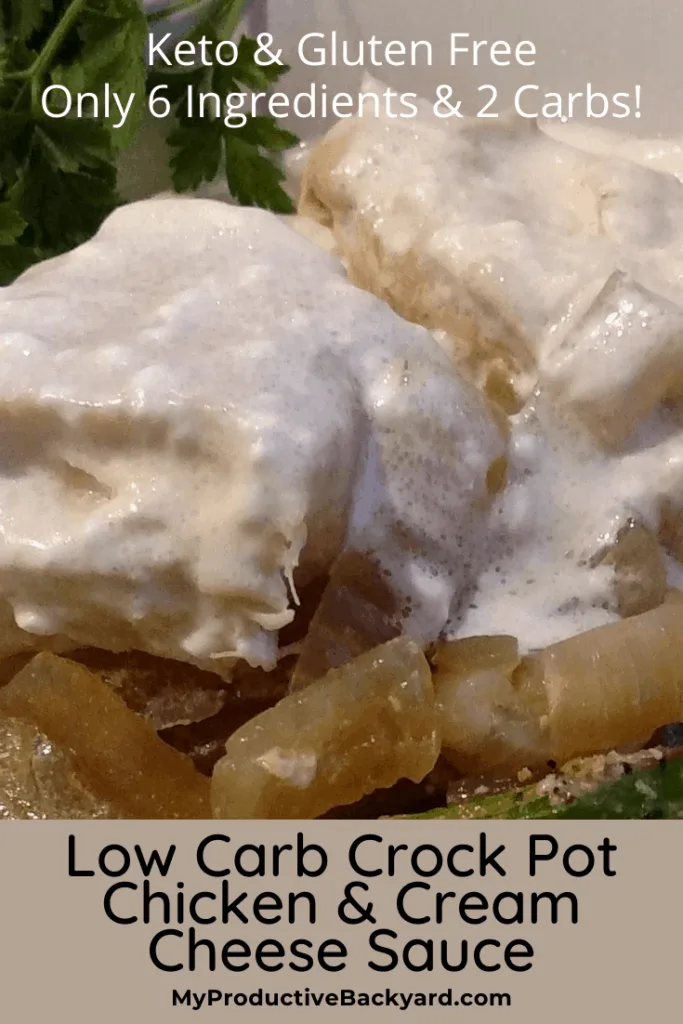 Low Carb Crock Pot Chicken and Cream Cheese Sauce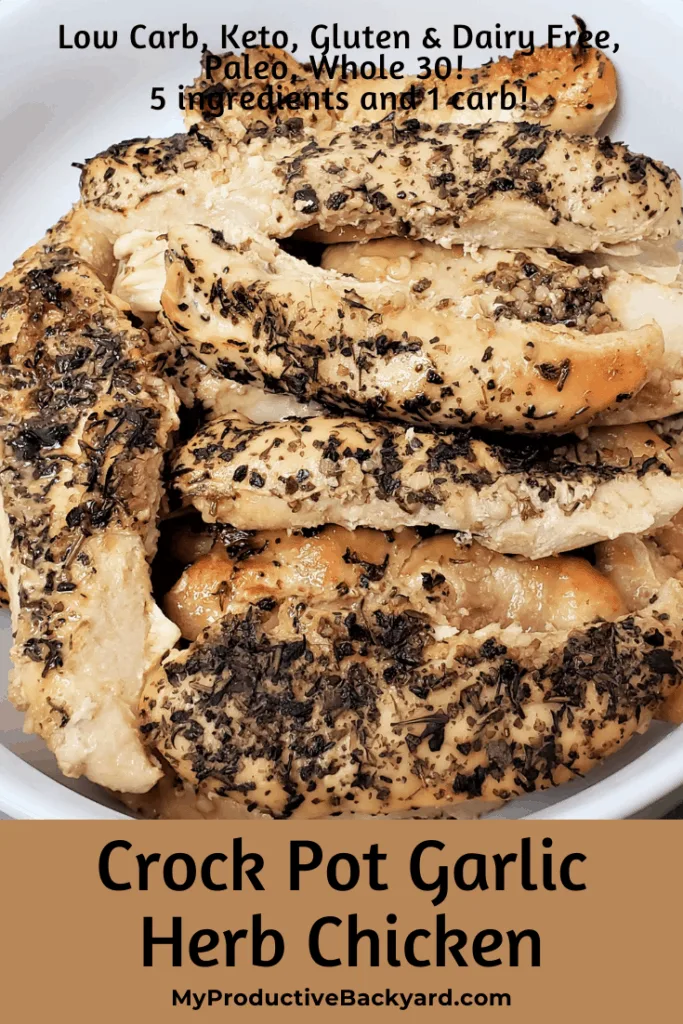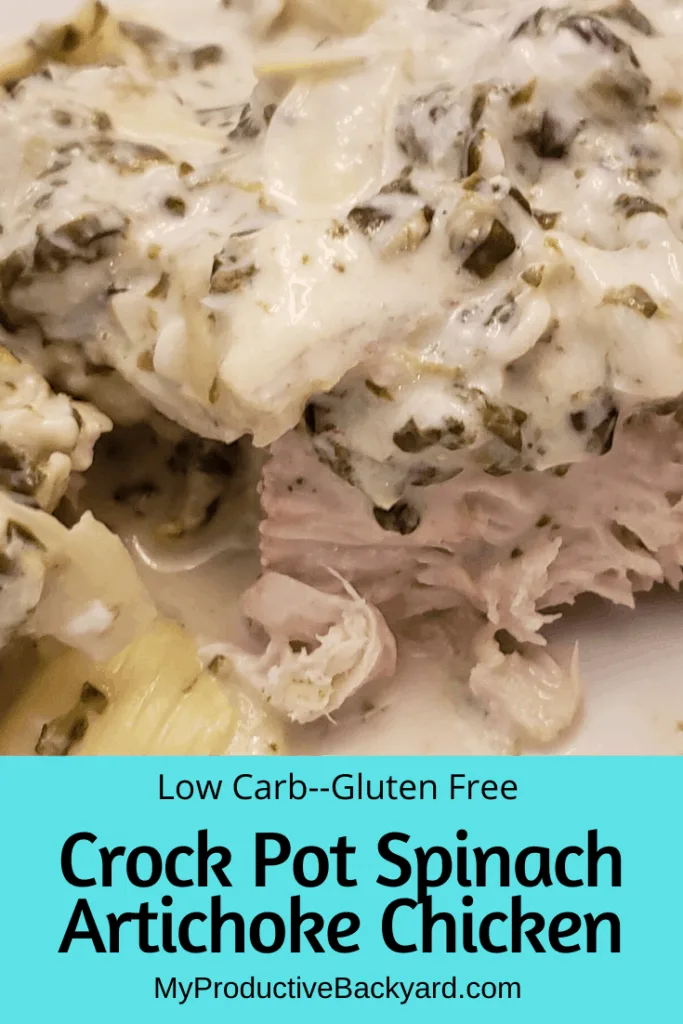 Crock Pot Spinach Artichoke Chicken
Crack Chicken by Cookies and Cups
Crock Pot Cheesy Chicken Cauliflower Casserole by Recipes That Crock
Keto Whole Crockpot Chicken by Fit To Serve Group
Crock Pot Ranch Chicken by Keto Cooking Christian
Pork
Keto Pork Tenderloin with Radishes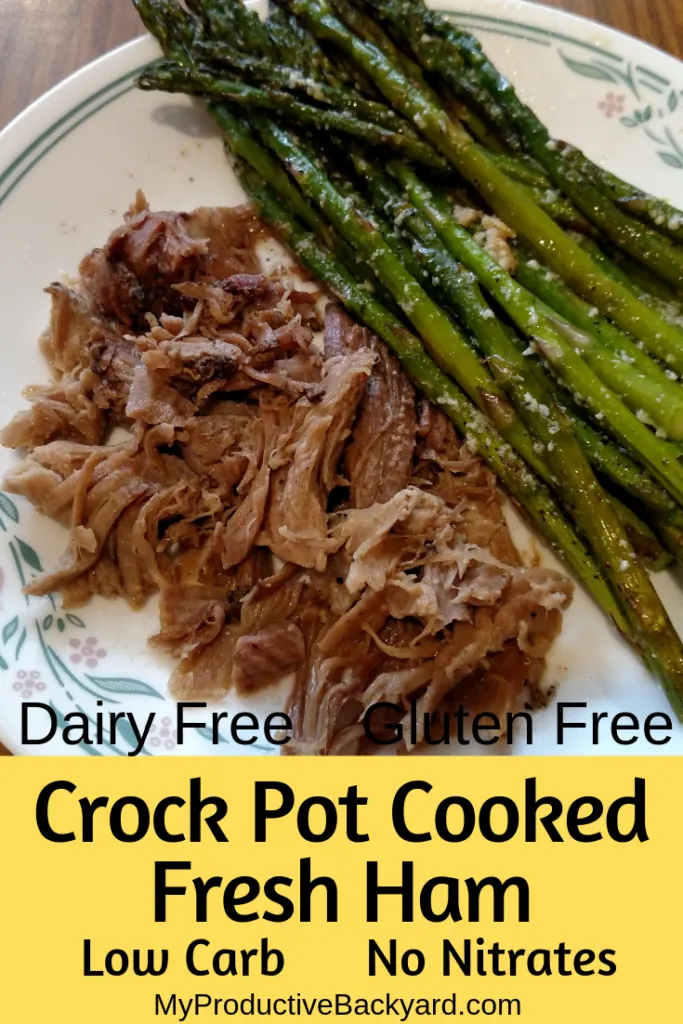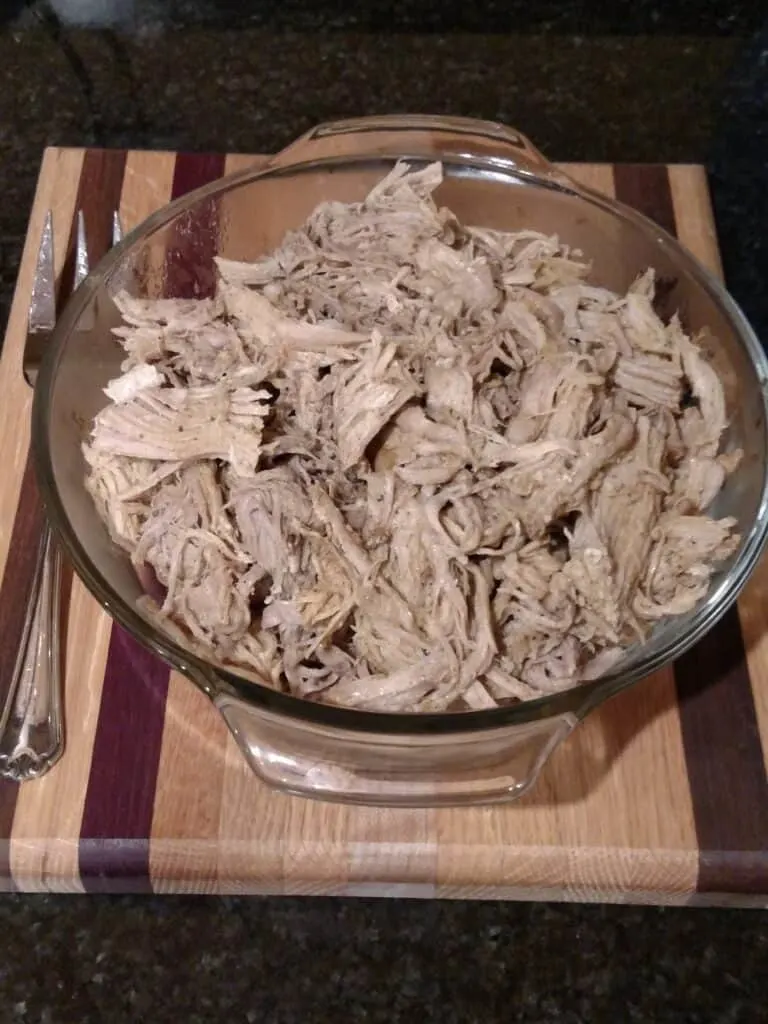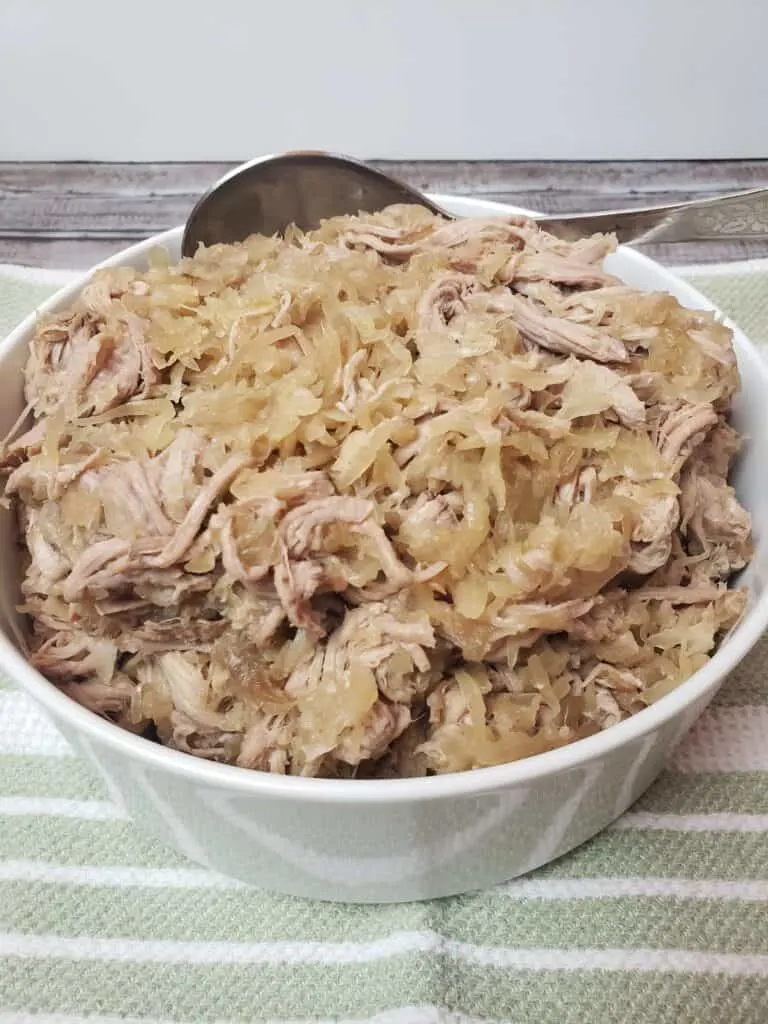 Slow Cooker Pork and Sauerkraut
Crispy Slow Cooker Pork Carnitas by Chef Savvy
Bavarian Roast Pork with Sour Cream by Kalyn's Kitchen
Keto Lime Pork Chops by Keto Size Me
Soups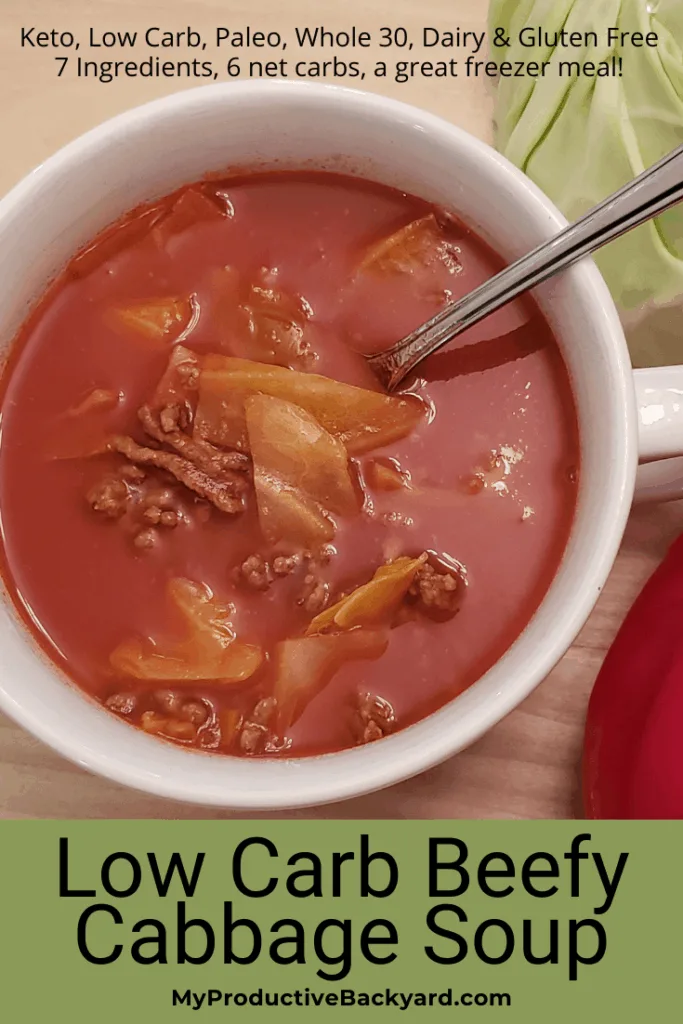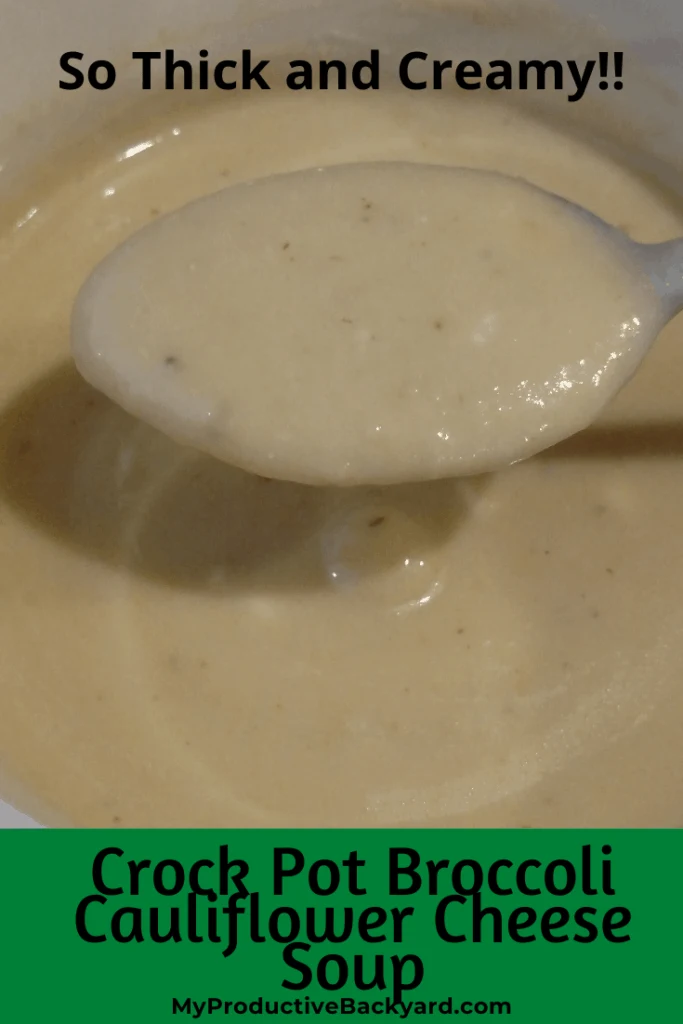 Crock Pot Broccoli Cauliflower Cheese Soup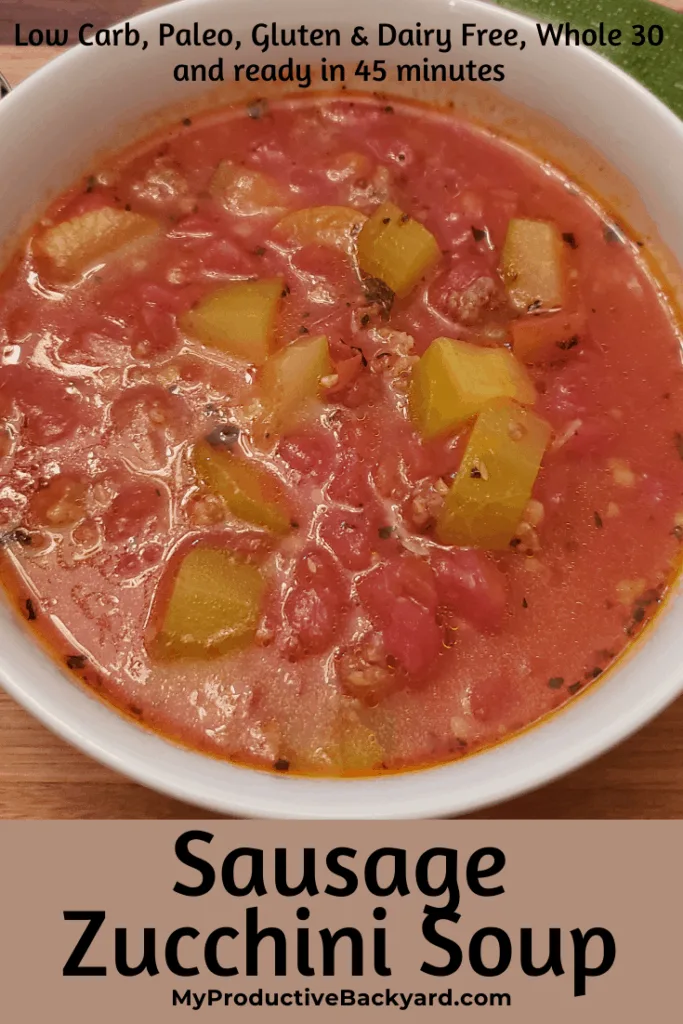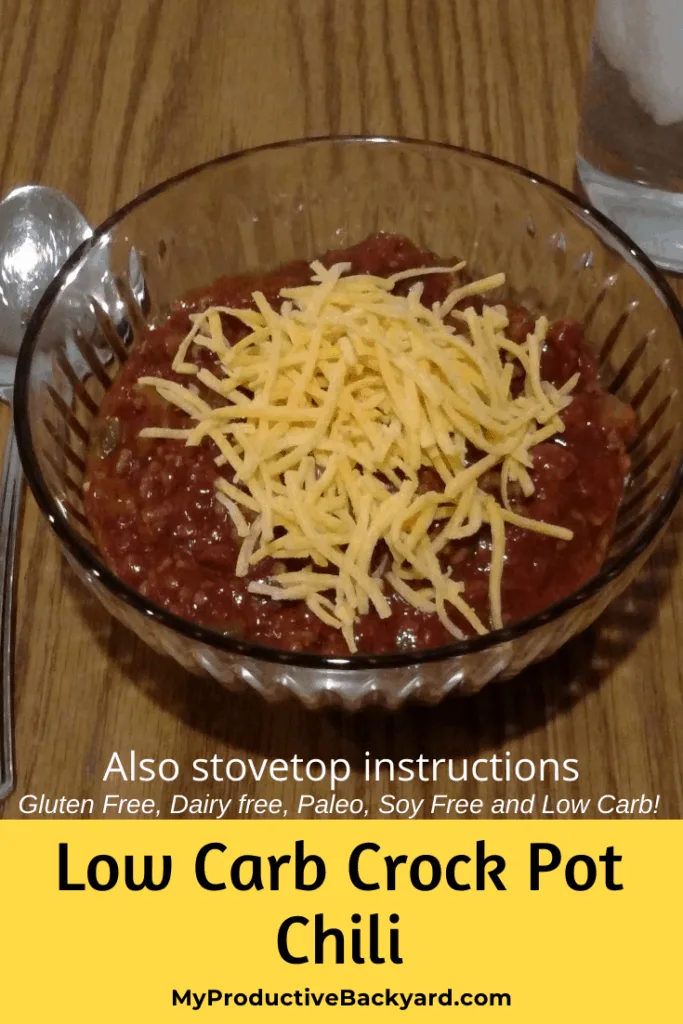 Slow Cooker Beef and Pepper Soup by Paleo Leap
Crock Pot Low Carb Taco Soup by Beyer Beware
Slow Cooker Low Carb Zuppa Toscana Soup by Gal on a Mission
Slow Cooker Spicy Beef Broccoli Zoodle Soup by Wholesomelicious
Breakfast
Low Carb Slow Cooker Sausage & Egg Breakfast Casserole by All Day I Dream About Food
Slow Cooker Frittata with Kale, Roasted Red Pepper and Feta by Kalyn's Kitchen
Dump and Bake Crockpot Veggie Omelet by Skinny Fitalicious
Slow Cooker Crustless Broccoli Cheese Quiche by The Magical Slow Cooker
Sides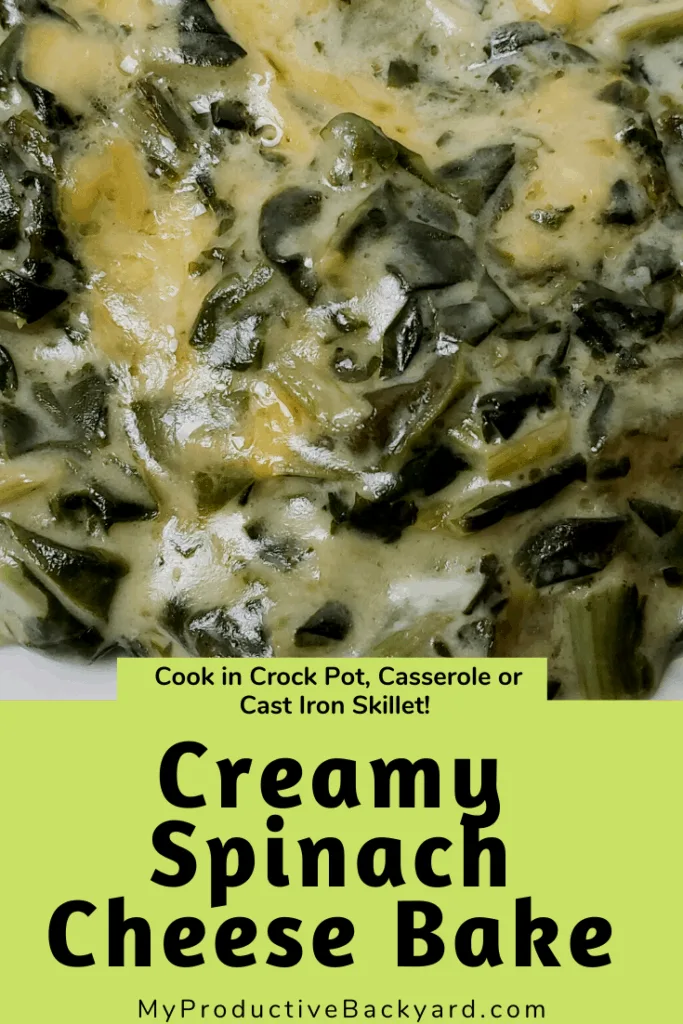 Slow Cooker Southern Green Beans by Keto Coking Christian
Crock Pot Zucchini and Yellow Squash by Low Carb Yum
Slow Cooker Pepper Jack Cauliflower by A Sweet Life
Slow Cooker Whole Cauliflower by Hidden Valley
Old Fashioned Crock Pot Cabbage by Recipes That Crock
Be Sure to Pin for Later!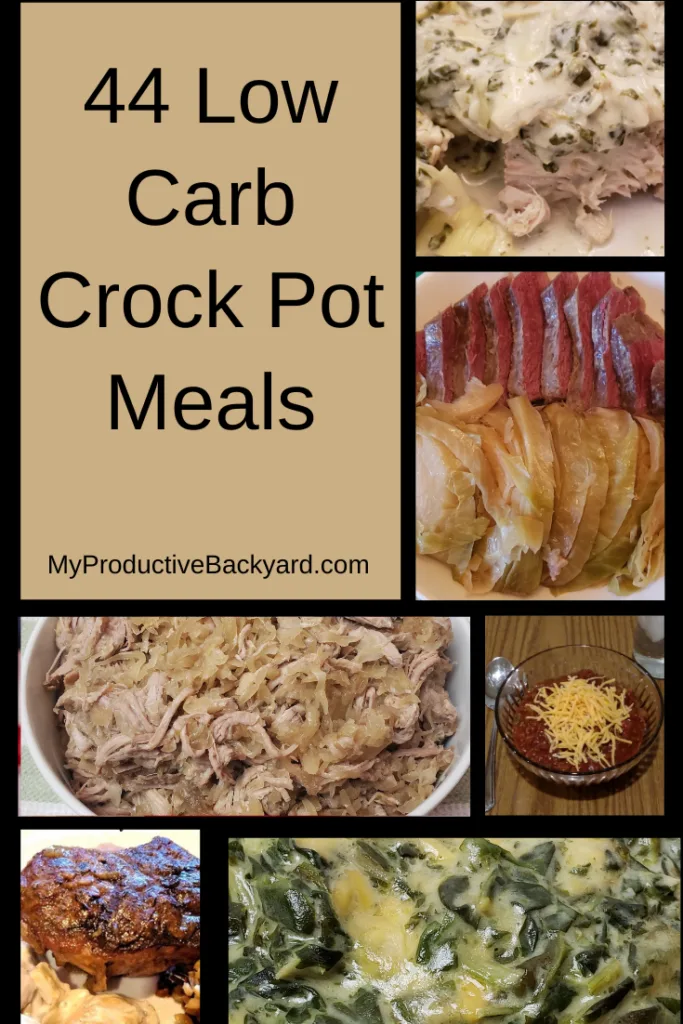 Are you following me on Pinterest? I have been working very hard making new boards I think you will love and am adding dozens of new pins daily from all of the popular websites!
You can also follow me on my Facebook groups; my Low Carb and Keto group; Low Carb & Keto Recipes & Helpful Tips Group, my recipes for everyone group; Best Recipes You will Want to Make and my Homeschool group; Loving Homeschool. I am adding daily pictures, links and much more than I would on the blogs and it is a place for you to find support from others on the same journey as you are. Come and share with others, ask questions and learn!
As an Amazon Associate, I earn from qualifying purchases at no extra cost to you.