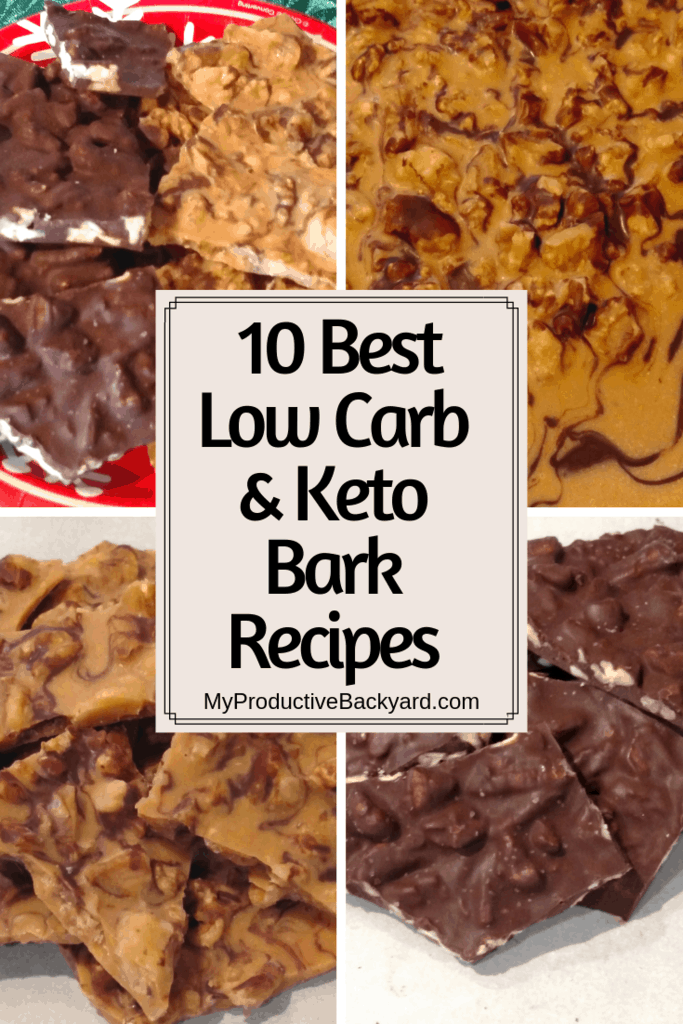 10 Best Low Carb Keto Bark Recipes; Easy recipes for quick and delicious dessert any time!
Here are 10 Best Low Carb Keto Bark Recipes!
Bark is one of the simplest desserts to make; just melt some ingredients, add a few more, mix them up and chill them. Wa-la, Bark!
It is not only easy to make but people love it!
Bark is always included on our Christmas goodie list and many other times through the year too.
I like to make it ahead and freeze it until we need it. That adds even more appeal because anything that can be made ahead is a bonus.
It is especially important around the holidays to have special treats that we can eat and still stay on track. Goodies are everywhere but there are plenty of great choices that we can have too!
Bark is so quick and easy to mix up that there is no reason to not be able to have it on hand for any occasion it is needed!
See also:
Walmart Grab and Go Low Carb & Keto Items
40+ Keto Low Carb Christmas Desserts
30+ Keto & Low Carb Christmas Cookie Recipes
91 Low Carb & Keto Appetizer Recipes
33 Low Carb & Keto Cookie Recipes
Hundreds of Keto Low Carb Stocking Stuffer Ideas
47 Low Carb Keto Soups and Chilis
Over 200 Low Carb & Keto Meal Ideas
Are you following me on Pinterest? I have been working very hard making new boards I think you will love and am adding dozens of new pins daily from all of the popular low carb and Keto websites! Check them out HERE!
You can also follow me on my Facebook group, Low Carb & Keto Recipes & Helpful Tips Group! I am adding almost daily pictures, links and much more than I would on the blog and it is a place for you to find support from others on the same journey as you are. Come and share with others, ask questions and learn! You can hop on over there HERE.
The Recipes
Just click on the link under the picture to go to the recipe.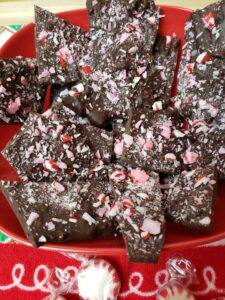 Keto Chocolate Peppermint Bark by My Productive Backyard
Low Carb Peanut Butter Bark by Pretty Pies
Chocolate Chip Cookie Dough Bark by Joy Filled Eats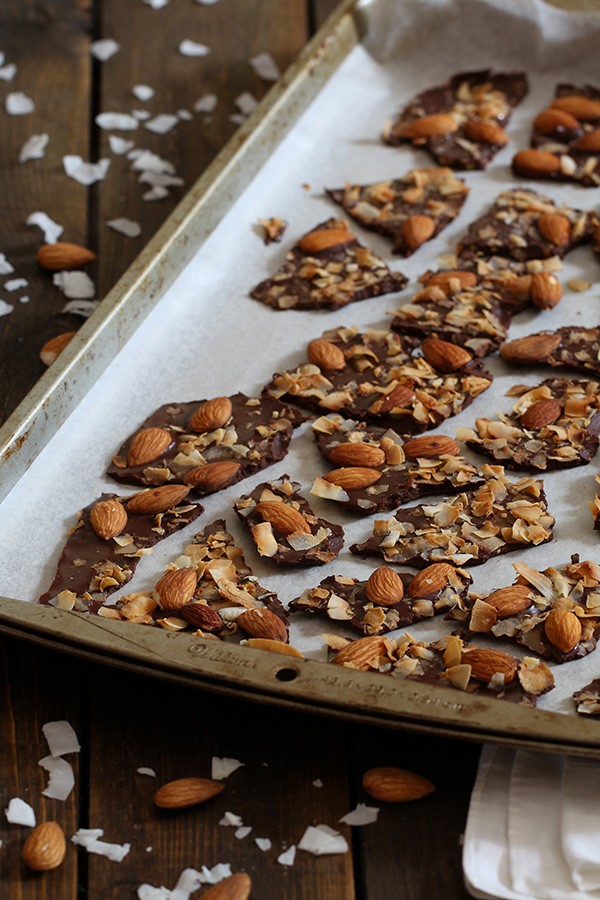 Photo credit; Fit to Serve Group
Low Carb Chocolate Coconut Oil Bark by Fit To Serve Group
Caramel Pecan Turtle Bark by Joy Filled Eats
photo credit; Sugar Free Londoner
Matcha Pistachio Yoghurt Bark by Sugar Free Londoner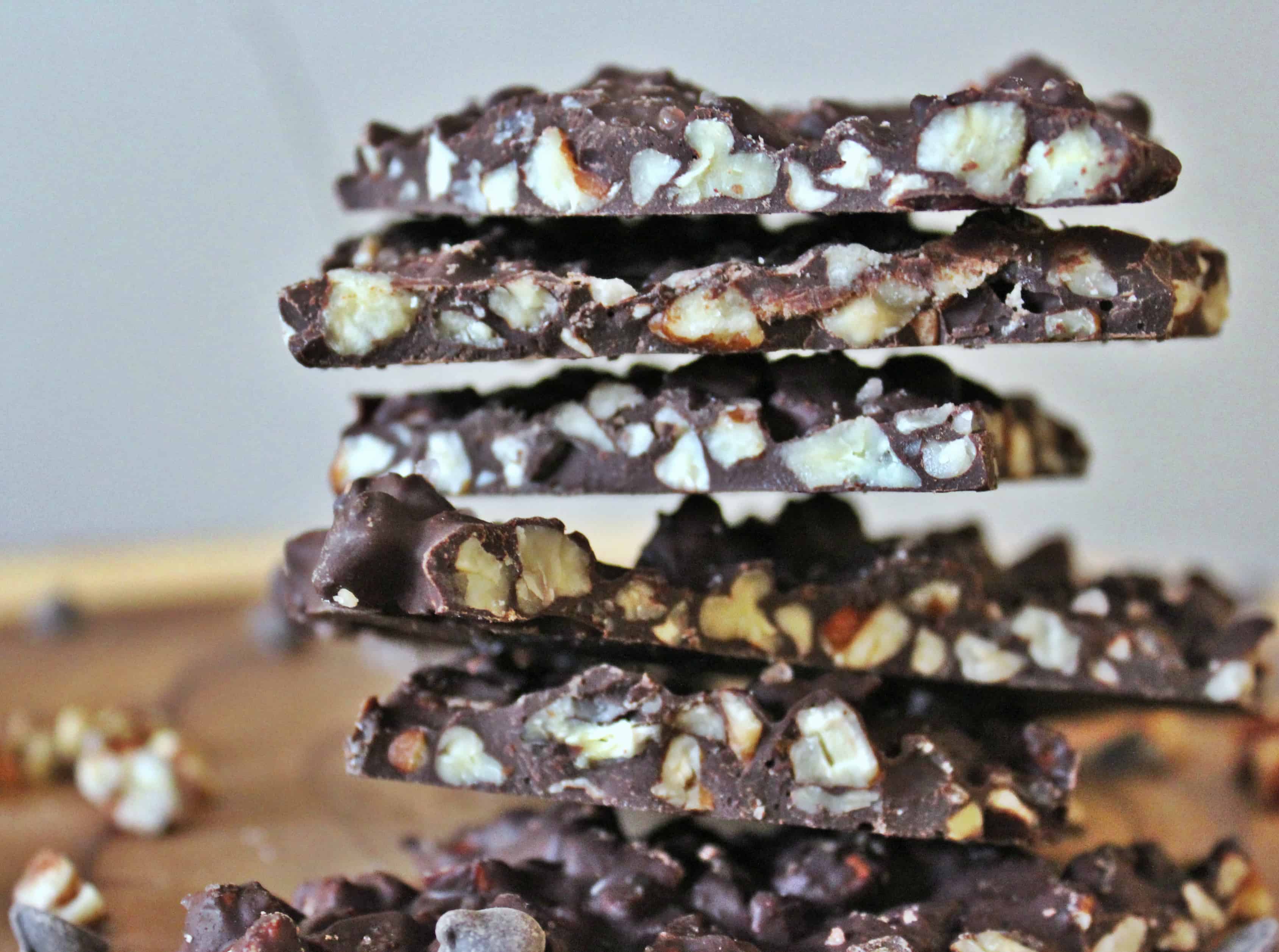 photo credit; My Montana Kitchen
Salted Dark Chocolate Pecan Bark by My Montana Kitchen
Cinnamon Praline Bark by Pretty Pies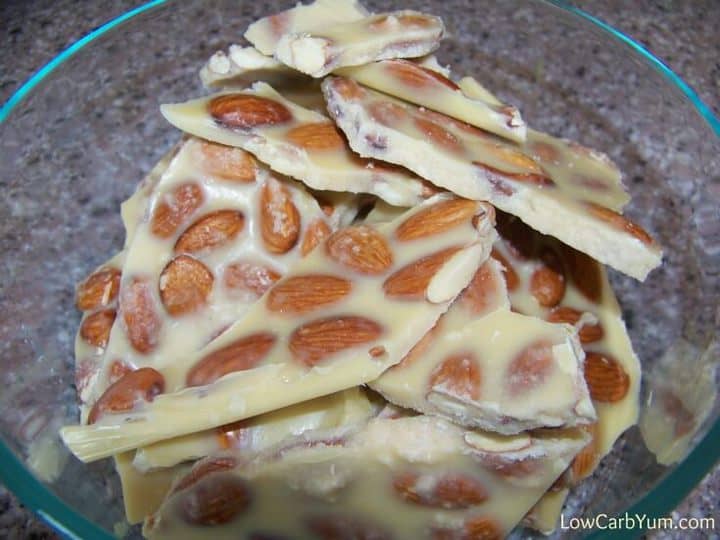 Sugar Free Low Carb White Chocolate Almond Bark by Low Carb Yum
Photo credit; All Day I Dream About Food
Easy Raspberry Coconut Bark by All Day I Dream About Food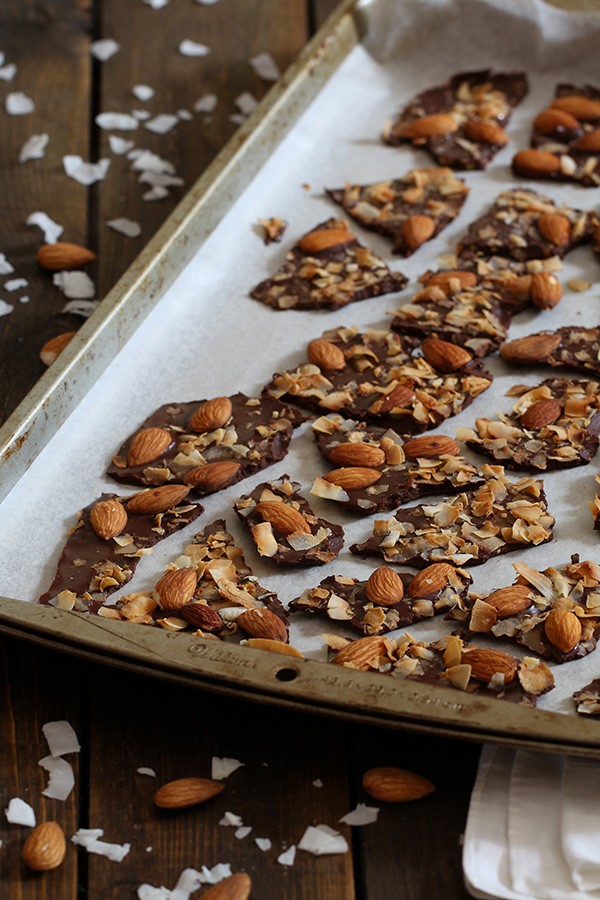 Photo credit; Tasteaholics
Salted Almond and Coconut Bark by Tasteaholics
This post contains affiliate links. That means if you click on the link and make a purchase, I'll get a very small percentage in commission. There's never any extra cost to you. I greatly appreciate your support.