Hundreds of Keto Low Carb Stocking Stuffer Ideas; Food items, Non Food, Kitchen gadgets, gift cards and even a section just for kids!
Christmas is coming and a question we keep coming back to is "What do we put in the stockings!?" I have come up with Hundreds of Keto Low Carb Stocking Stuffer Ideas to share.
Our typical stocking stuffers are probably very different than what we want to be eating and having around the house now that we are eating Keto or Low Carb. But never fear!
The lists below include food items (we still need those!), non food items, kitchen gadgets, gift cards and a list just for kids. You will still have plenty of ideas for stocking stuffers!
A lot of things on the kids list would be enjoyed by many adults too so feel free to chose from any list! 🙂
Lots of kids are doing Keto or low carb and we sure don't want them to be disappointed in their stockings. They won't be with all of these ideas!
They are also great ideas for kids eating a regular diet who may be getting stockings right next to the Keto or low carb child.
Everyone can get the same types of things without anyone feeling left out or different.
I thought kitchen gadgets would be a good idea, especially for someone new to Keto or low carb. Most eat more avocados, butter, bacon, eggs and meat than they ever have and some of these things make it easier. Everyone likes that!
With hundreds of Keto and low carb stocking stuffer ideas here, you are ready to stuff stockings, gift baskets and care packages for anyone wanting good treats. With hundreds of Keto and low carb stocking stuffer ideas here, you are ready to stuff stockings, gift baskets and care packages for anyone wanting good treats. Click to Tweet
Follow my Christmas Pinterest Board for dozens of ideas from all around the web! I am constantly finding new things to add so there will be new things all the time!
See Also;
Keto chocolate peppermint bark
One Net Carb Soft Jello Holiday Cookies
40+ Keto Low Carb Christmas Desserts
30+ Keto & Low Carb Christmas Cookie Recipes
91 Low Carb & Keto Appetizer Recipes
10 Best Low Carb & Keto Bark Recipes
33 Low Carb & Keto Cookie Recipes
63 Low Carb Keto Christmas Meal Ideas
13 Low Carb & Keto Leftover Turkey Recipes
15 Delicious Low Carb & Keto Ham Recipes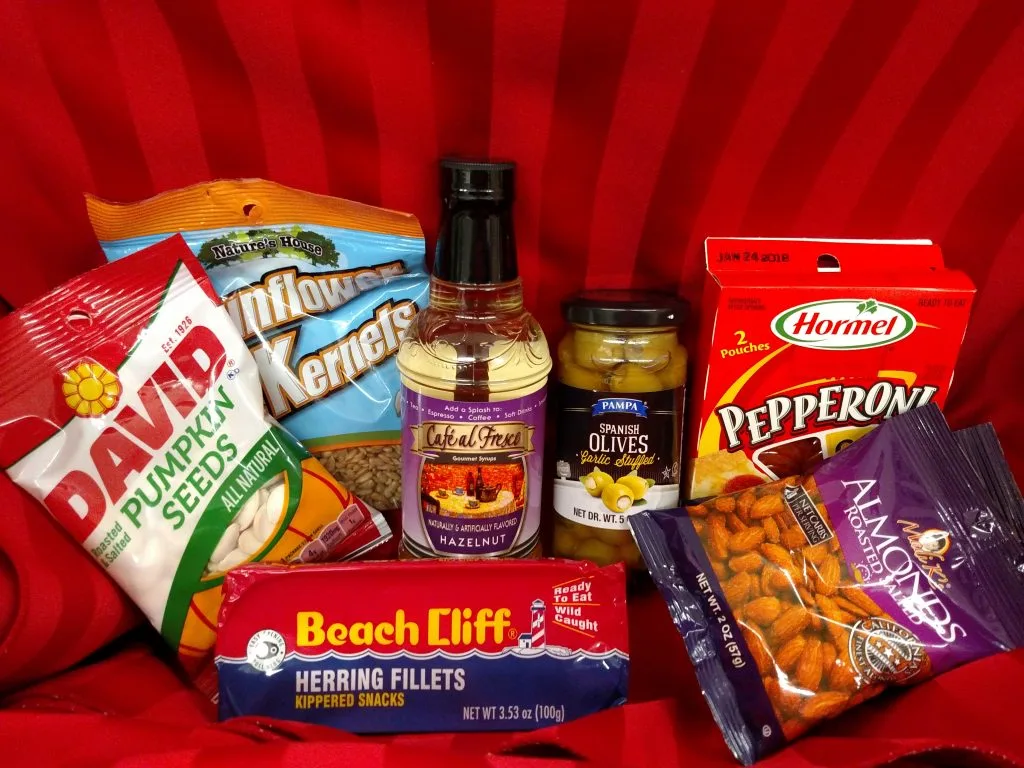 Food Items:
Beef Jerky (check labels for carbs)
Small packs of nuts
Sugar Free candy
Aldi Carb Conscious bars
Quest bars
Lily's chocolate
Omega Power Creamer
As an Amazon Affiliate, I earn from qualifying purchases at no extra cost to you.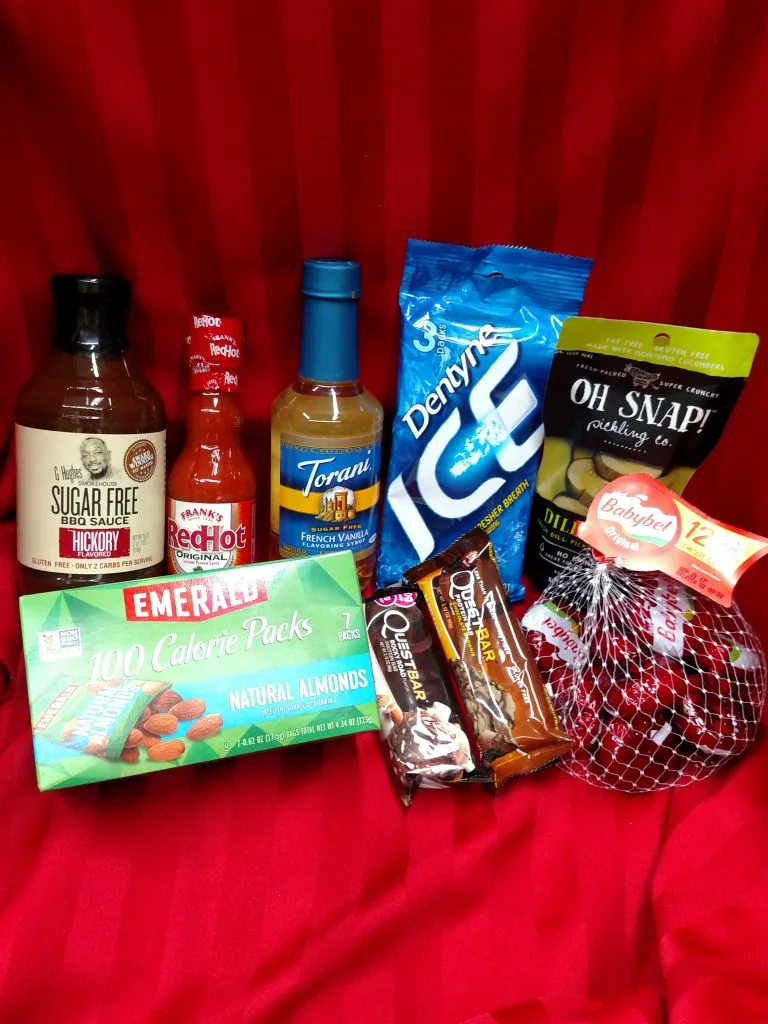 Water enhancer drops
Cheese crisps
Quest protein chips
Pepperoni
Dang coconut chips
David's pumpkin seeds
Sunflower seeds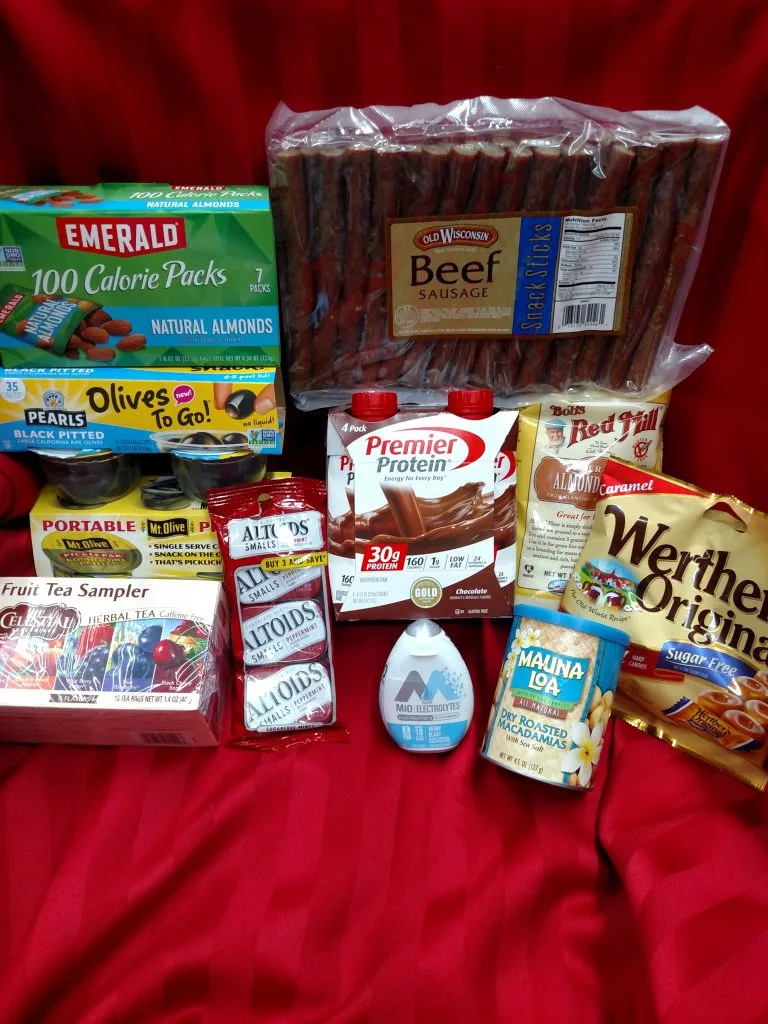 Pickle or olive pouches
Macadamia nuts
K cups
Babybel or The Laughing Cow cheese
Almond flour
Sugar free gum or mints
Altoids
Torani syrup
G Hughes BBQ sauce
Premier protein shakes
Coffee
Garlic stuffed olives
Almond butter packs
Tea bags
Frank's hot sauce
Sugar Free cough drops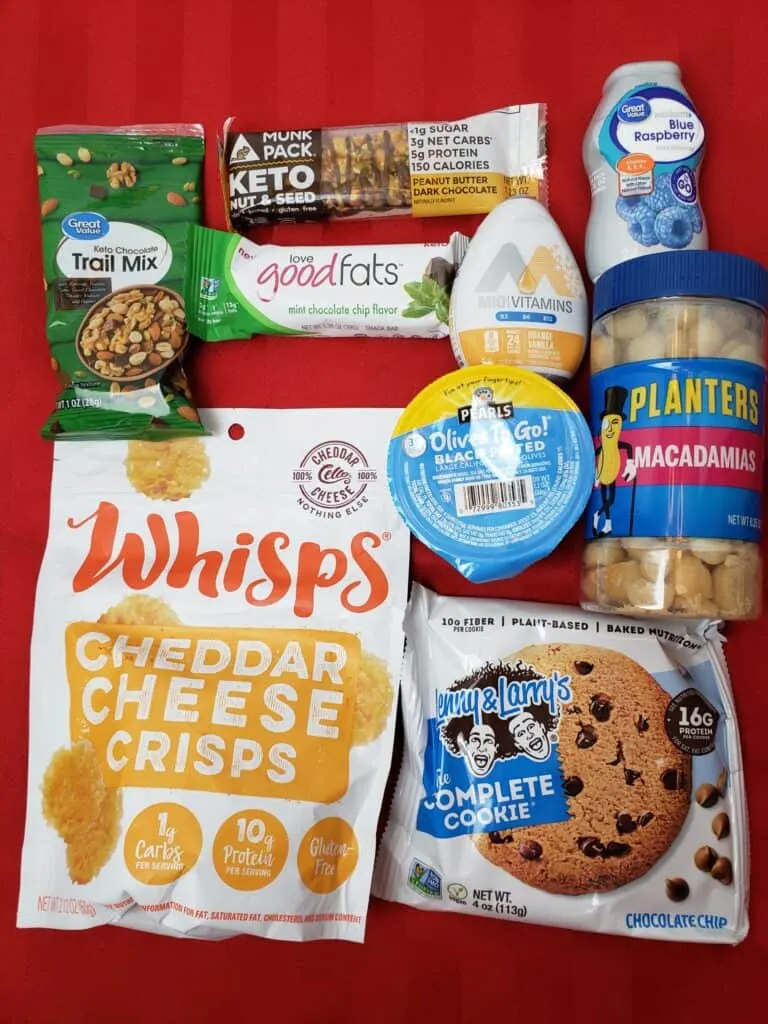 Lenny & Larry's Complete Cookie
Whisps Cheddar Cheese
Keto Chocolate Trail Mix
Macadamia Nuts
Munk Pack Keto Nut & Seed Bars
Love Good Fats
Mio Vitamins
Pearls Olives to go!
Great Value Electrolytes drink mix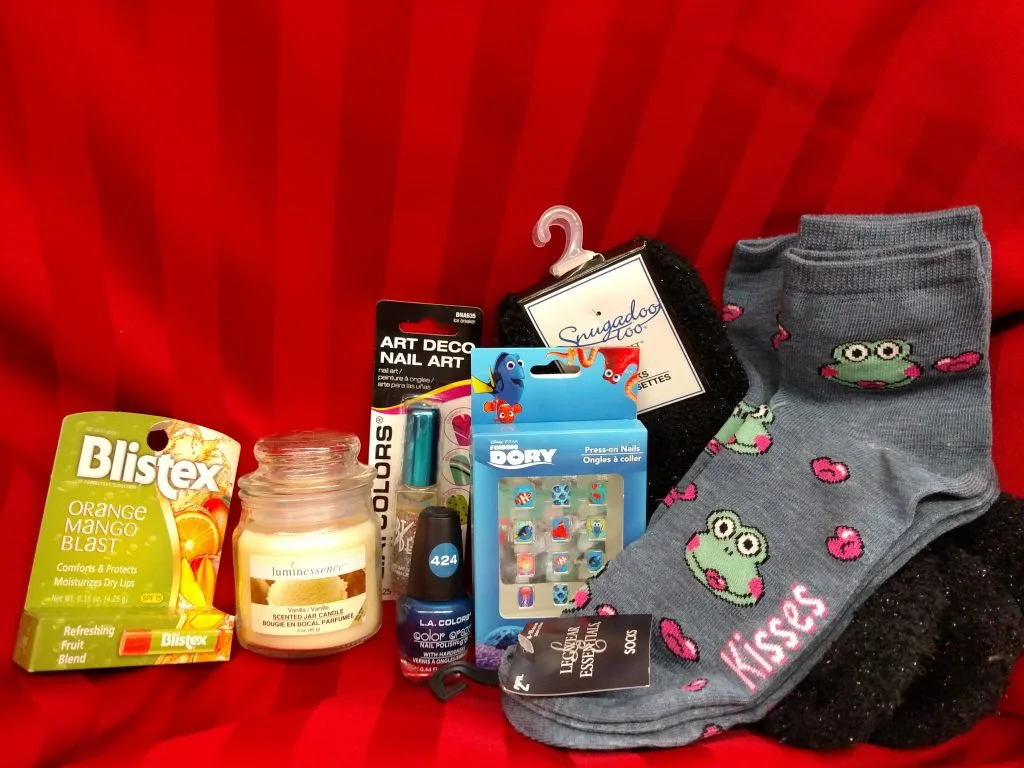 Non Food Items:
Hand warmers
Key chain
Pocket knife
Candle
Bath bombs
Movie tickets
Lotion
Nail polish
Lip balm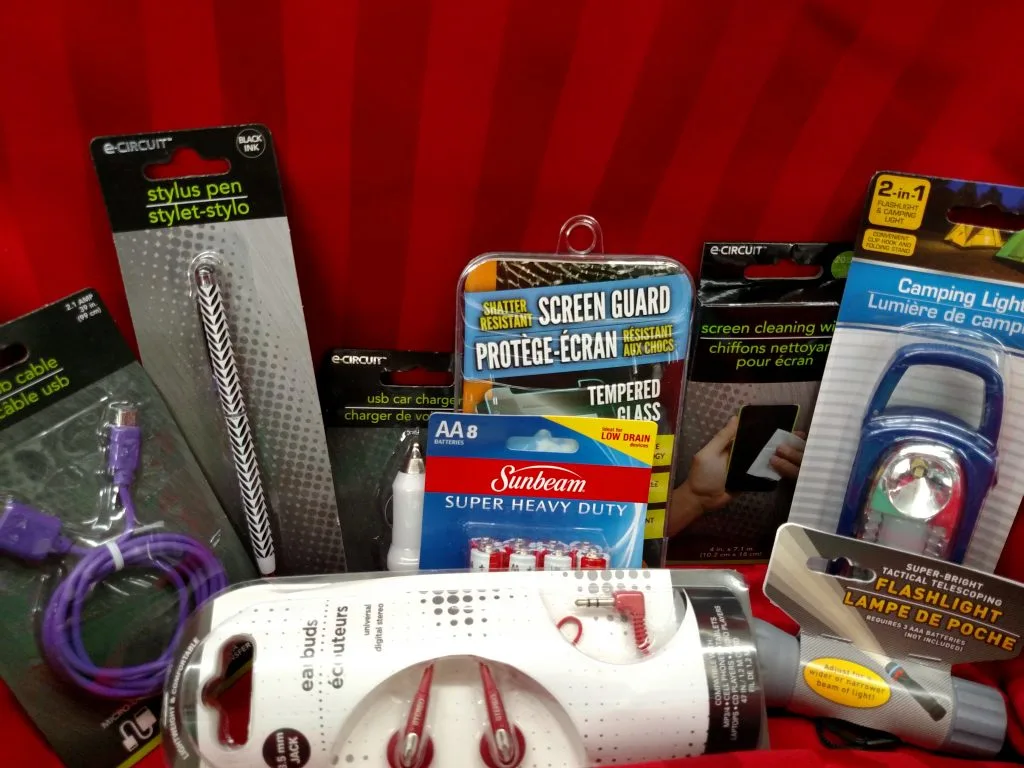 Fun socks
Batteries
Travel mug
Hand sanitizers/wipes
Mini tissue packs
Eyeglass cleaner and cloth
Screen cleaner
Phone charger
Screen guard
Stylus pen
USB charger
Flash drive
Ear buds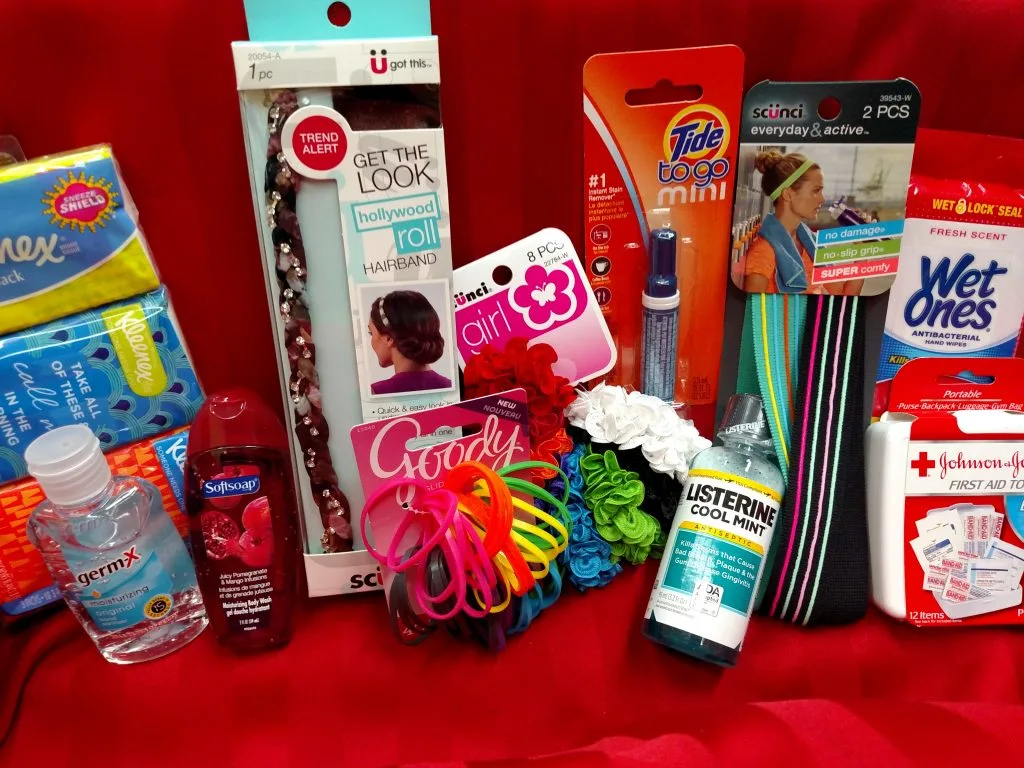 Golf tees
Guitar pick
Mini tape measure
Lanyard
Manicure set
Lottery tickets
Travel size toiletries; toothpaste, shower gel, mouthwash, shampoo, hair spray
Day planner
Gloves
Fidget toys, spinners
Wallet
Fitbit
Scarf
Hat
Drawstring bag
Flash drive keychain
Change purse
Scented hand soap
Essential oils
Gardening tools
Herb garden kit
Flower seeds
Gardening gloves
Turbie twists hair towel
Mini first aid kit
Mini Tide stain remover to go
Kids: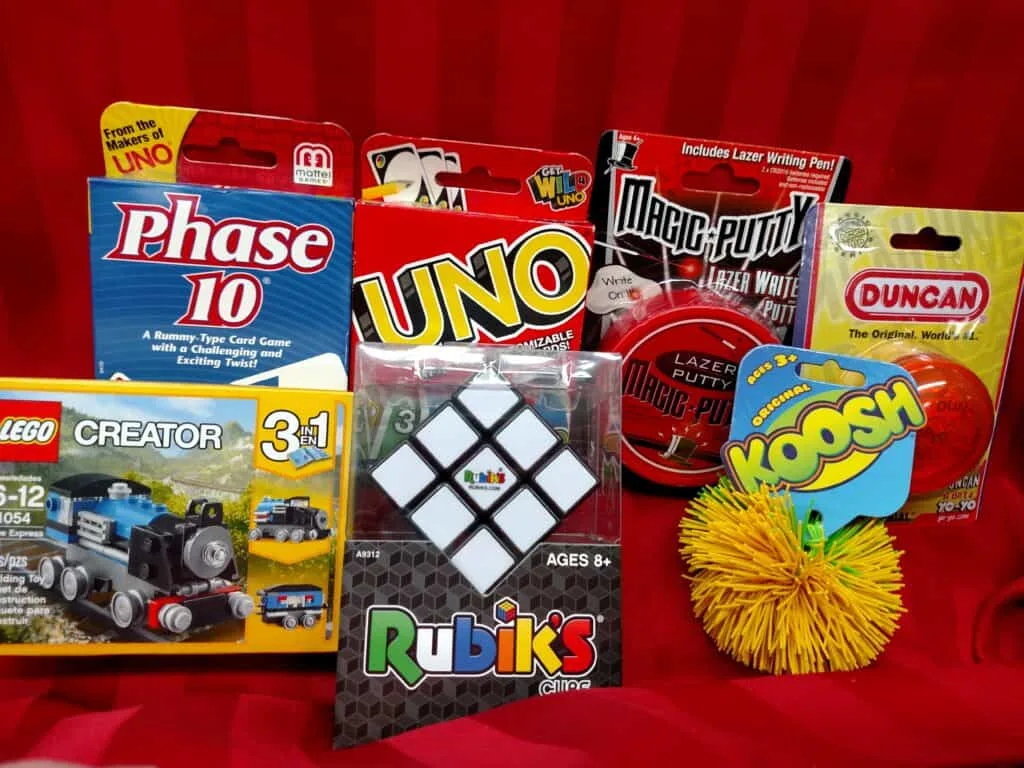 Harmonica
Card games
Rubik's cube
Stuffed animals
Stickers
Silly putty
Yo-yo
Flash light
Camping light
Bouncy balls
Jump rope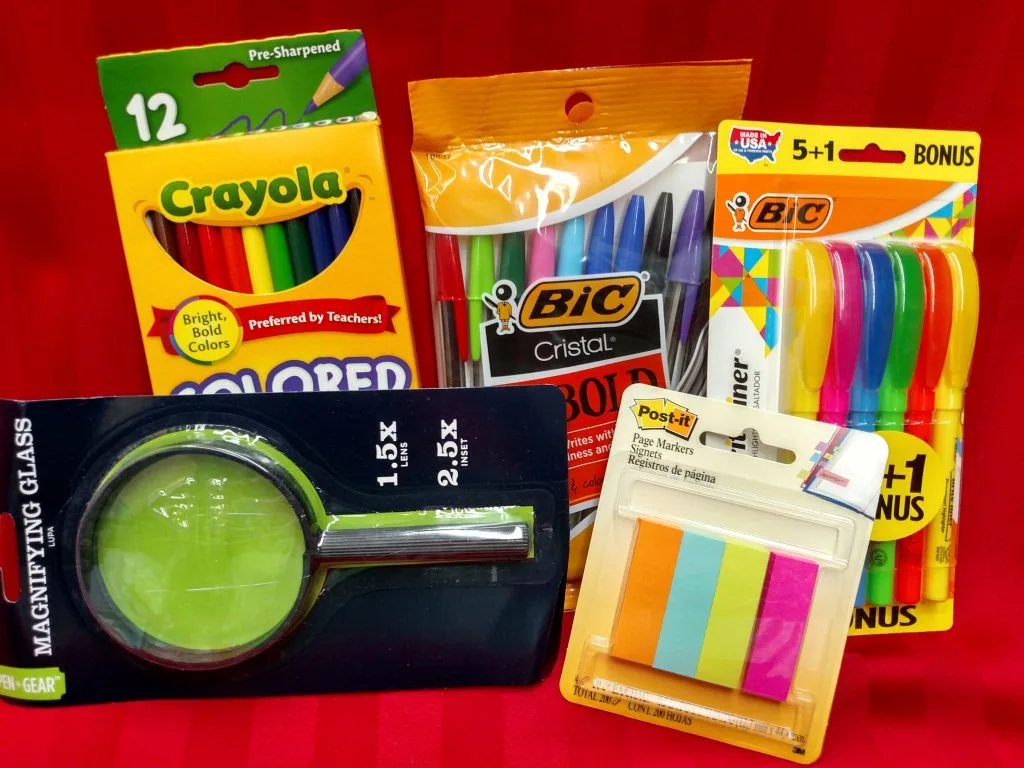 Hair ties, clips, accessories
Hair chalk
Nail art kit
Hacky sack
Small Lego sets
Bubble bath
Silly string
Puzzles
Koosh ball
Play Doh
Jacks
Pick up sticks
Highlighters
Cool pens, pencils
Post it page markers, etc.
Crafts
Bubbles
Growing wash cloths
Key chain
Fun shoe laces
Fun socks
Chop sticks
Compass
Binoculars
Bracelets
Sunglasses
Gloves
Hat
DVD
Kitchen Gadgets: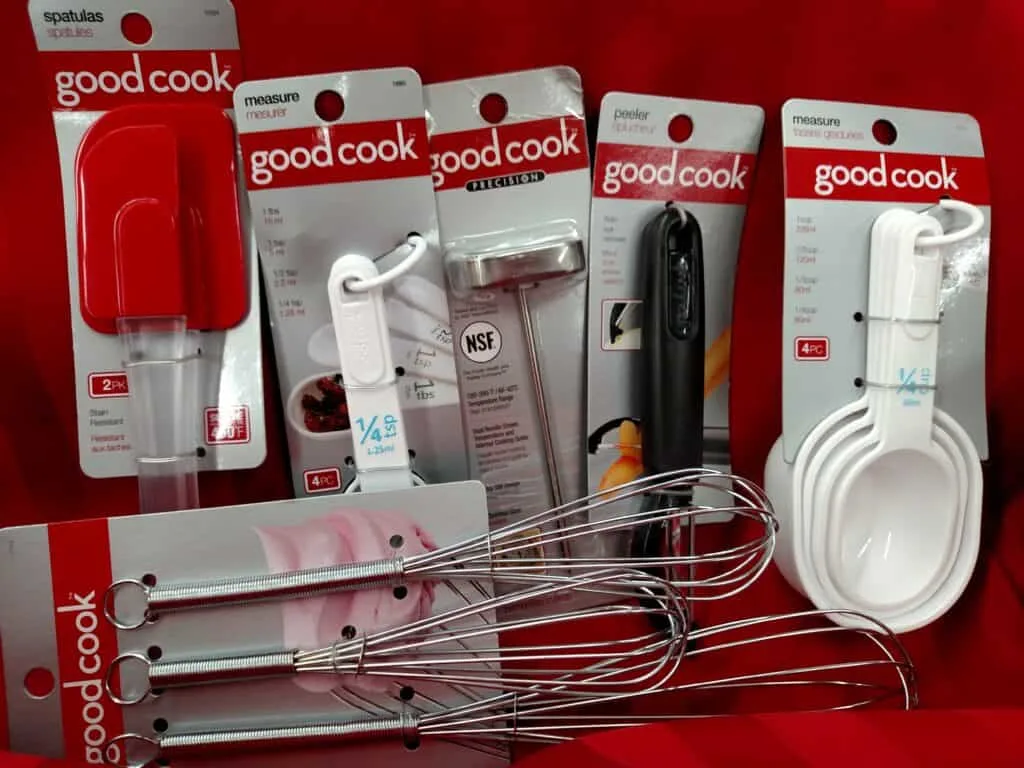 Measuring spoons
Jar opener
Butter holder
Scrub Daddy, Scrub Mommy
Garlic mincer
Salt grinder, pepper mill
Whisks
Spatulas
Vegetable peeler
Meat thermometer
Egg slicer
Avocado cutter
Battery operated frother
Hand held veggetti
Avocado saver
Knife sharpener
Silicone baking mat
Small food scale
Gift Cards:
ITunes
Movie theatre
Amazon
Spa
Massage
Manicure/pedicure
Beauty parlor
Gas
Photo session
Restaurants
Clothing stores
Car wash
Are you following me on Pinterest? I have been working very hard making new boards I think you will love and am adding dozens of new pins daily from all of the popular low carb and Keto websites! Check them out HERE!
You can also follow me on my Facebook groups; my Low Carb and Keto group; Low Carb & Keto Recipes & Helpful Tips Group, my recipes for everyone group; Best Recipes You will Want to Make and my Homeschool group; Loving Homeschool. I am adding daily pictures, links and much more than I would on the blogs and it is a place for you to find support from others on the same journey as you are. Come and share with others, ask questions and learn!