Beginner Keto Low Carb Shopping List with Tips: All you need to know about what to buy for the Keto or Low Carb Way of Eating
I am assuming that most reading this are new to the Keto and Low Carb lifestyles so I am talking to you as such in this post. This is a great Beginner Keto Low Carb Shopping List with Tips but a word of advice; don't go out and get it all at once!
It can be overwhelming when starting something new so just start small. Choose a couple of meats, a few vegetables and some dairy if you are using dairy that you know you like and make a shopping list from these ideas.
I don't mean that you shouldn't give this 100%. It is easy though, in first timer enthusiasm, to get more food than you can eat or things you may not even like and get discouraged.
And not that it isn't good to try new things—you definitely should—just maybe not the first week.
It is a great idea to track your macros!
When you are just starting out, it is very easy to think you are eating low carb and then realizing later that you really weren't. Carbs are in the most surprising places!
Many can lose quickly and successfully for a while by just cutting down on carbs but it often doesn't last. For the best success, download an app like Carb Manager or My Fitness Pal (and there are many others) to track what you eat.
The first step is to find out exactly how many carbs, protein and fat you should be eating each day. Here is a great Macro Calculator from Wholesome Yum to help with that. It will help you know exactly what you need to be aiming for each day.
Just a quick disclaimer:
I am not a Registered Dietitian, nurse, doctor, or health professional of any kind. My blog expresses my opinions, experiences, and information I have gathered and may not be right for everyone. Please consult a doctor or trained professional for medical advice.
Keto Low Carb:
I am using the term Keto Low Carb. No, they are not the same.
Keto is low carb—very low carb; for most it is under 20 net carbs per day with the goal of reaching ketosis to burn fat for fuel.
Low Carb can be considered anything under 100 carbs per day (usually total carbs) but many doing Low Carb do very low carb at 20-50 net carbs per day.
Everything on this shopping list fits BOTH Keto AND Low Carb lifestyles as far as carb counts.
There are a very few things like sugar free Jello, that would not be on a strict Keto shopping lists and things with ** you will need to check the labels carefully.
Low Carb Yum has a great article explaining Low Carb vs Keto.
Packaged Foods:
Real food is always best no matter what lifestyle you chose but if you reach for a package, always, ALWAYS, read past the front that says "Keto" or "Low Carb" or "Heart Healthy" or whatever it claims to be.
Read the back of the package where it lists the ingredients and nutrition label. THAT is where the real information lies.
Check for added sugars and the carb counts.
See just below how to figure net carbs.
Net Carbs:
Many count all carbs but many others count net carbs.
To figure net carbs, subtract fiber and sugar alcohols from the total carb number. Now, that is sugar alcohols, not sugar. I know, bummer.
That is the most basic way to calculate them. Many will only deduct half of sugar alcohols if it is a sugar alcohol other than Erythritol or no more than 5grams; and I may not have that exactly correct. The best way for you to know is to see how sugar alcohols affect you.
Another note; really be careful of Maltodextrin; that is a sugar alcohol but affects many very negatively—and it is in a lot.
Baking:
It can be expensive to go out and buy a whole new selection of baking goods so go slow on that too. It is not recommended to start out with a lot of sweets and baking anyway.
The best thing is to let your body adjust to your new lifestyle and not go too crazy with the sweets.
Now don't panic! I am not saying not to have sweets. You can definitely have them if you feel you need them. I am just saying you don't need to get all of the ingredients and try all of the recipes the first week.
I am trying to save your wallet and save you some stress. That is just advice that you can do whatever you want with. 🙂
Processed Meats:
You can find processed meats (bacon, ham, salami, pepperoni, lunchmeat, etc) that are uncured and have no nitrates or sugar for clean eating, strict Keto. It is not always easy though.
Many believe that even if these are cured with sugar (brown sugar, honey, etc) that it is just a small amount in the curing process and not in the end result. If the carb count is still 0 on the package, it is considered fine. That is a personal choice; just putting that out there.
You probably don't want things like "maple brown sugar sausage", etc that WILL have added sugar and carbs.
These shopping lists are for the basics. For lists of specific brands and much more variety (and on the Walmart, Dollar Tree, Trader Joe's and Aldi posts; nutrition labels for almost every product and free printable shopping lists!) check out:
150+ Clean Keto Walmart Shopping List
Best 60 Low Carb Keto Walmart Items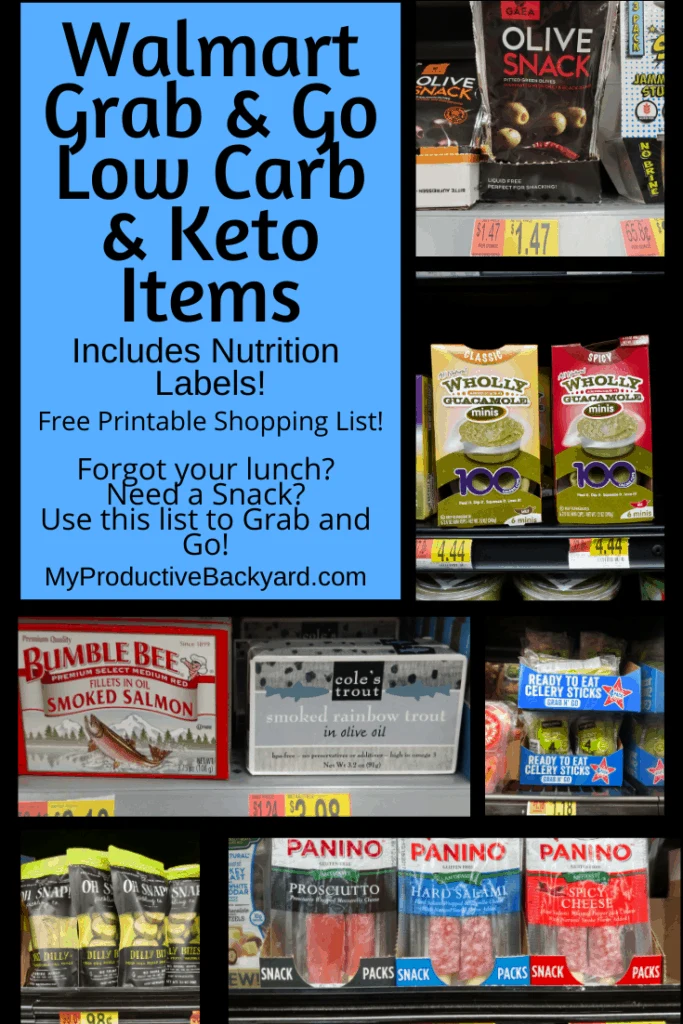 Walmart Grab & Go Low Carb & Keto Items
Low Carb Keto Trader Joe's Items
Dollar Tree Low Carb & Keto Items
The Biggest and Best Low Carb & Keto Shopping List for Aldi
Best 40 Low Carb Keto Aldi Items
Below are the lists and I included a link to Diet Doctor where they have a great picture with many of the foods and their carb counts. I find that very helpful and I know many others do too.
For a printable shopping list, click HERE.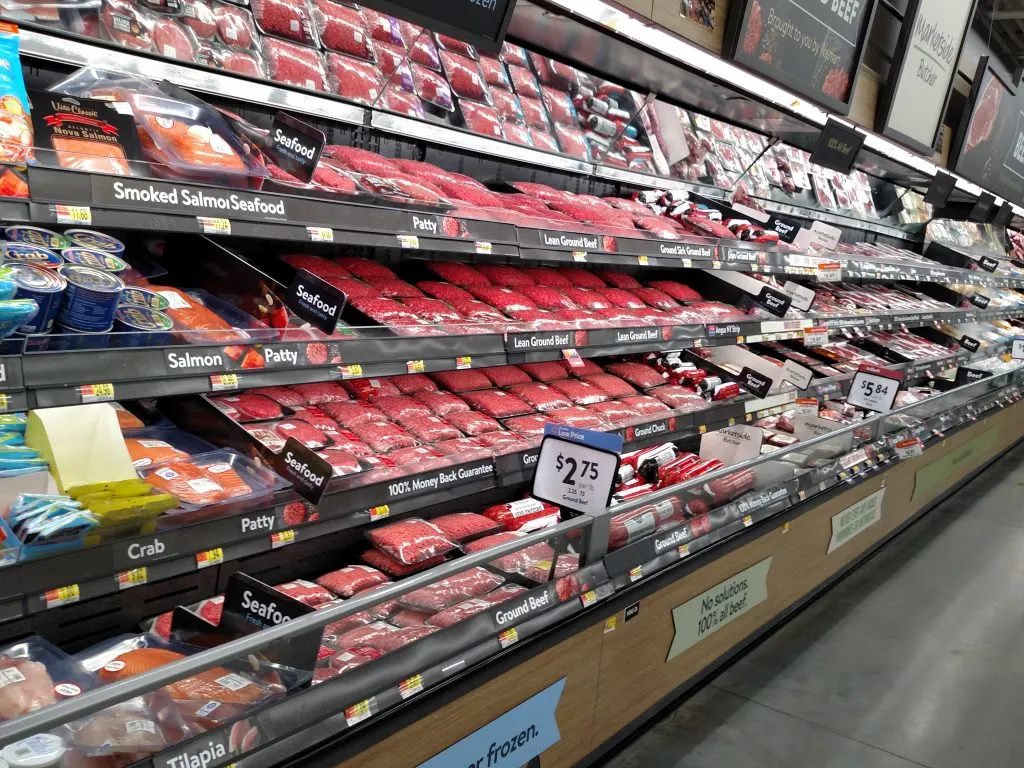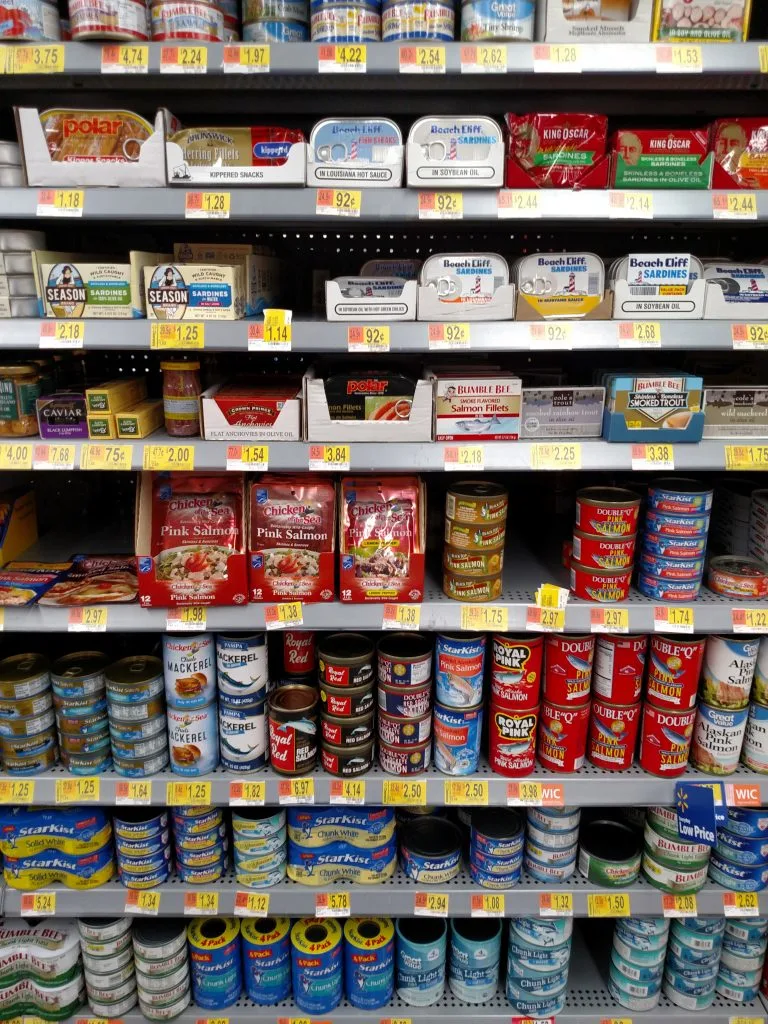 Meat
Many of these can also be found in the canned section and are often cheaper. Just check labels for added sugars, etc.
Bacon **
Beef
Beef Jerky**
Bison
Chicken
Crab
Duck
Fish
Ham**
Lamb
Lobster
Lunchmeat**
Organ meats
Pork
Salmon
Sausage**
Shrimp
Tuna
Turkey
Wild caught meat
Nuts and Seeds
Almonds
Brazil nuts
Hemp seeds
Macadamia nuts
Peanuts (actually a legume and not strict Keto)
Pecans
Pine nuts
Pumpkin seeds
Sesame seeds
Sunflower seeds
Walnuts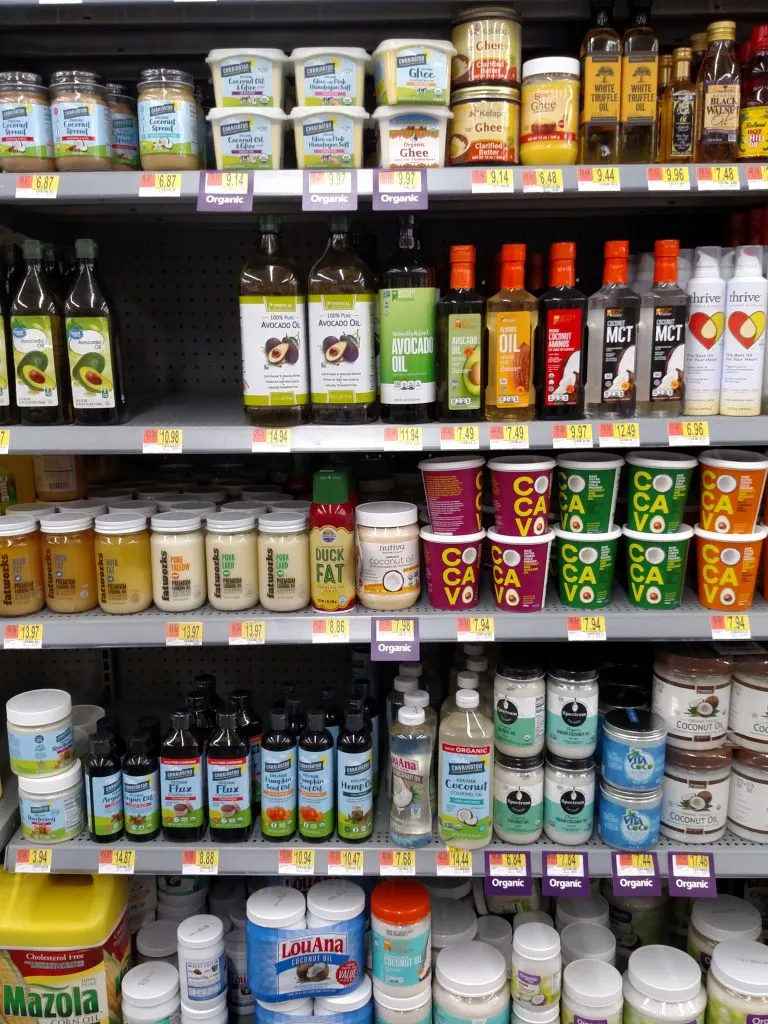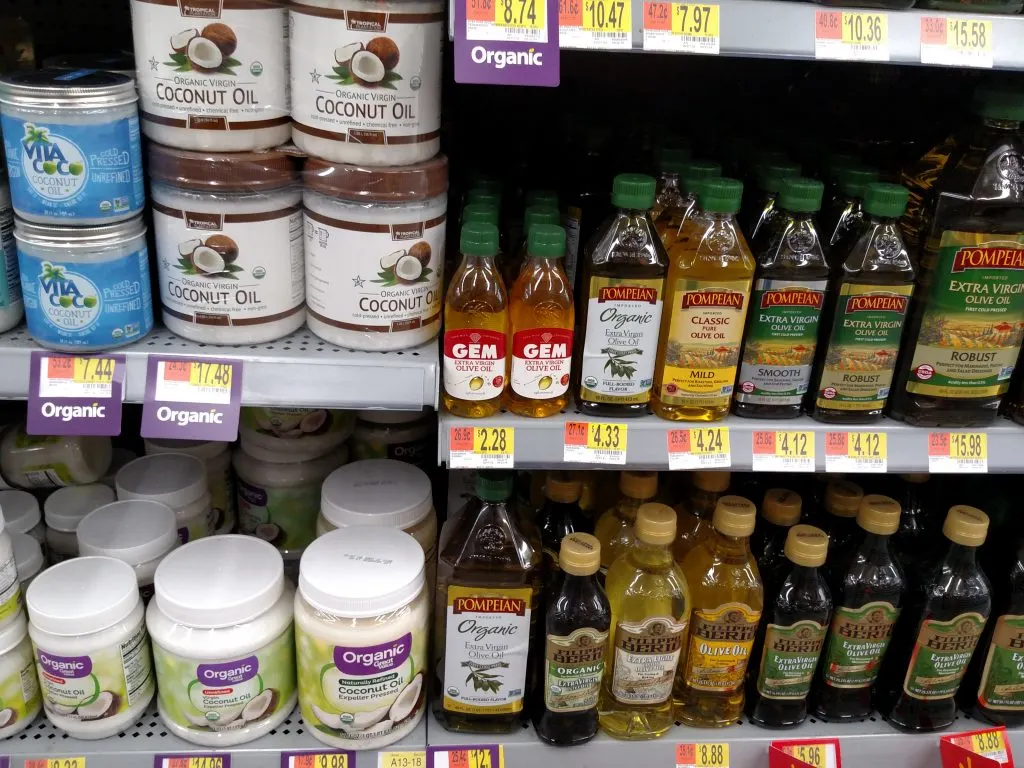 Fats
Avocado oil
Coconut oil
Extra virgin olive oil
Ghee
Macadamia oil
Olive oil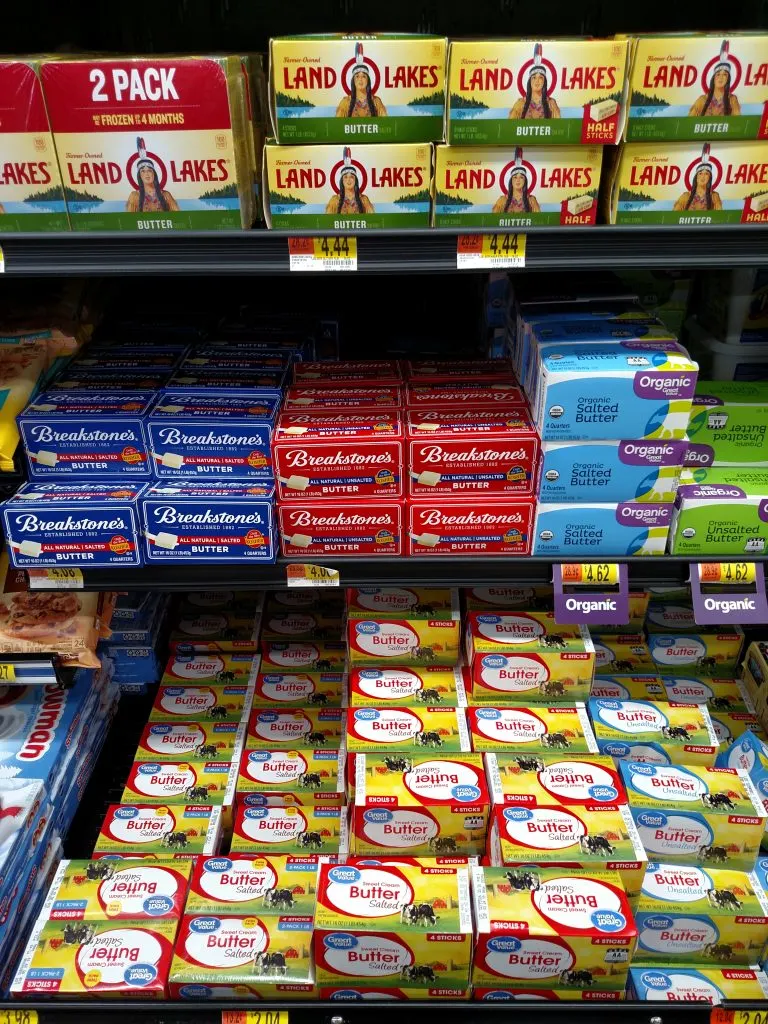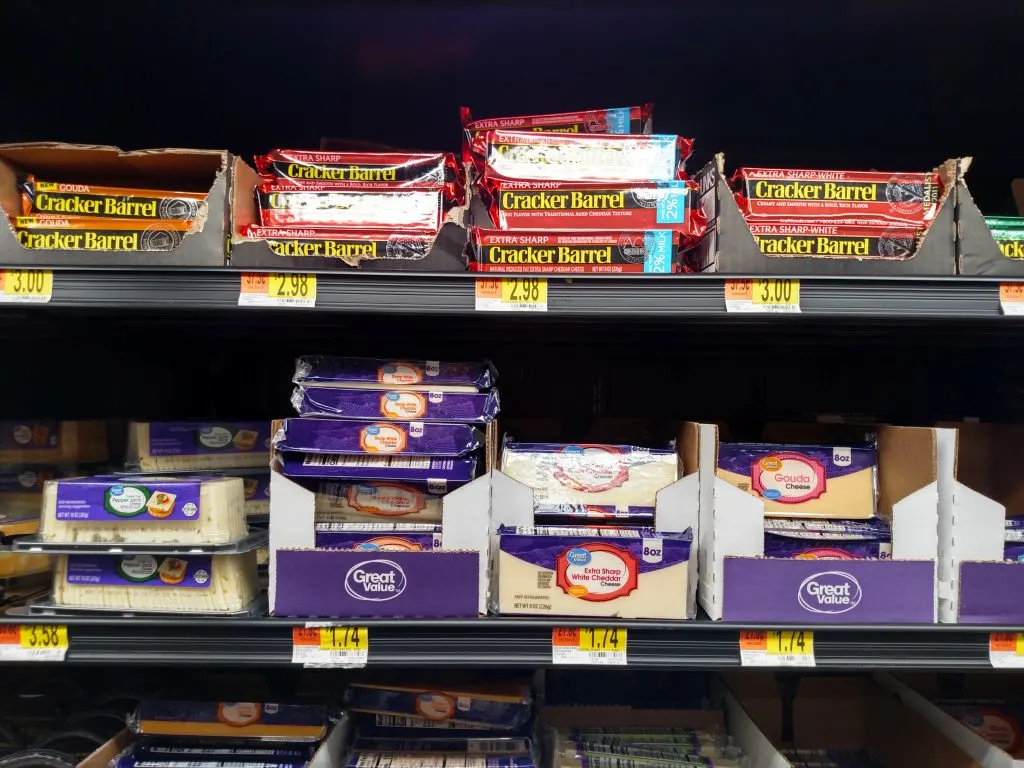 Full Fat Dairy
Butter
Cheddar cheese
Colby cheese
Cottage Cheese**
Cream cheese
Heavy whipping cream (not Cool Whip)
Mozzarella cheese
Other cheese
Parmesan cheese
Plain yogurt**
Ricotta cheese
Sour cream
String cheese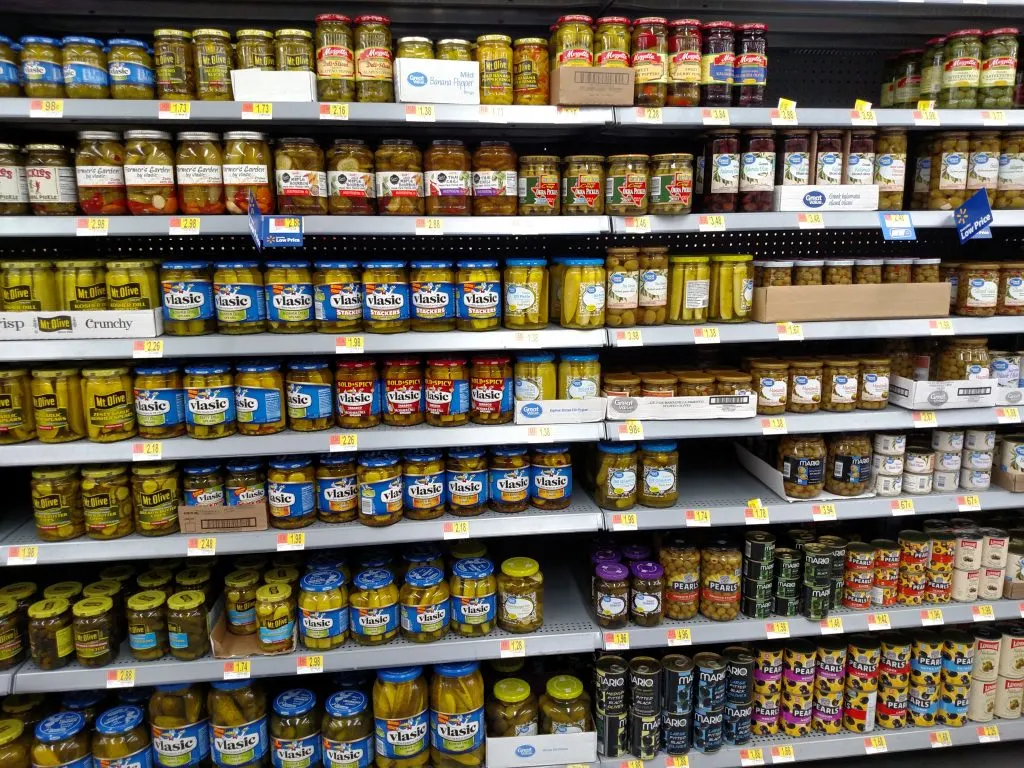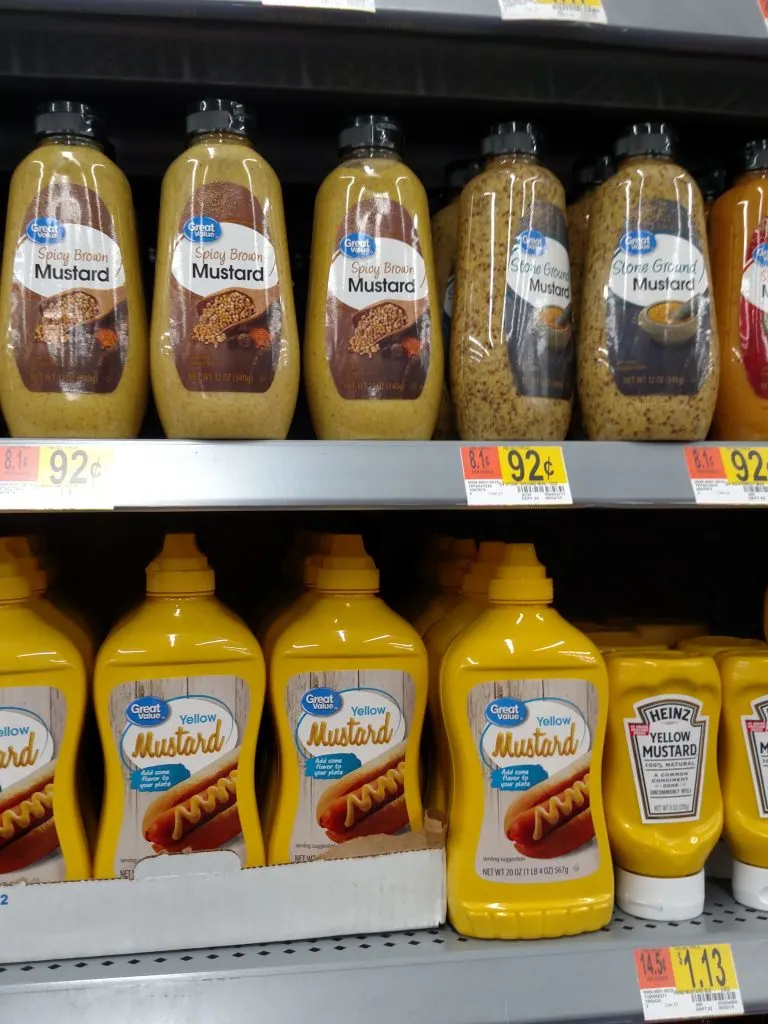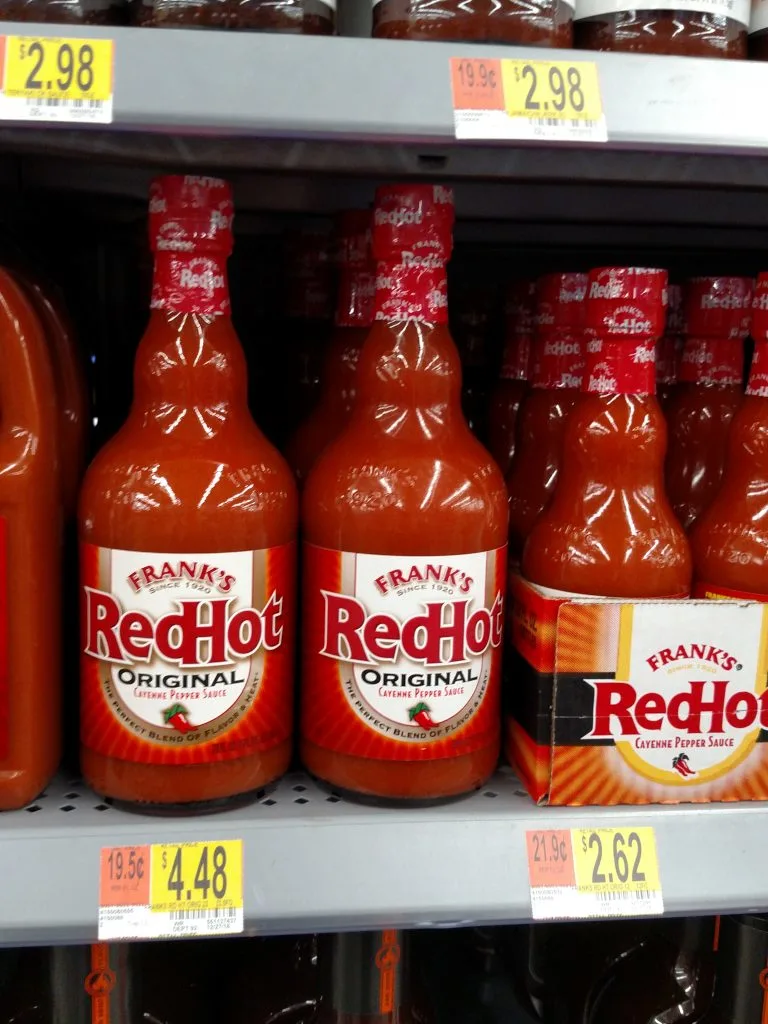 Other
BBQ sauce; homemade or sugar free
Chocolate 85%+ or sweetened with Stevia like Lily's
Coconut milk
Dill pickles
Eggs
Hot Pepper sauce, like Frank's Red Hot
Ketchup sugar free or homemade
Mayonnaise
Mustard**
Olives
Pork rinds
Protein Bars* **
Protein Shakes* **
Salad dressing**
Salsa**
Spices
Vinegar; not balsamic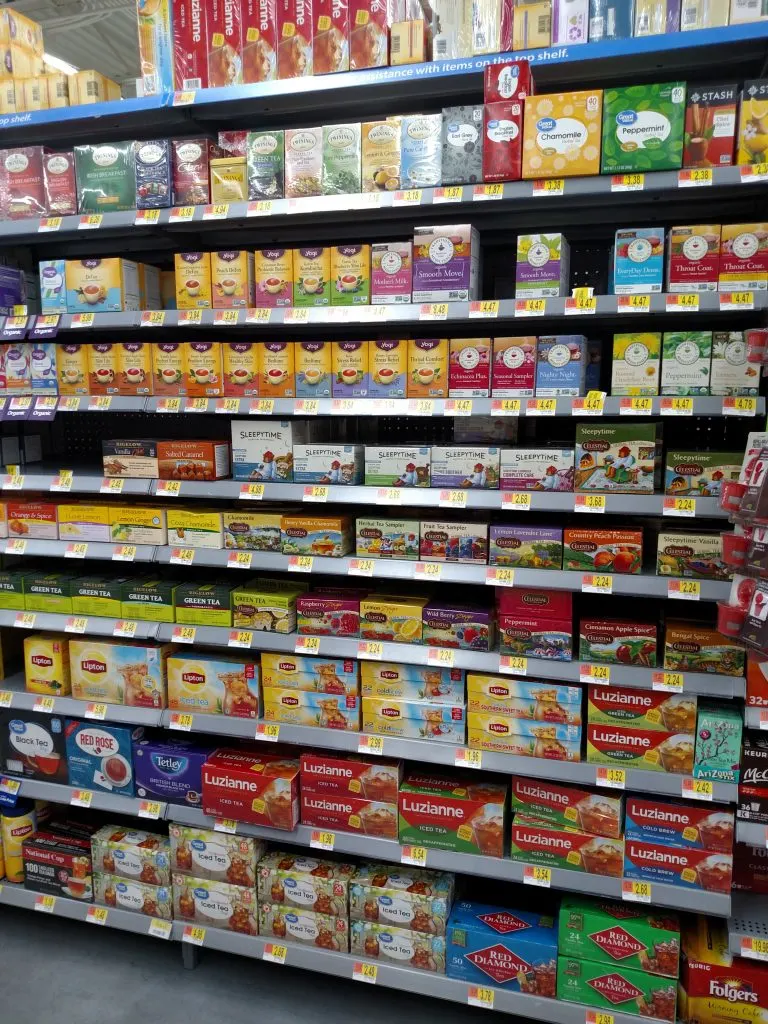 Drinks
Almond milk, unsweetened
Broth**
Club soda
Coffee
Flavored seltzers
Herbal teas
Hot tea
Iced tea
Water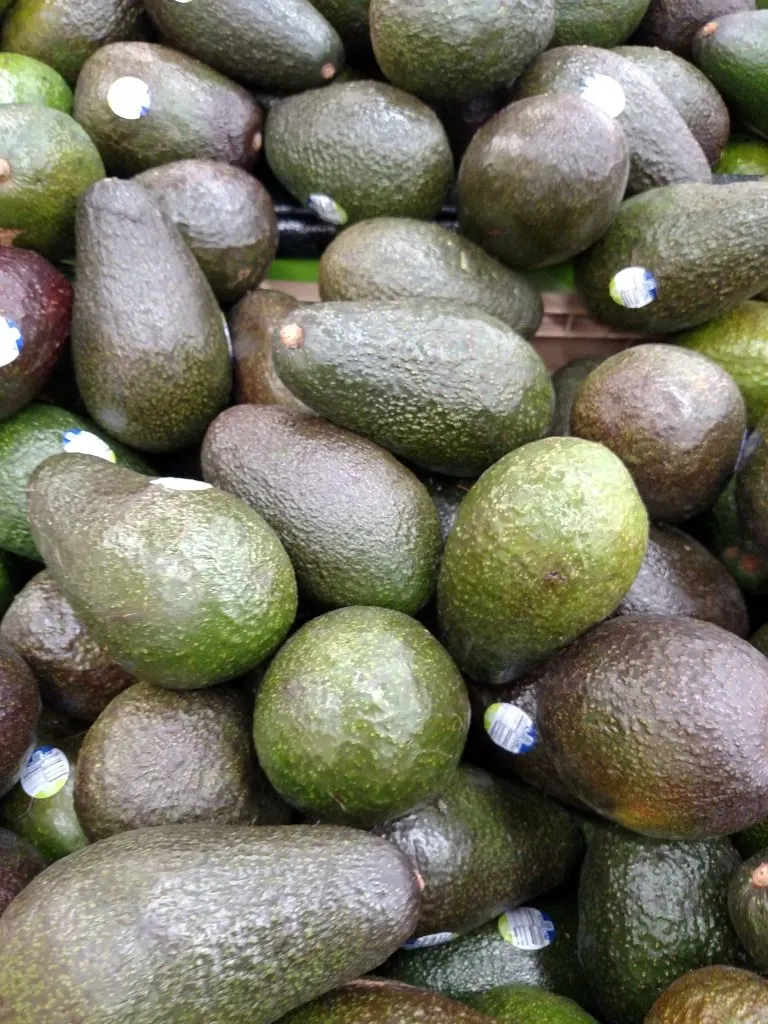 Vegetables/Fruits
Diet Doctor guide to vegetables
Many of these can also be found in the canned or frozen section and are cheaper there.
Asparagus
Avocado
Bell peppers
Broccoli
Brussels Sprouts
Cabbage
Cauliflower
Celery
Cucumber
Eggplant
Garlic
Green beans
Kale
Lemons
Lettuce
Limes
Mushrooms
Onion*
Radishes
Salad mix
Spaghetti squash*
Spinach
Tomatoes*
Tomato sauce*
Zucchini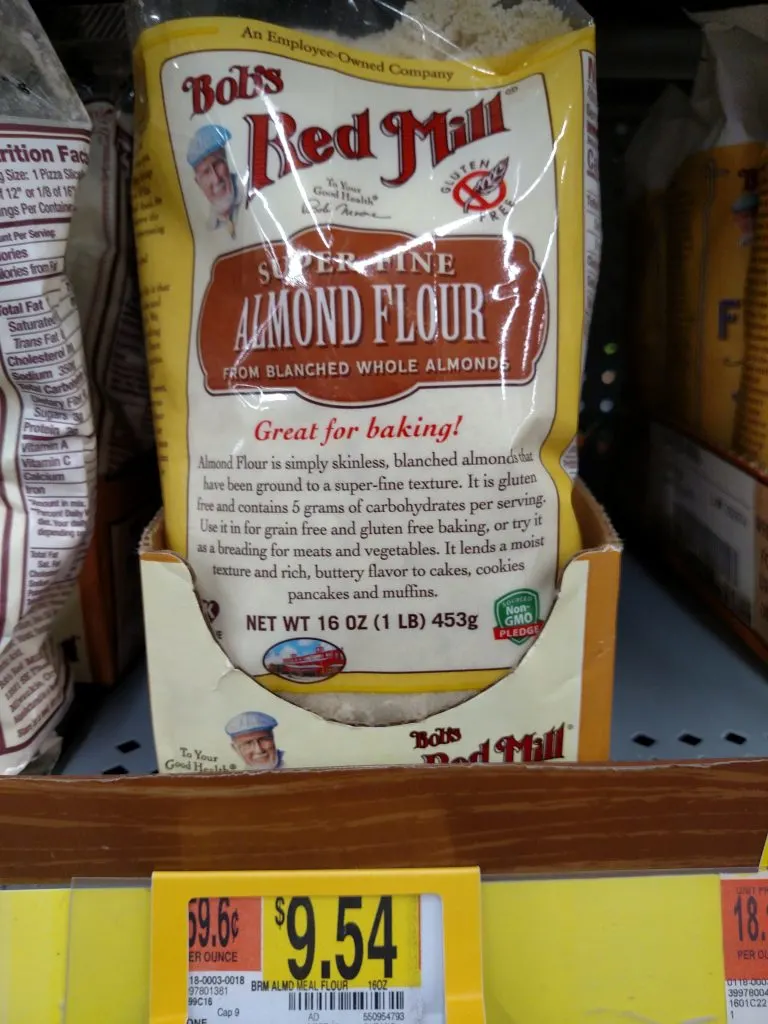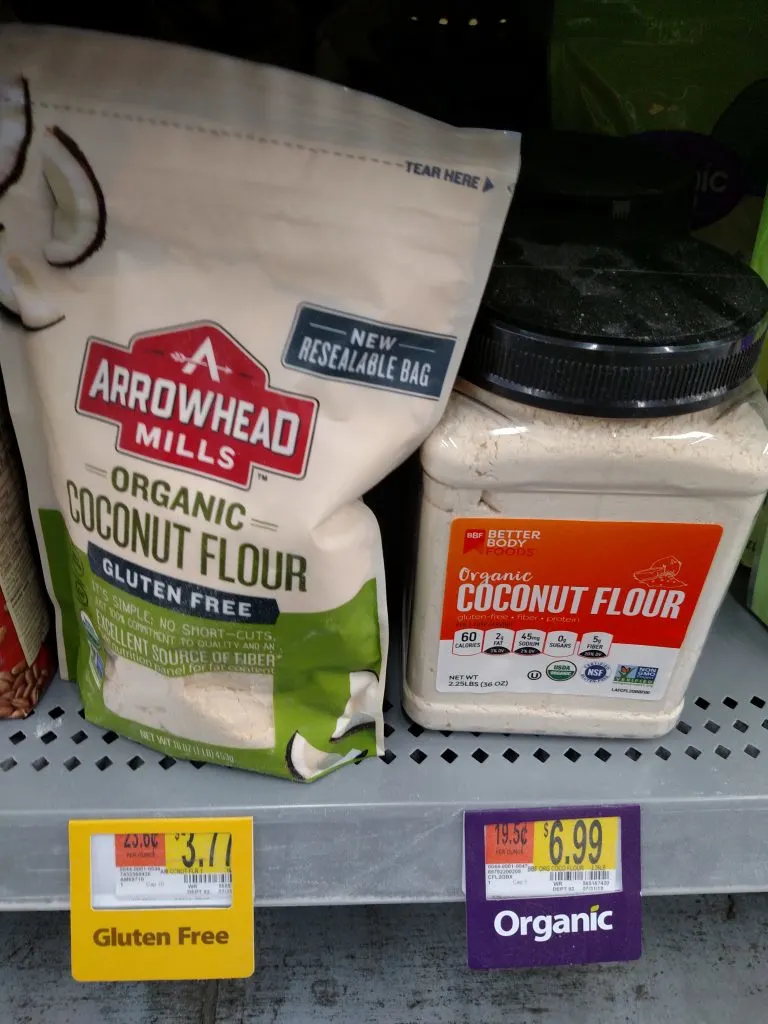 Baking
Almond flour*
Baking powder
Baking soda
Cocoa Powder
Coconut flour*
Swerve, Stevia, Erythritol, Xylitol or your choice of sweetener*
Sugar free jello* (not pudding)
Xanthan gum
*Use sparingly
**Check carb counts and sugar
Are you following me on Pinterest? I have been working very hard making new boards I think you will love and am adding dozens of new pins daily from all of the popular low carb and Keto websites! Check them out HERE!
You can also follow me on my Facebook groups; my Low Carb and Keto group; Low Carb & Keto Recipes & Helpful Tips Group, my recipes for everyone group; Best Recipes You will Want to Make and my Homeschool group; Loving Homeschool. I am adding daily pictures, links and much more than I would on the blogs and it is a place for you to find support from others on the same journey as you are. Come and share with others, ask questions and learn!
You can find a lot of what you need on Amazon if that is how you like to shop.
As an Amazon Associate, I earn from qualifying purchases at no extra cost to you.