72 Low Carb Keto Skillet Recipes; Main Dishes, Sides, Breakfast and even Desserts!
A one dish meal is so simple and easy! Who wants multiple pots and pans to wash? Not me! I love to put everything into one skillet, cook it up and put it on the table. A cast iron skillet is my favorite way to cook. It cooks up evenly and keeps food warm longer when it is put right on the table to serve from. My large electric skillet is great just for the size of it. I can make a lot of food in that! I have collected 72 Low Carb Keto Skillet Recipes so I always have a good source to choose from.
Some skillet meals are done only on the stove top. Others require some stovetop and then some oven time. A few, mostly the desserts, require only oven time. In case you need certain ones, I have marked them.
*Skillet on stovetop only
**Skillet on stovetop and oven
*** Oven only
My hubby is currently working as a contractor and has a small, furnished apartment away from home. This list will be handy for me when I go and cook for him with no oven but a stovetop. I will be making lots of skillet meals! 🙂
Are you following me on Pinterest? I have been working very hard making new boards I think you will love and am adding dozens of new pins daily from all of the popular low carb and Keto websites! Check them out HERE!
You can also follow me on my Facebook group, Low Carb & Keto Recipes & Helpful Tips Group! I am adding almost daily pictures, links and much more than I would on the blog and it is a place for you to find support from others on the same journey as you are. Come and share with others, ask questions and learn! You can hop on over there HERE.
If 72 Low Carb Keto Skillet Recipes was helpful to you, check out my other recipe collections!
50 Low Carb & Keto Ground Beef Recipes
Dollar Tree Low Carb & Keto Items
24 Low Carb & Keto Condiments, Sauces, Mixes and Dressings
79 Low Carb & Keto Vegetable Side Dish Recipes
82 Freezer Meal Prep Low Carb & Keto Tips and Recipes
Hundreds of Low Carb & Keto Lunch Recipes and Ideas
25 Low Carb & Keto Salad Recipes
11 Low Carb & Keto Pizza Recipes
Walmart Grab and Go Low Carb & Keto Items
91 Low Carb & Keto Appetizer Recipes
10 Best Low Carb & Keto Bark Recipes
33 Low Carb & Keto Cookie Recipes
Hundreds of Keto Low Carb Stocking Stuffer Ideas
69 Low Carb & Keto Breakfast Recipes
47 Low Carb Keto Soups and Chilis
Over 200 Low Carb & Keto Meal Ideas
78 Dairy Free Low Carb & Keto Recipes
43 Low Carb Keto Holiday Meal Ideas
25 Great Low Carb Ideas for Labor Day–or any picnic or potluck
Over 30 Keto Low Carb Disaster Prep Ideas
Chicken
Thai Curried Chicken with Broccoli*
Low Carb Jalapeno Popper Chicken Skillet by The Recipe Wench **
Coconut Lime Chicken by A Saucy Kitchen (omit the optional starch) *
Easy Cashew Chicken by Keto Connect *
Asparagus Stuffed Chicken Breast by I Wash You Dry **
Lemon Butter Chicken by Tip Hero **
Cheesy Mexican Chicken Skillet by Kasey Trenum *
Creamy Tuscan Garlic Chicken by The Recipe Critic *
One Skillet Chicken with Lemon Garlic Cream Sauce by Little Spice Jar *
Skillet Chicken Mushroom Cream Sauce by Two Sisters Kitchen *
Pan Fried Spinach Cream Cheese stuffed Chicken by The Kitchen Magpie *
Easy Chicken Enchilada Casserole by Keto Connect **
Broccoli Cheese Stuffed Chicken Breast by I Wash You Dry **
Guacamole Chicken Melt by All Recipes **
Easy Lemon Chicken by Keto Connect *
Beef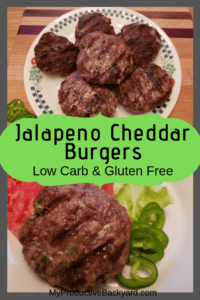 Low Carb Jalapeno Cheddar Burgers*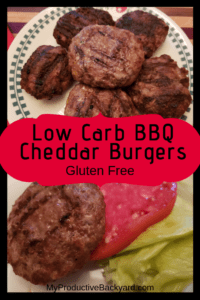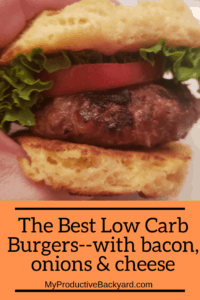 Low Carb Beef Stroganoff Meatballs by I Breathe I'm Hungry *
One Pan Philly Cheese Steak by Keto Beauty Blog *
Quick Cheesy Crusted Spinach and Mushroom Steak Rolls by Whisk It Real Gud **
Keto Ground Beef Green Beans by Diet Doctor *
Beef Cabbage Skillet Casserole by 12 Tomatoes *
Keto Reuben Skillet by Diet Doctor *
Paleo Mongolian Beef by I Heart Umami *
Keto Asian Cabbage Stir Fry by Diet Doctor *
Mexican Zucchini and Beef by Low Carb Yum *
Pork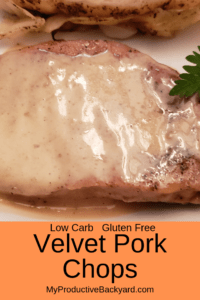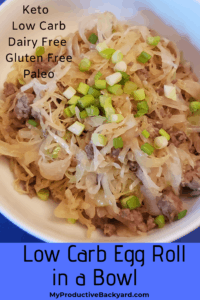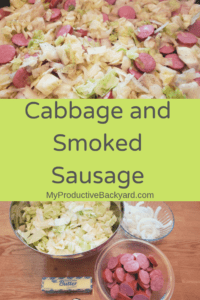 Pork Cashew Stir Fry by Paleo Magazine *
Creamy Smoky Chipotle Pork Chops by Wholesomelicious *
Herb Roasted Pork Chops by Living Freely Gluten Free *
Creamy Parmesan Garlic Pork Chops by Kasey Trenum *
Parmesan Encrusted Pork Chops by Caveman Keto *
Seafood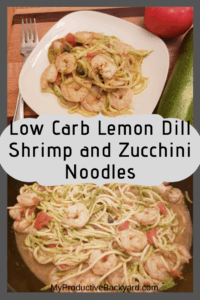 Lemon Dill Shrimp and Zucchini Noodles *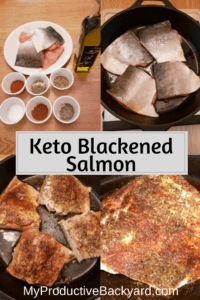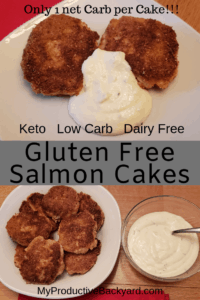 Butter Parmesan Shrimp by My Fridge Food *
Pan Seared Scallops with Bacon Cream Sauce by Cake N Knife *
Spicy Tuna Cake Patties by The Live Fit Girls *
Lemon and Parsley Crumbled Fish by Ditch the Carbs *
Buttered Cod Skillet by Valentina's Corner *
One Pot Creamy Shrimp Florentine Skillet by Sweet C's Designs *
Pizza
Crustless Pepperoni Pizza by Delish *
Keto Pizza Skillet by Hot to This and That **
Low Carb Pizza by Keto Connect **
Sides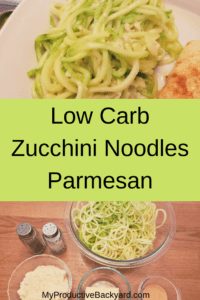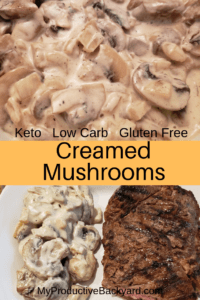 Low Carb Cauliflower Mushroom Risotto *
Italian Spaghetti Squash Casserole by No Bun Please **
Skillet Asparagus with Lime Butter by Cravings of a Lunatic *
Garlic Green Beans by The Life Jolie *
Cheesy Brussels Sprouts with Bacon by The Chunky Chef **
Quick Brussels and Bacon by All Recipes *
Skillet Green Beans by Country Living * (Replace the soy sauce with coconut aminos if you don't want to use soy.)
Garlic Sautéed Spinach by Skinny Kitchen *
Breakfast
Keto Sausage Vegetable Breakfast Bowl*
Low Carb Sausage Gravy Biscuits by My PCOS Kitchen **
Avocado Frittata with Cotija Mozzarella by Kalyns Kitchen **
Crustless Quiche by The Whole Cook **
10 Minute Keto Country Gravy by Ruled Me *
Keto Breakfast Hash by Keto Diet App *
Low Carb Sausage Egg Breakfast Scramble by Meatloaf and Melodrama *
Bacon Hash by Built for Life *
Keto Taco Breakfast Skillet by Peace Love and Low Carb **
Dijon Pork Breakfast Skillet by Holistically Engineered *
Salmon and Egg Bake by Buzz Feed **
Dessert
Low Carb Gooey Skillet Brownie for Two by She Knows ***
Chocolate Skillet Cake by Kasey Trenum ***
White Chocolate Keto Skillet Blondie by Cast Iron Kitchen ***
Skillet Berry Crumble by Tasteaholics ***
Keto Cinnamon Roll Cake by Cast Iron Kitchen ***
This post contains affiliate links. That means if you click on the link and make a purchase, I'll get a very small percentage in commission. There's never any extra cost to you. I greatly appreciate your support.