Over 200 Low Carb Keto Meal Ideas for Breakfast, Lunch, Dinner, Sides, Snacks, Desserts and even Condiments; We've got you covered!
I am excited to bring to you this post of Over 200 Low Carb Keto Meal Ideas!!
I have been working very hard on this special collection for months; gathering, sorting and being very particular in what to include here.
These recipes have these things in common:
They will be very easy or at least pretty easy. Nobody has time for complicated recipes!
They will actually be low carb.
Believe it or not, there are quite a few recipes and blogs out there that label something as low carb but include ingredients like flour, sugar (gasp!), fruits, etc.
I have weeded those out for you.
If it includes a picture, I have personally made it.
I have not used anyone else's picture but link to many other sites to give you the best, well rounded selection of recipes.
This post is cookbook size so to my dear readers; your very own FREE Keto Low Carb "Cookbook"!
Are you following me on Pinterest? I have been working very hard making new boards I think you will love and am adding dozens of new pins daily from all of the popular low carb and Keto websites! Check them out HERE!
You can also follow me on my Facebook groups; my Low Carb and Keto group; Low Carb & Keto Recipes & Helpful Tips Group, my recipes for everyone group; Best Recipes You will Want to Make and my Homeschool group; Loving Homeschool. I am adding daily pictures, links and much more than I would on the blogs and it is a place for you to find support from others on the same journey as you are. Come and share with others, ask questions and learn!
Breakfast
Breakfast does not have to be "breakfast food".
It can be leftovers or anything that "breaks the fast".
Some don't even eat breakfast and that is fine too.
But for those of us who like a good breakfast of typical breakfast food, here we go.
Low Carb Egg Cauliflower Casserole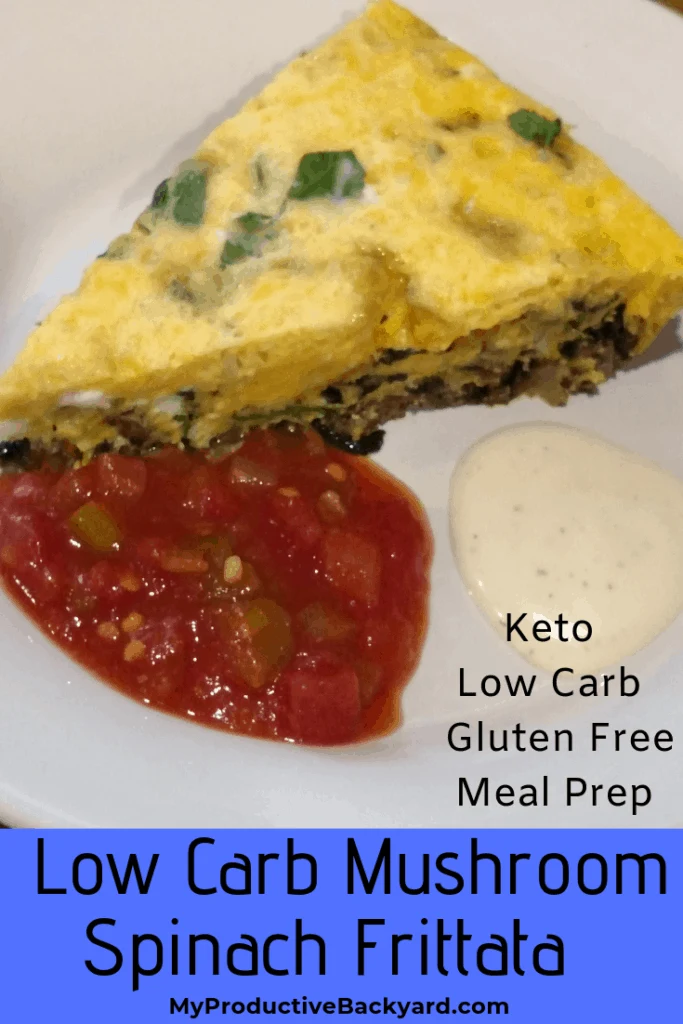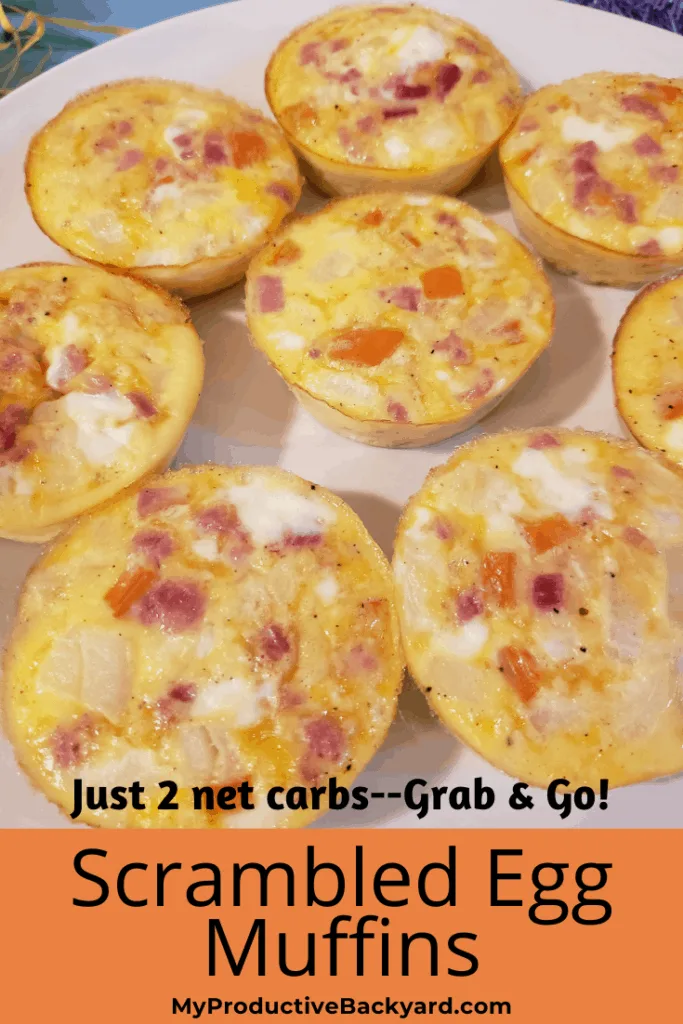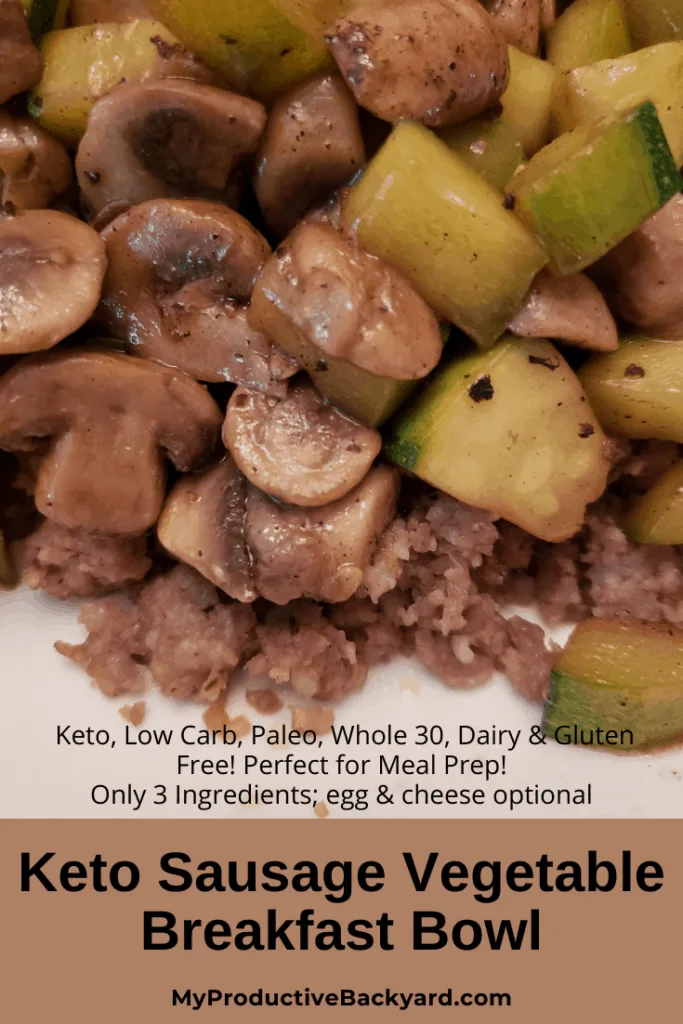 Keto Sausage Vegetable Breakfast Bowl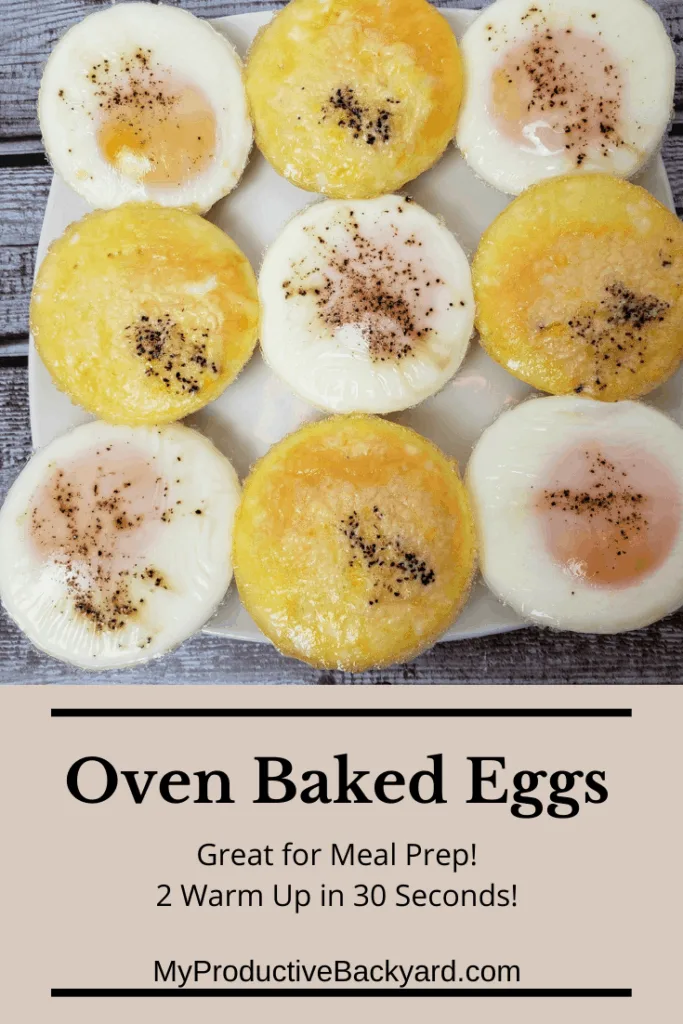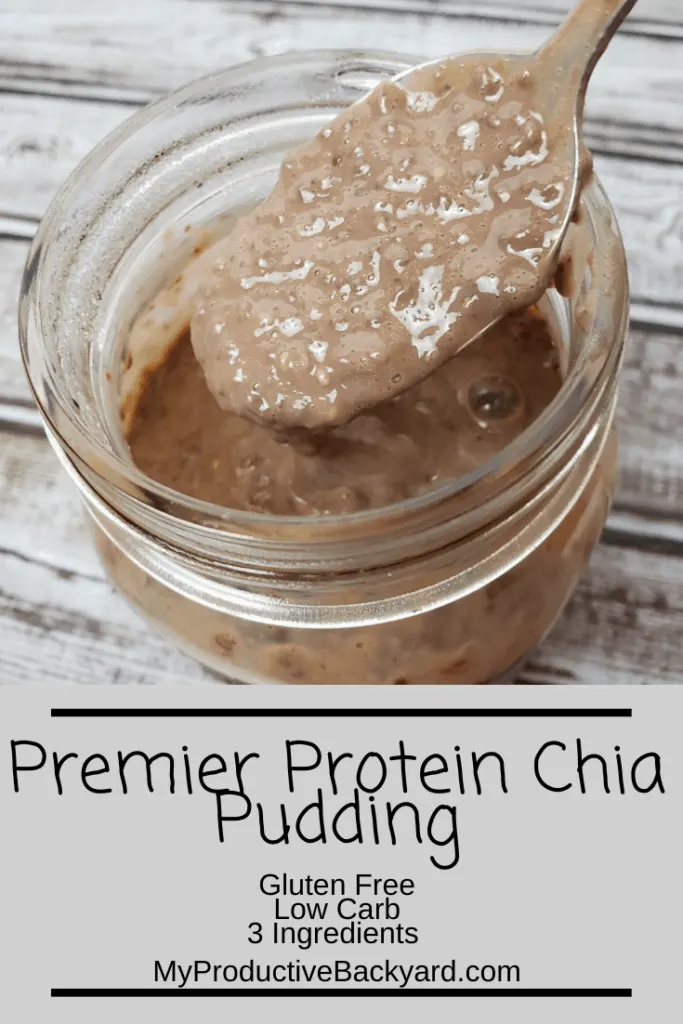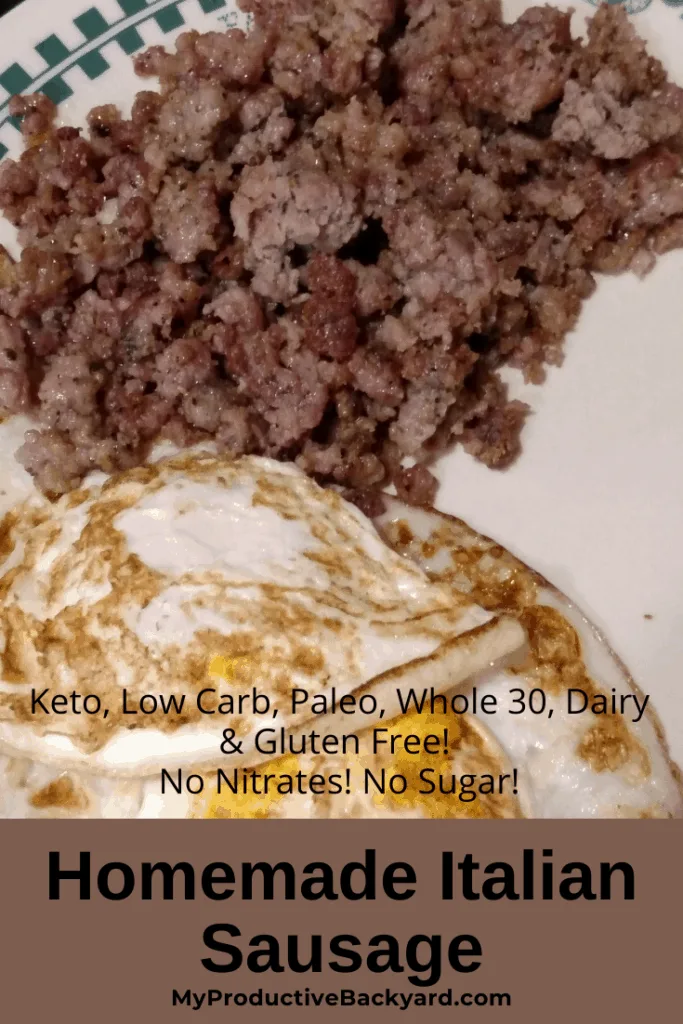 10 Minute Country Gravy by Ruled Me
The Best Low Carb Green Smoothie by Delighted Momma
Cream Cheese Pancake by I Breathe I'm Hungry
Keto Breakfast Biscuits Stuffed with Sausage and Cheese by How To This and That
Cucumber Spinach Smoothie by Ruled Me
Keto Zucchini Breakfast Hash by Keto Diet App
Grain Free Hot Cereal by All Day I Dream About Food
Almond Flour Pancakes by Low Carb Yum
Low Carb Cloud Bread French Toast by Sugar Free Mom
Low Carb Bagels with Almond Flour-5 Ingredients by Wholesome Yum
See Also: 69 Low Carb Keto Breakfast Recipes
Lunch
Lunch choices are endless!
Leftovers from dinner are a great thing for lunch.
Salads or Soups are also good. Soups have their own section but here are some other ideas.
Salads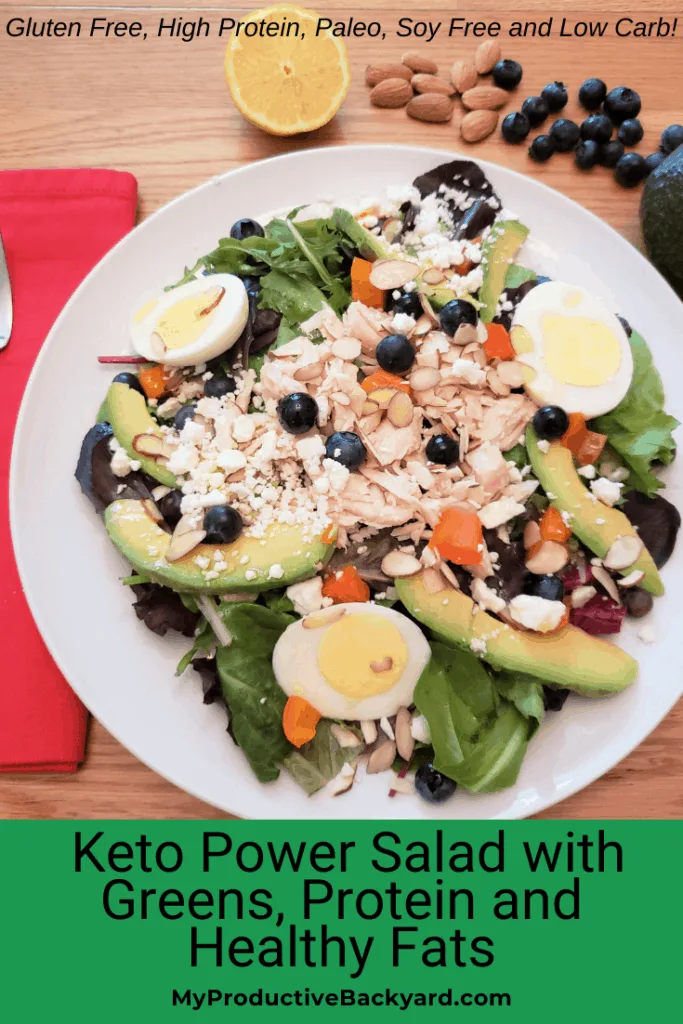 Keto Power Salad with Greens, Protein and Healthy Fats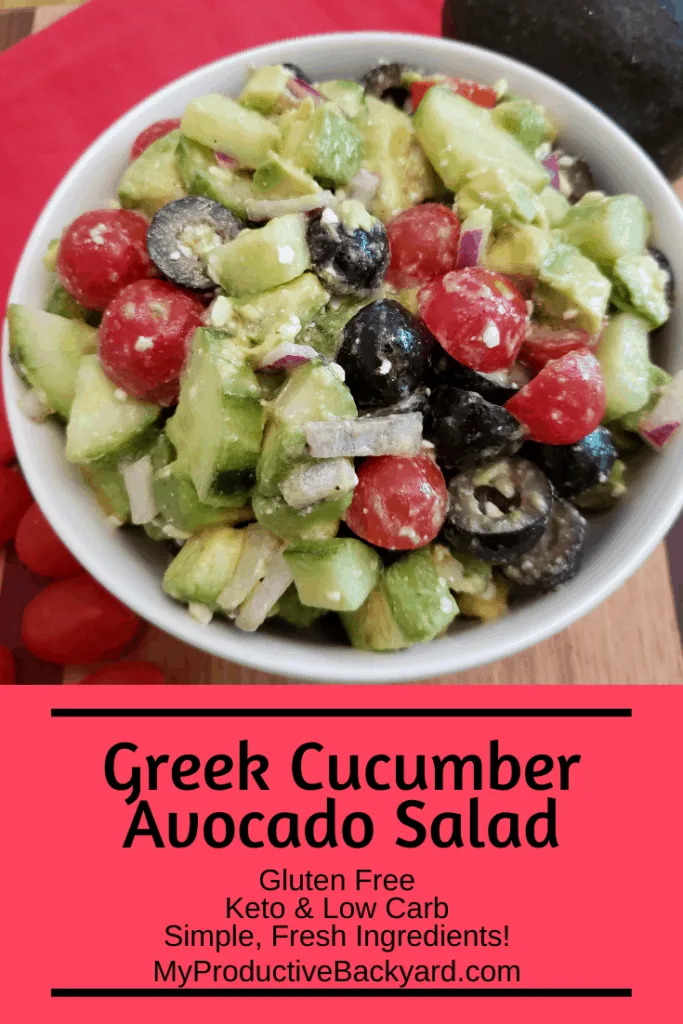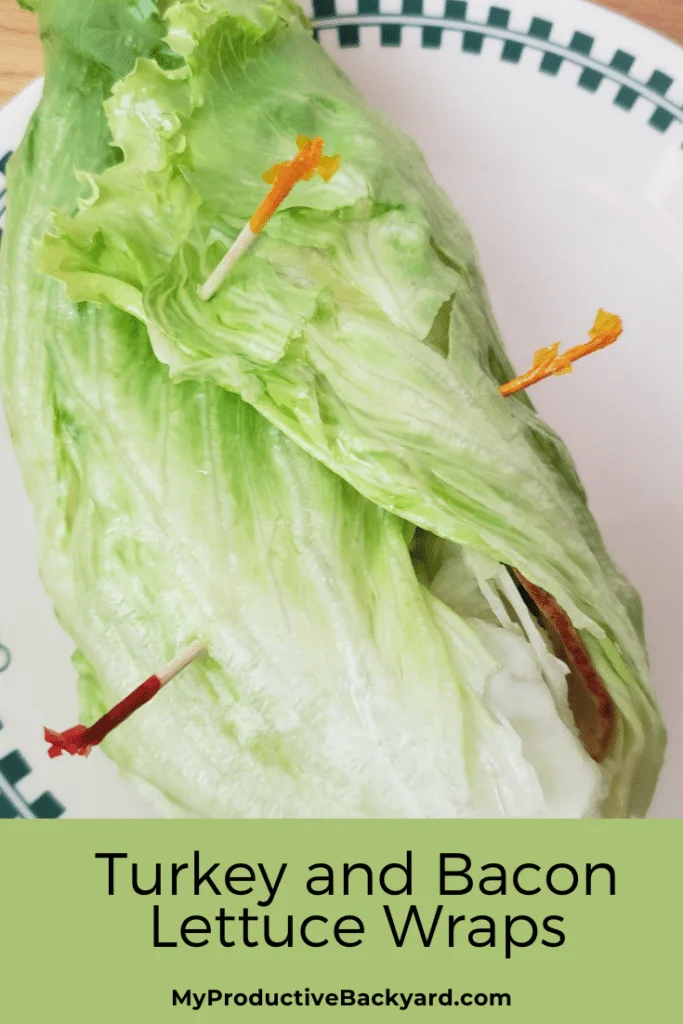 Turkey and Bacon Lettuce Wraps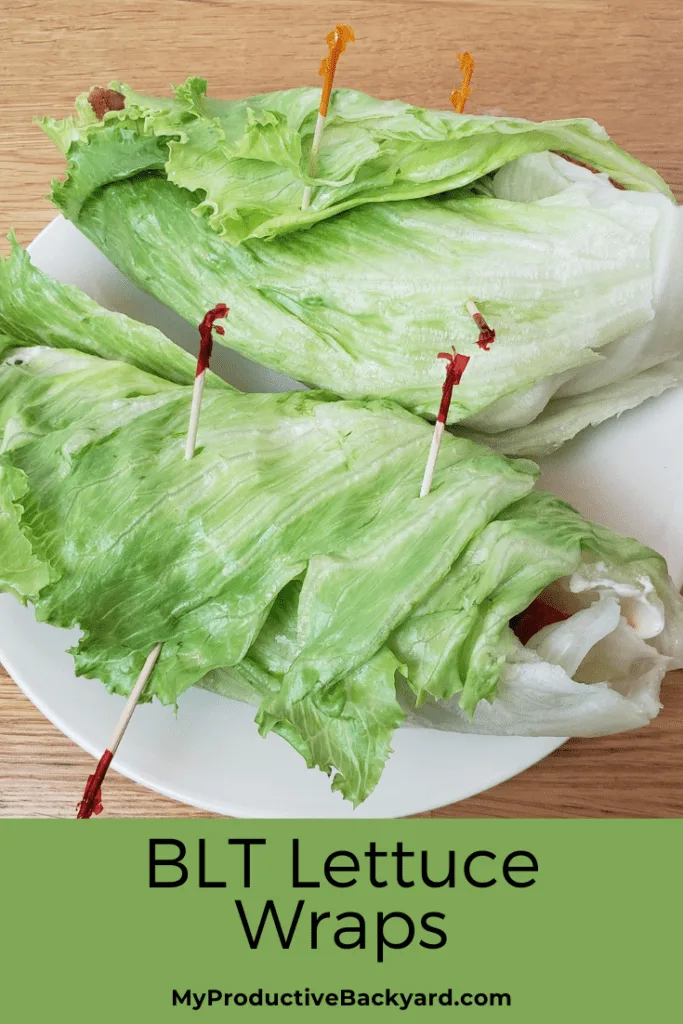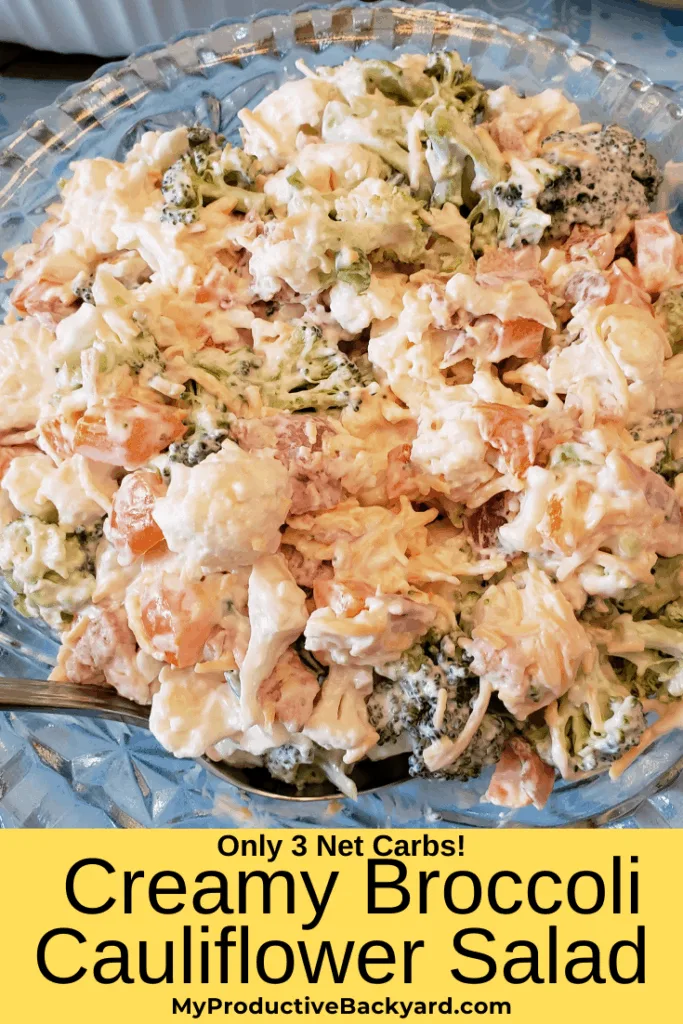 Creamy Broccoli Cauliflower Salad
Big Mac Salad by Wholesome Yum
See Also: 25 Low Carb Keto Salad and Salad Dressing Recipes
Pizza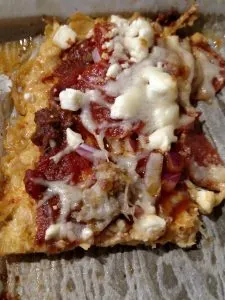 No Carb Pizza Crust by Keto Connect (Chicken, cheese and egg)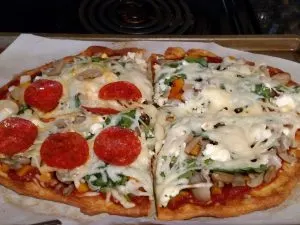 Fat Head Pizza by Ditch the Carbs (Cheese, almond meal, egg, spices)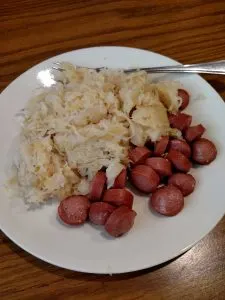 Hot dog and canned sauerkraut
(Check the carbs in the hot dogs; Nathan's have 1 carb each but others have several.)
Often, it is easy to make what I call a nibble platter. It is quick to assemble, easy to pack and simple to eat if you need to keep moving.
Here are some examples of nibble platters or nibble containers if they are to go.
Pair lunchmeat, leftover meats, pepperoni, Egg Salad or Chicken Salad (recipes above) with lettuce, peppers, celery, tomato, cheese, pickles, olives, mixed nuts (not too many), avocado, hard boiled eggs, red beet eggs or pickled green beans.
The combinations are endless! (And I realize some of these are not fancy! They are meant to show that simple things can make a quick meal when needed.)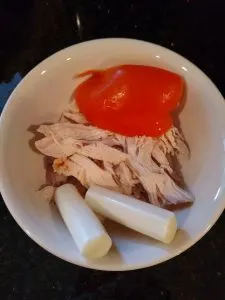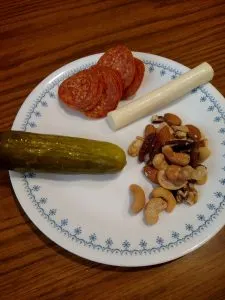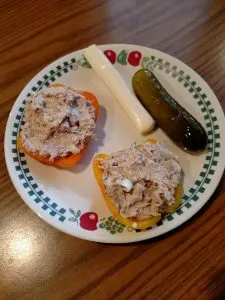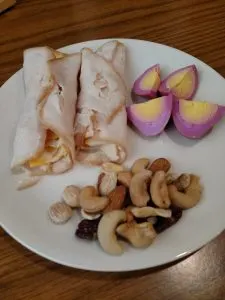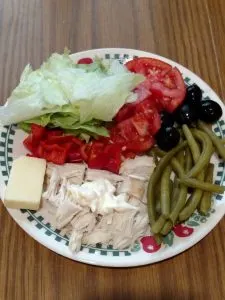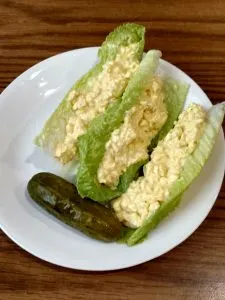 See Also: Hundreds of Low Carb Keto Lunch Recipes and Ideas
Dinner
Beef
Keto Philly Cheesesteak Casserole
Keto Cheesy Taco Beef Casserole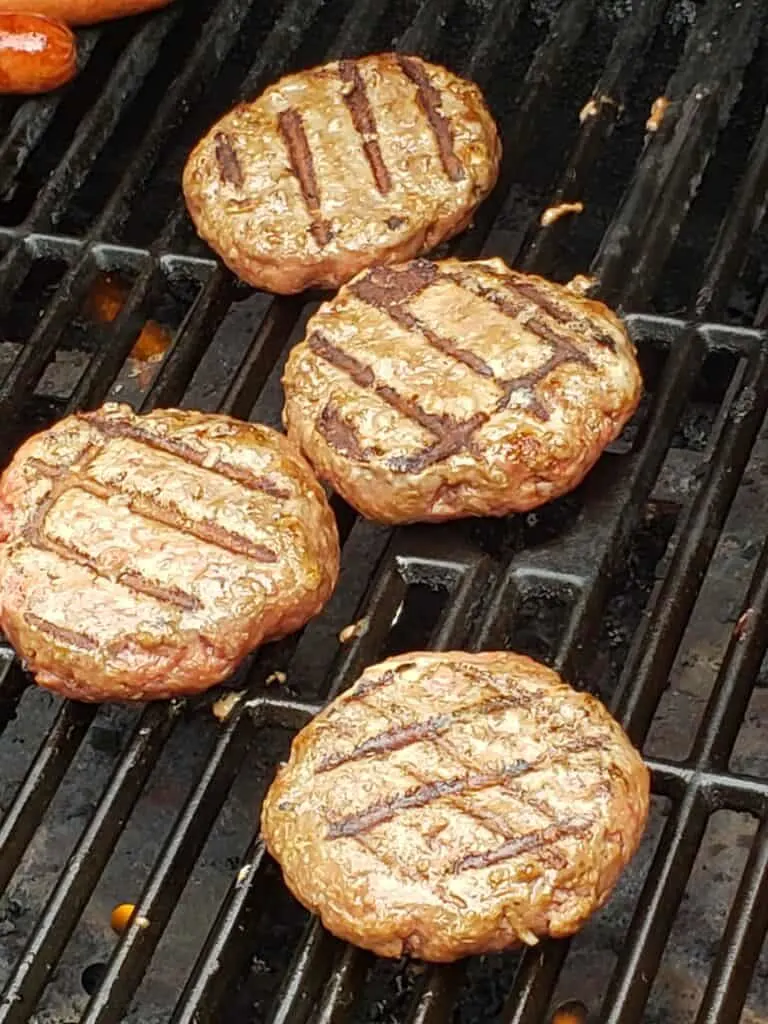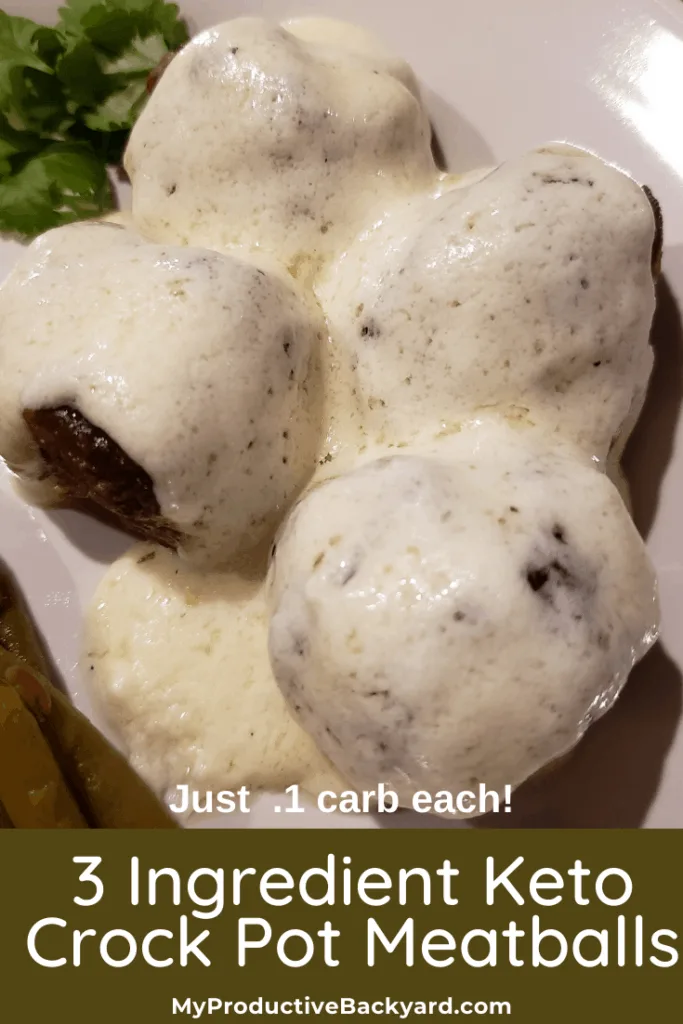 3 Ingredient Keto Crock Pot Meatballs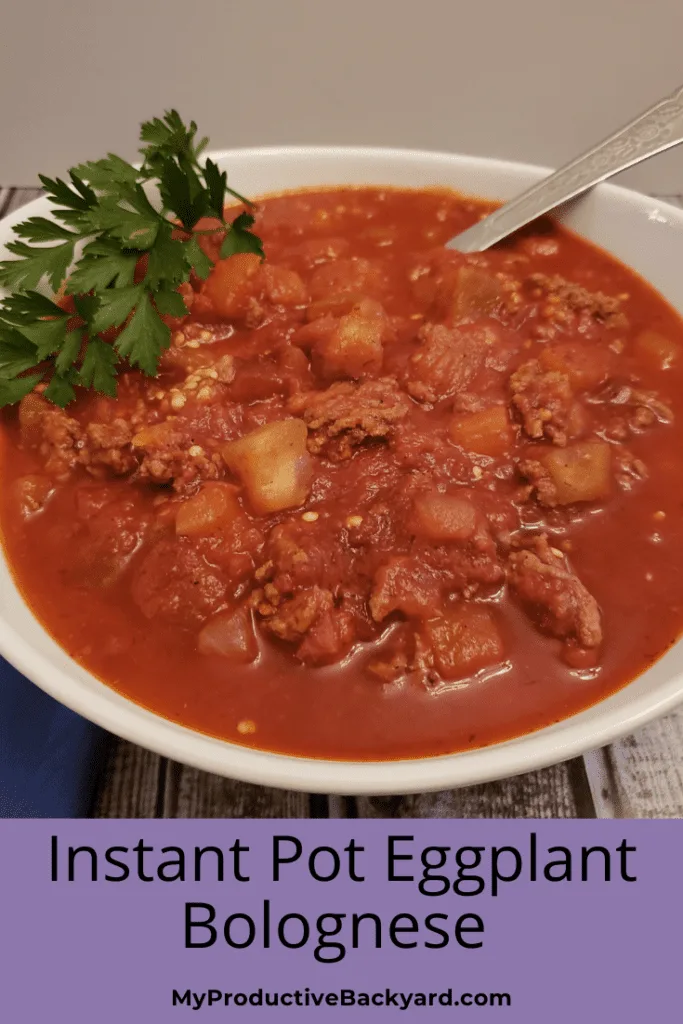 Instant Pot Eggplant Bolognese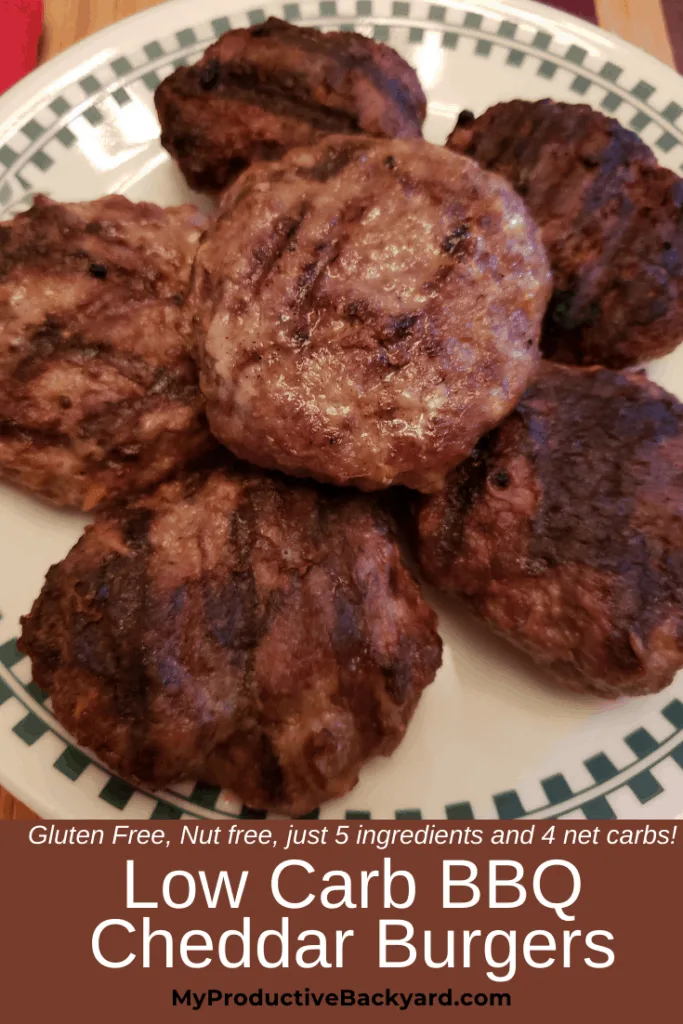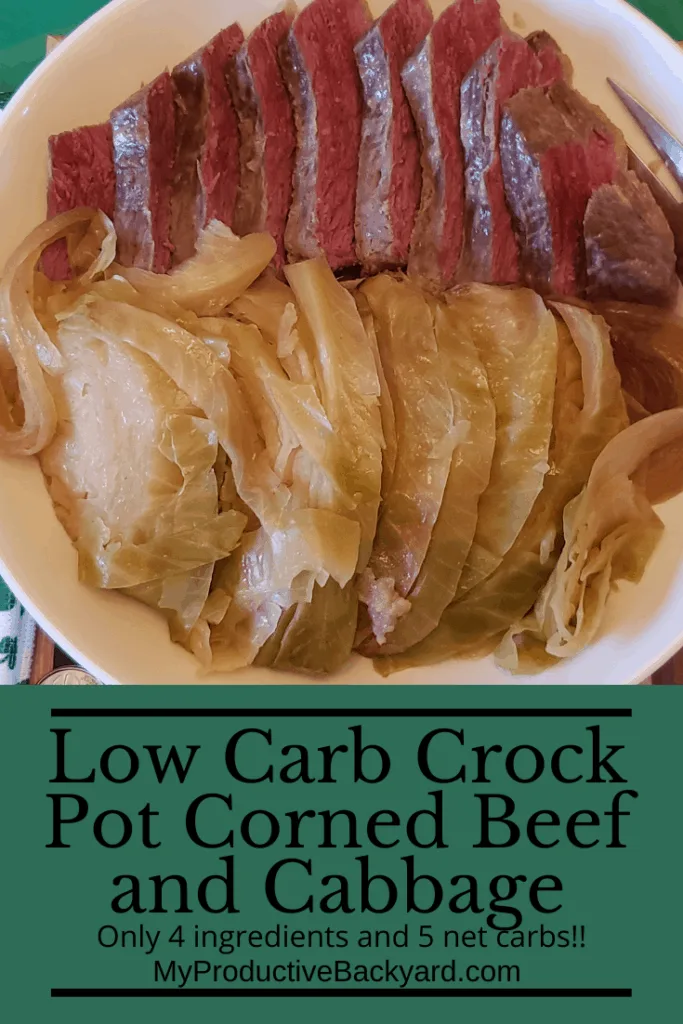 Low Carb Crock Pot Corned Beef and Cabbage
Keto Zoodles with Meatballs and Marinara Sauce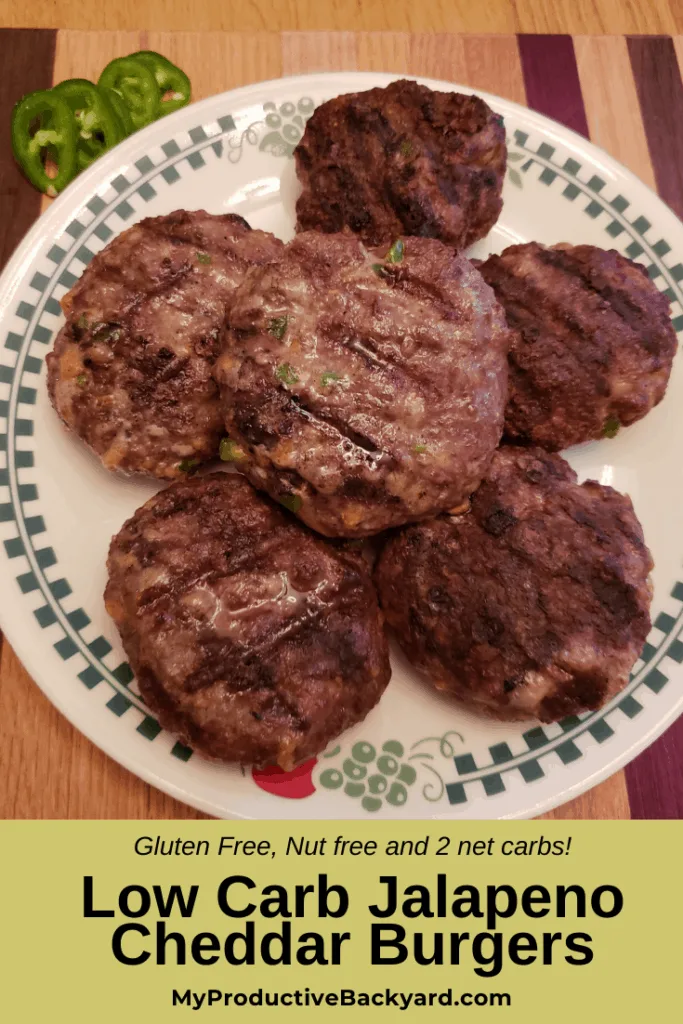 Low Carb Jalapeno Cheddar Burgers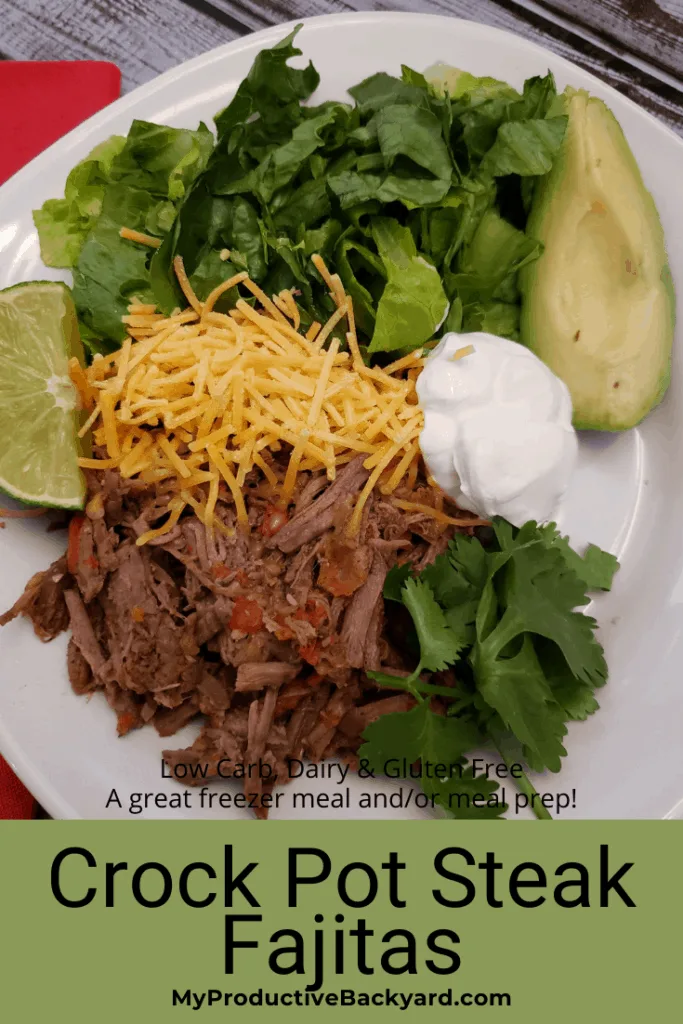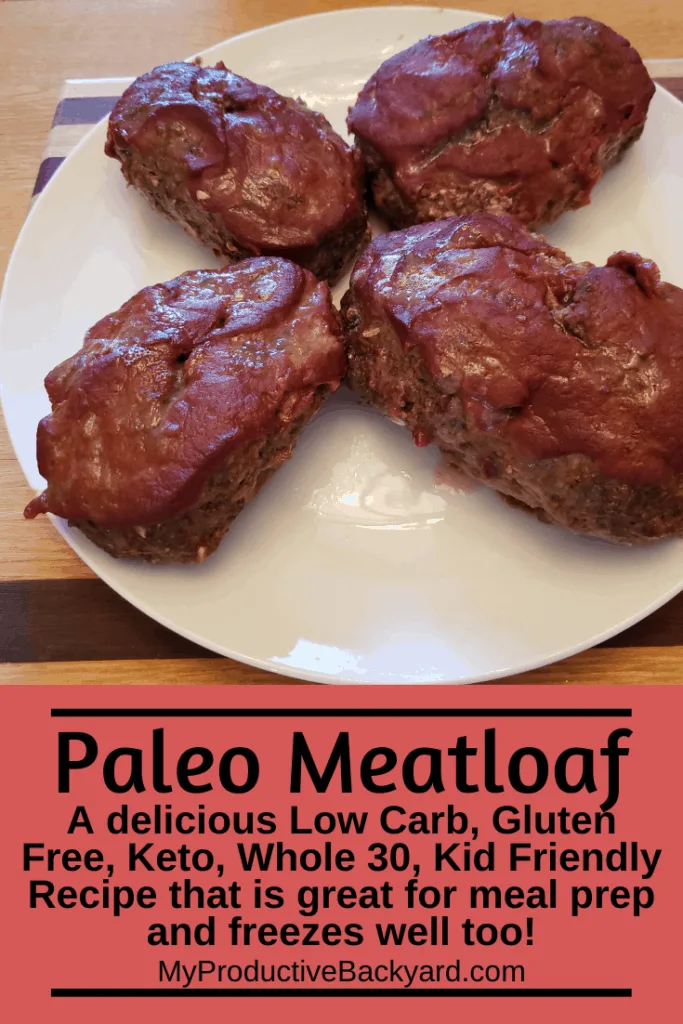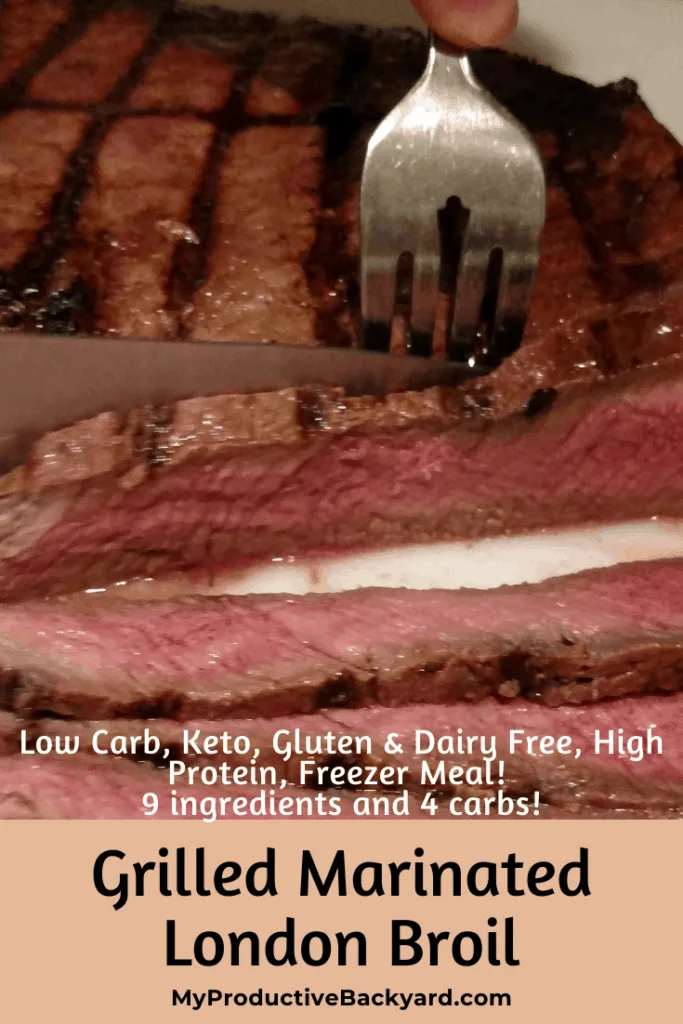 Grilled Marinated London Broil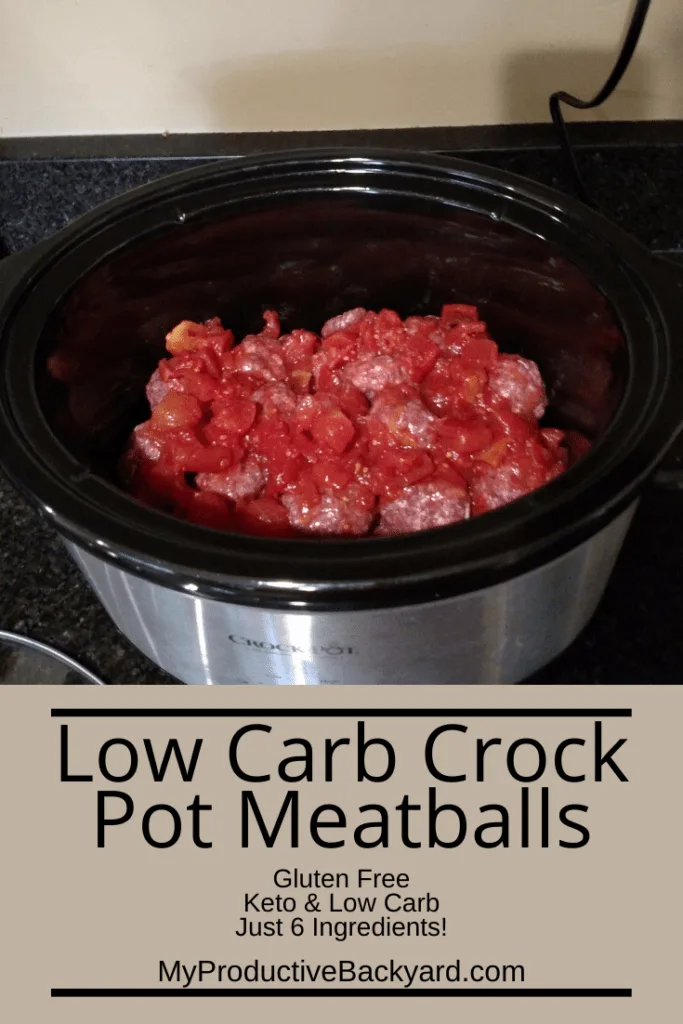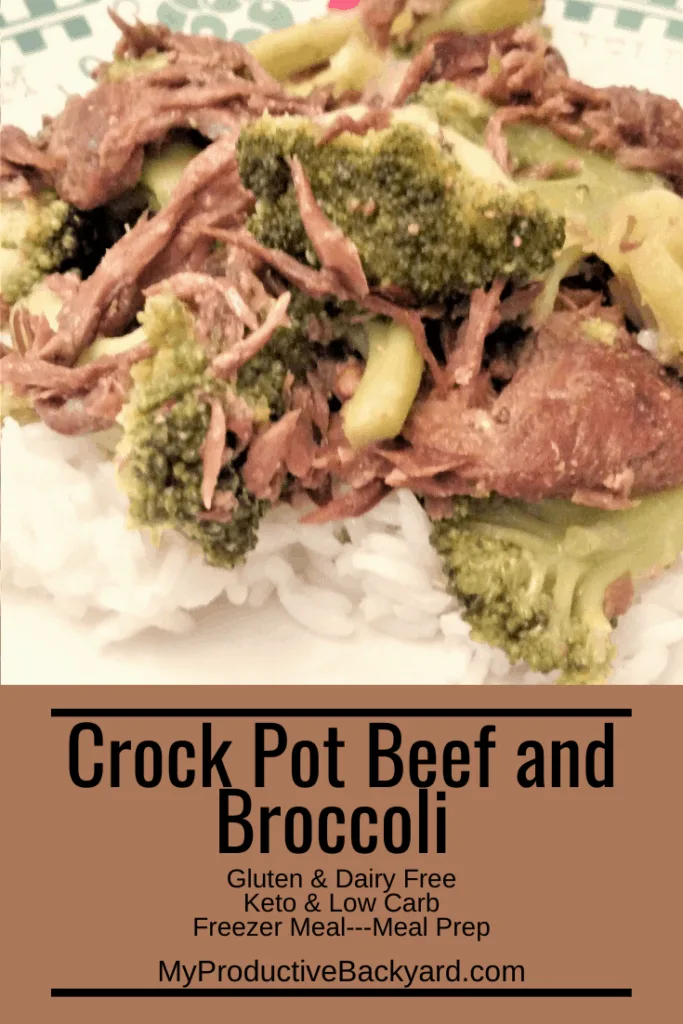 Crock Pot Beef and Broccoli Freezer Meal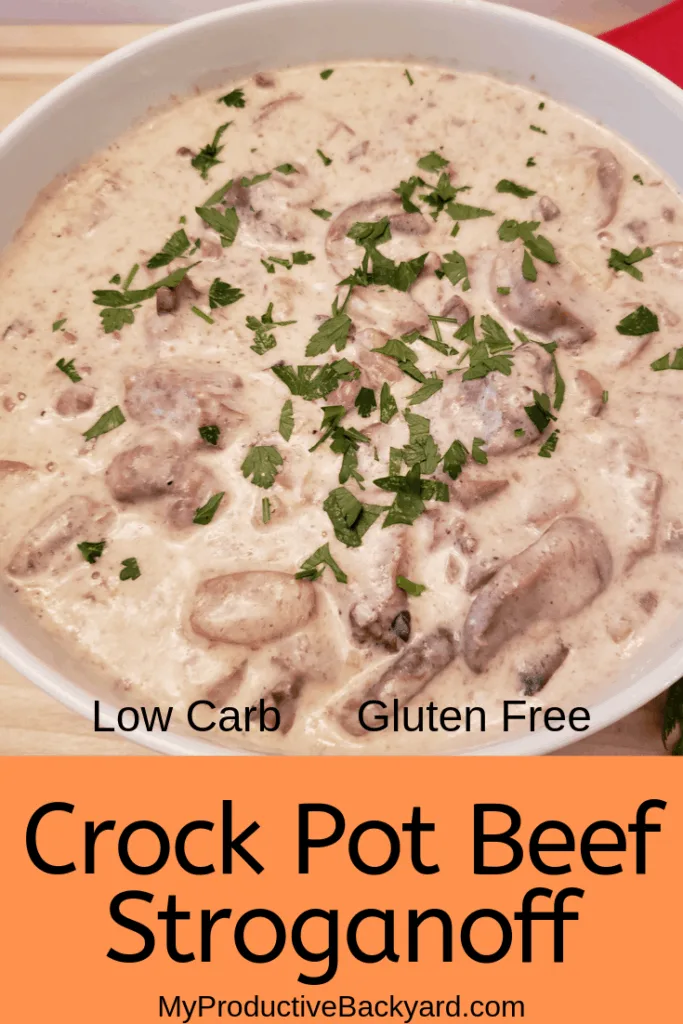 Mississippi Roast by Just a Pinch
Mexican Meatloaf by Your Light Side
Cheesy Spinach and Mushroom Steak Rolls by Whisk it Real Gud
Low Carb Spaghetti Squash & Meatballs by Iowa Girl Eats
Keto Lasagna with Zucchini Noodles by Ketogasm
Hamburger Sausage Broccoli Alfredo by Just a Pinch
Beefy and Cheesy Low Carb Green Chili Bake by Kalyn's Kitchen
Stuffed Steak Rolls by Buzz Feed
Low Carb Ground Beef Cauliflower Rice Taco Bowls by Kalyn's Kitchen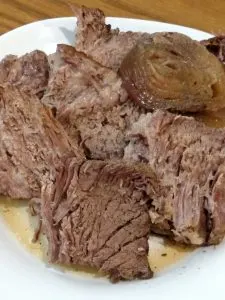 The Easiest and Most Delicious Crock Pot Beef Ever by Delicious Obsessions
Low Carb Taco by Homemade Interest
See Also 50 Low Carb & Keto Ground Beef Recipes
Chicken
Keto Chicken Alfredo over Zoodles
Low Carb Chicken Broccoli Alfredo Casserole
Keto Parmesan Chicken over Zoodles
Parmesan Ranch Chicken Freezer Meal
Coconut Crusted Chicken Strips
Coconut Buttermilk Southwestern Chicken
Crock pot Mediterranean Chicken
Karen's BBQ Chicken Freezer Meal
Low Carb Rosemary Chicken and Radishes
Thai Curried Chicken with Broccoli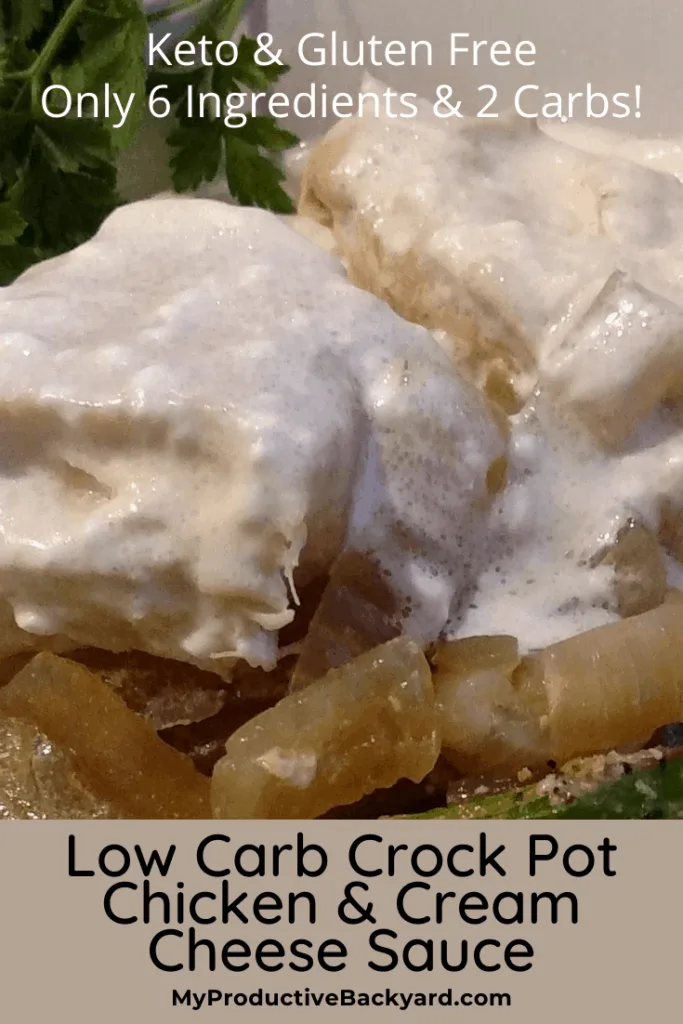 Low Carb Crock Pot Chicken with Cream Cheese Sauce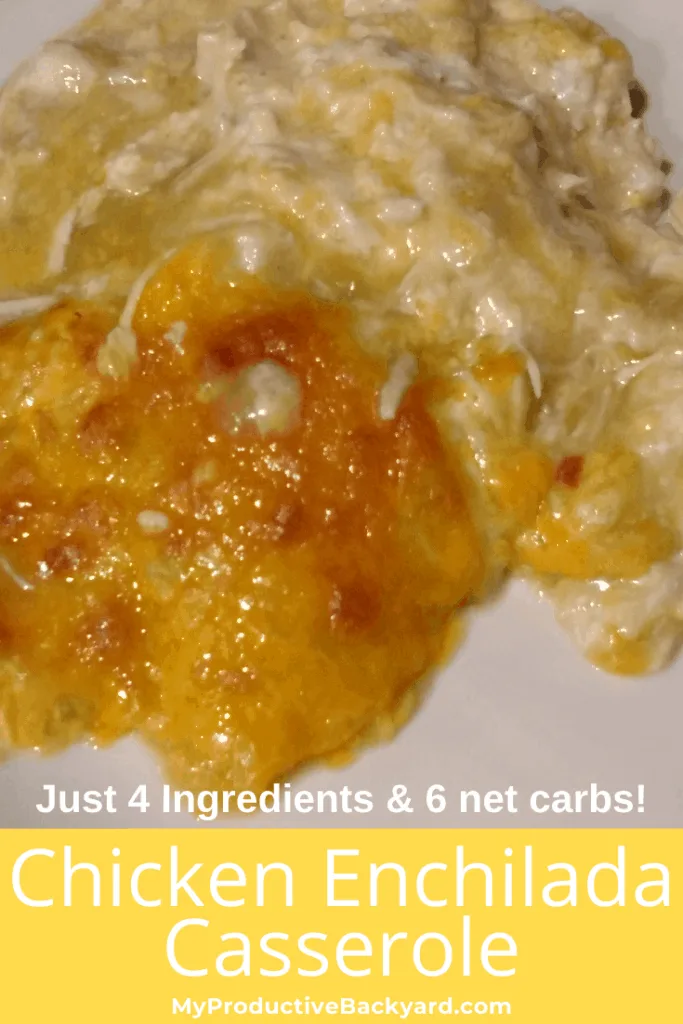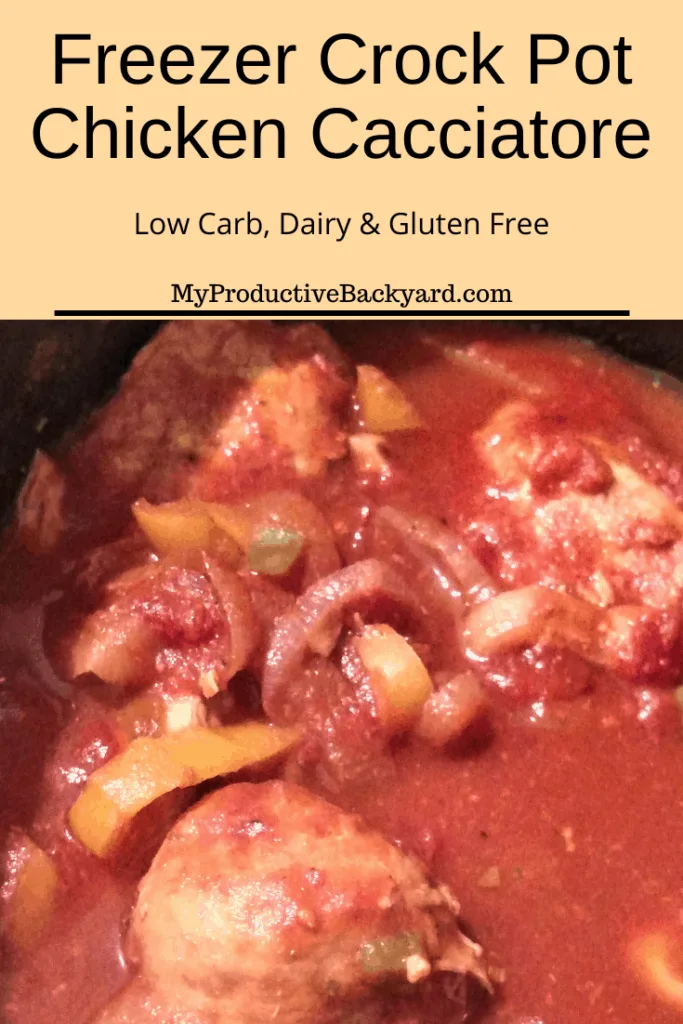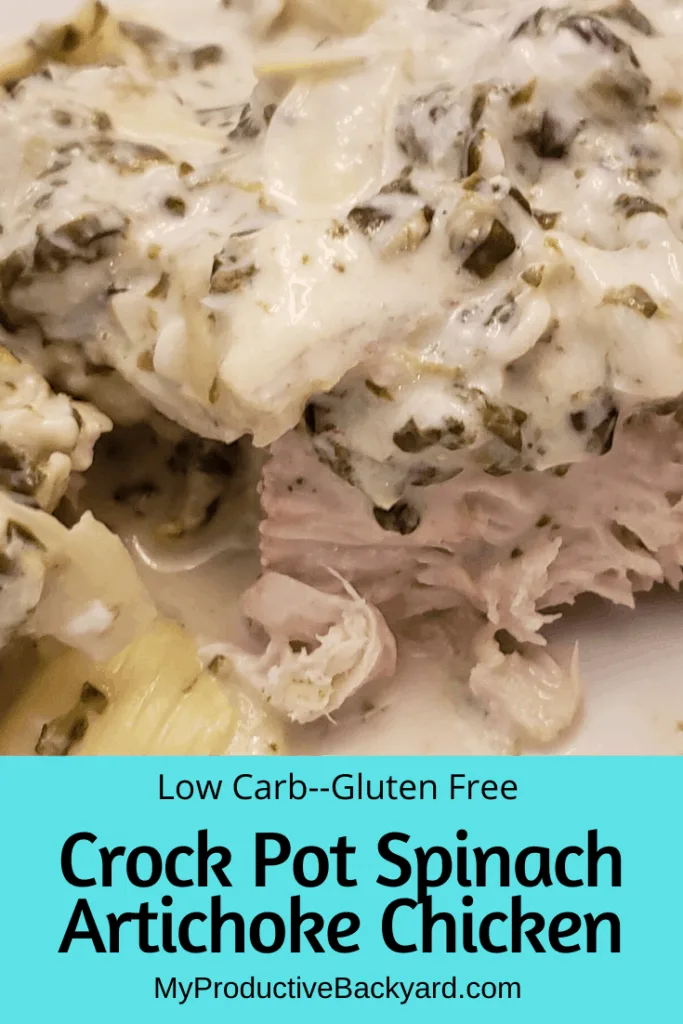 Crock Pot Spinach Artichoke Chicken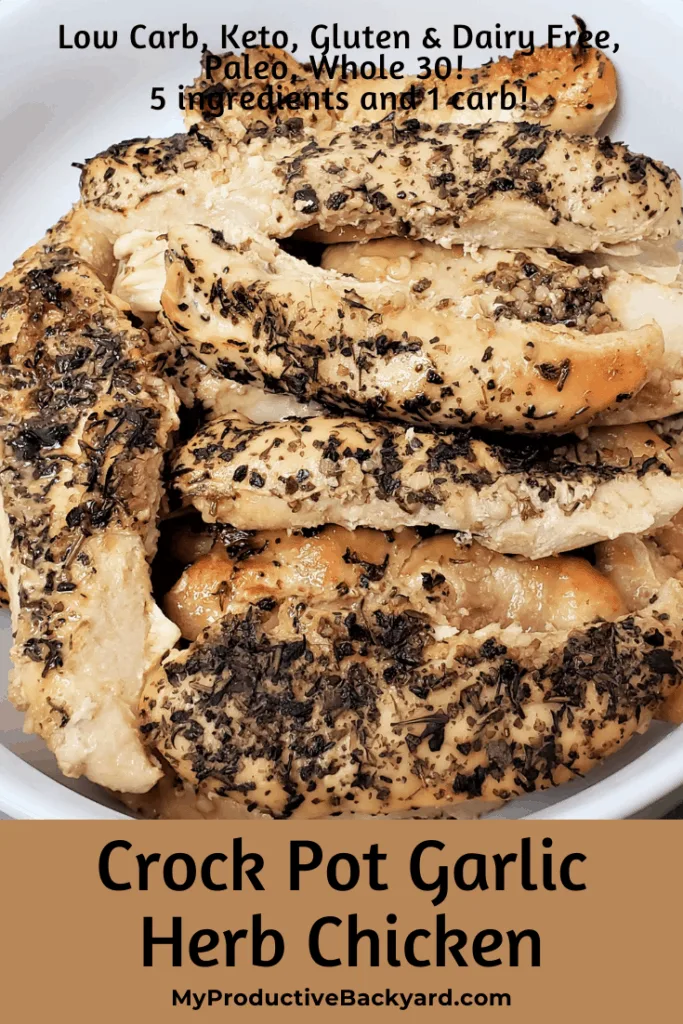 Crack Chicken by Cookies and Cups
Chicken Cordon Bleu Casserole by Joy Filled Eats
Keto Chicken Pot Pie by Kasey Trenum
Keto Chicken and Dumplings by I Save A to Z
Slow Cooker Cauliflower Rice Greek Chicken Bowl by Kalyn's Kitchen
Bacon Wrapped Cream Cheese Stuffed Chicken Breast by Pray Cook Blog
Spinach + Goat Cheese Hasselback Chicken by Simple Healthy Kitchen
Bruschetta Grilled Chicken Zoodle Bowls by Whitney Bond
Grilled Taco and Lime Chicken for Tacos by Picky Palate
Crock Pot Cheesy Chicken Cauliflower Casserole by Recipes That Crock
Bacon Chicken Caesar Casserole by Joy Filled Eats
Cheesy Mexican Chicken Skillet by Kasey Trenum
Slow Cooker Paleo Thai Chicken by Once A Month Meals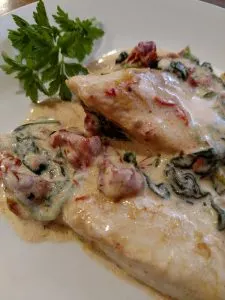 Creamy Tuscan Garlic Chicken by The Recipe Critic
Keto Butter Chicken by Keto Connect
Pork
Simple Keto Ham with Fancy Dipping Sauces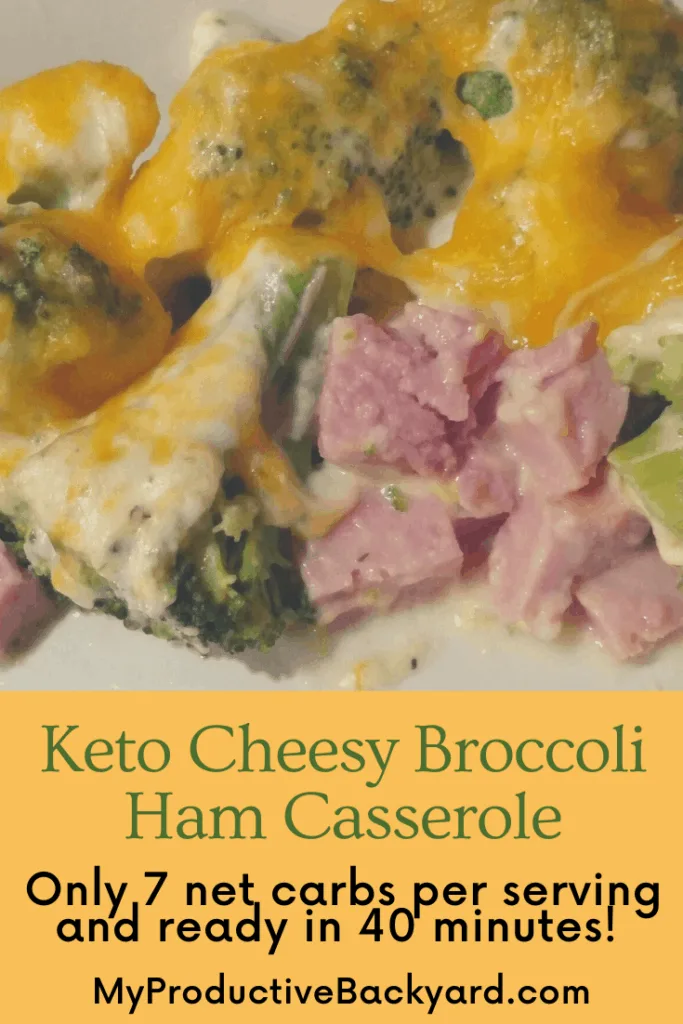 Keto Cheesy Broccoli Ham Casserole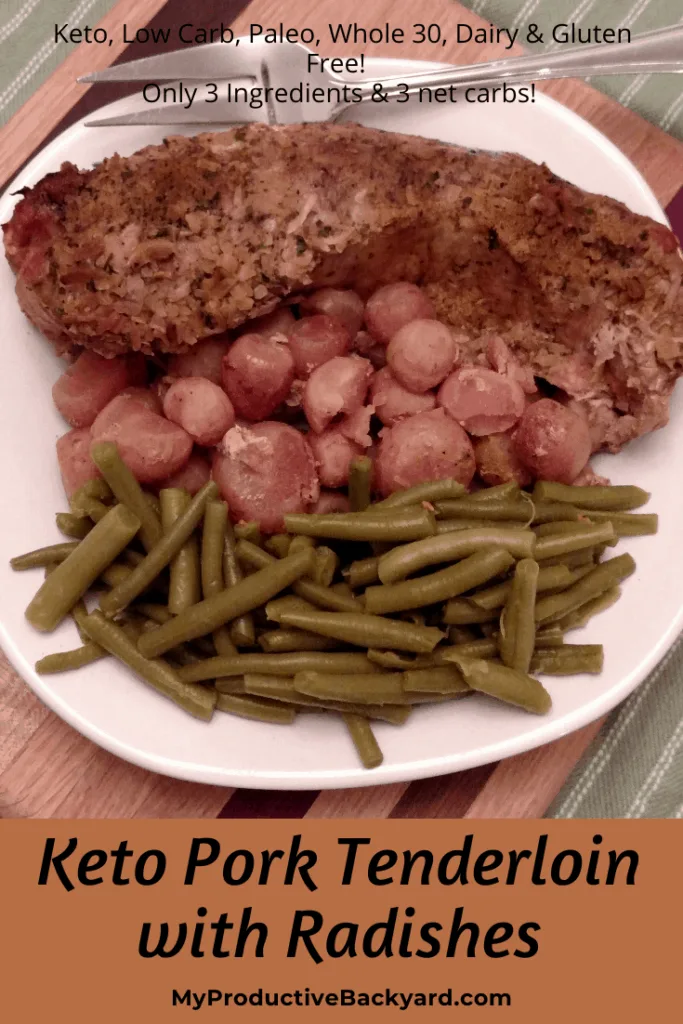 Keto Pork Tenderloin With Radishes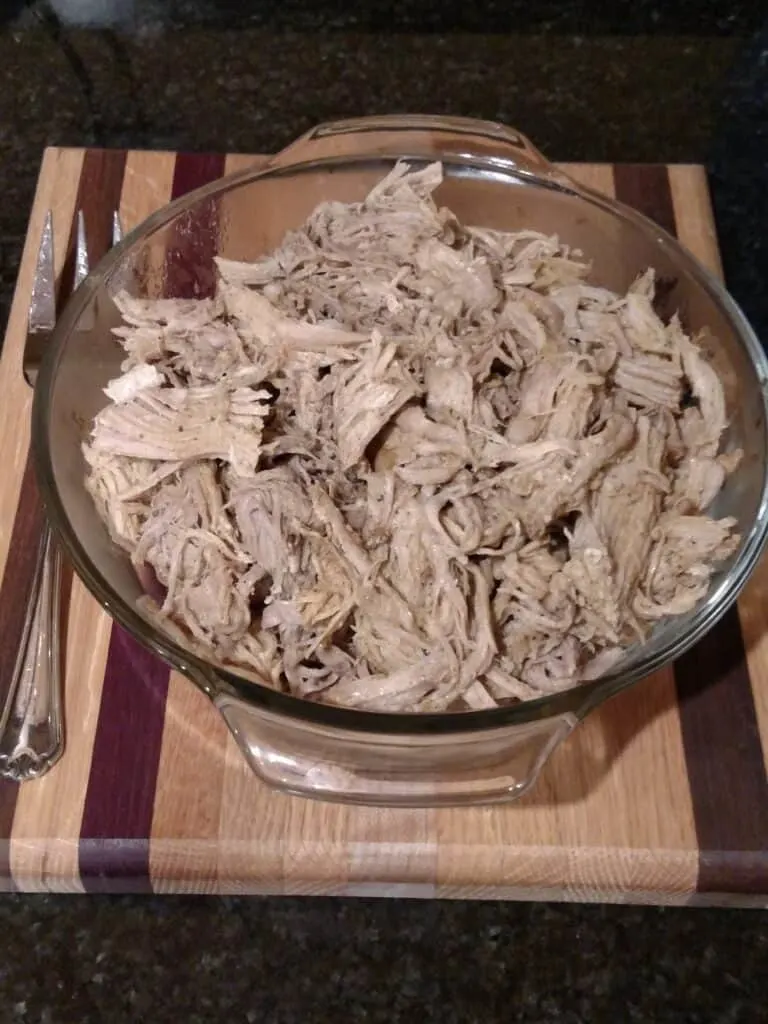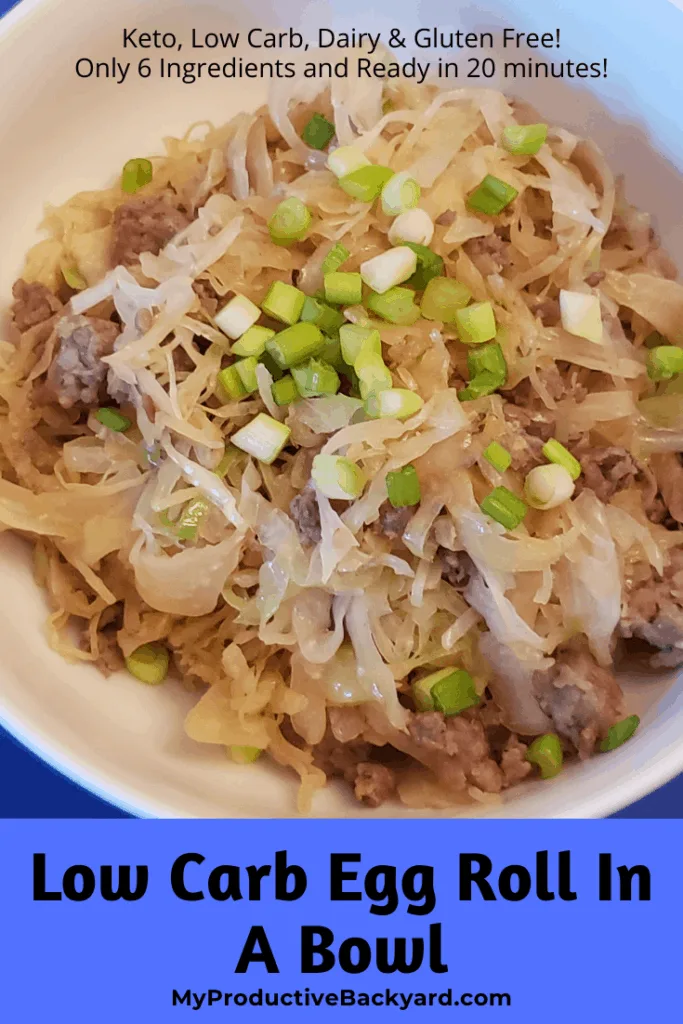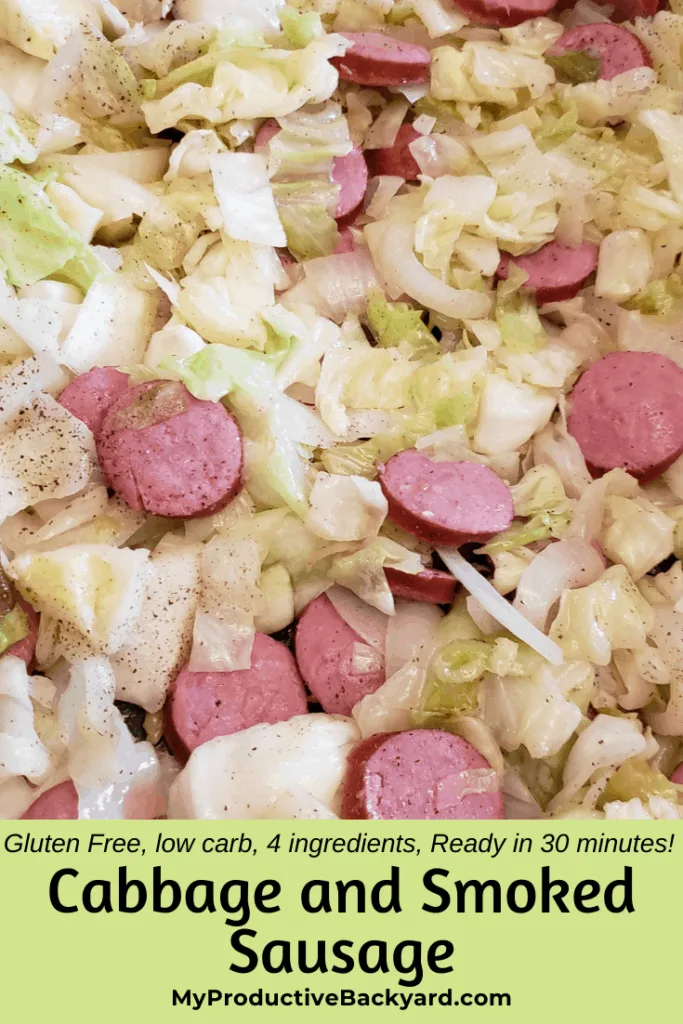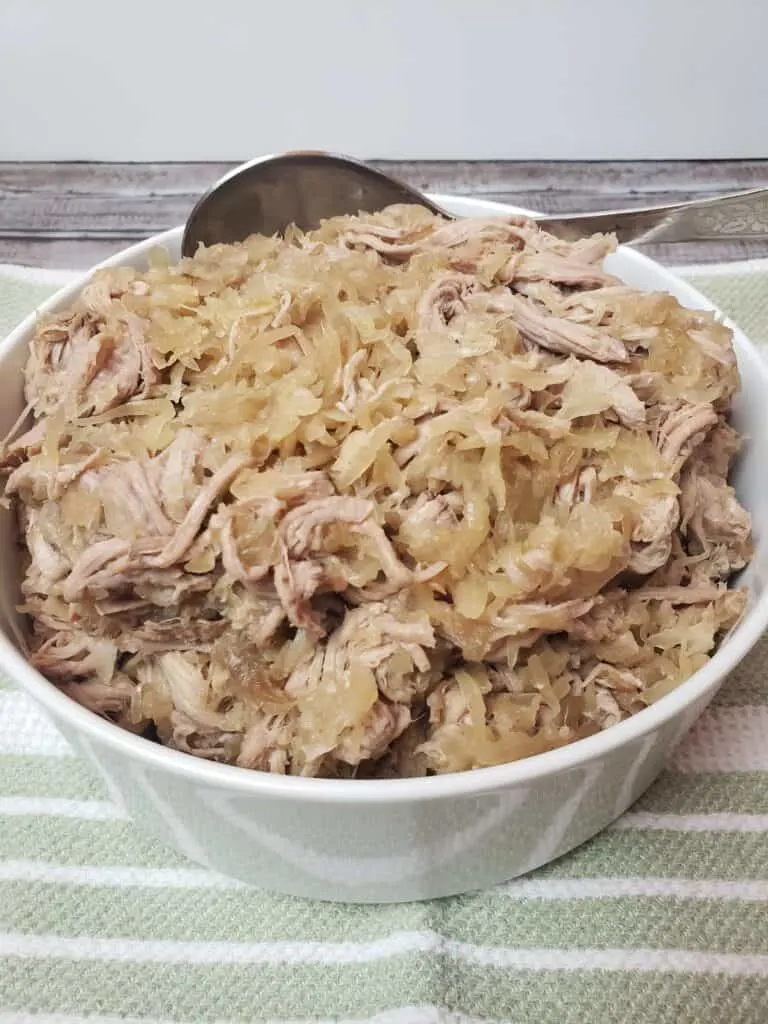 Bacon Swiss Pork Chops by The Gracious Wife
Low Carb Parmesan Dijon Pork Chops by 730 Sage Street
Garlicky Butter Chive Parmesan Pork Chops by Lord Byron's Kitchen
Baked Pork Chops by Avocado Pesto
Seafood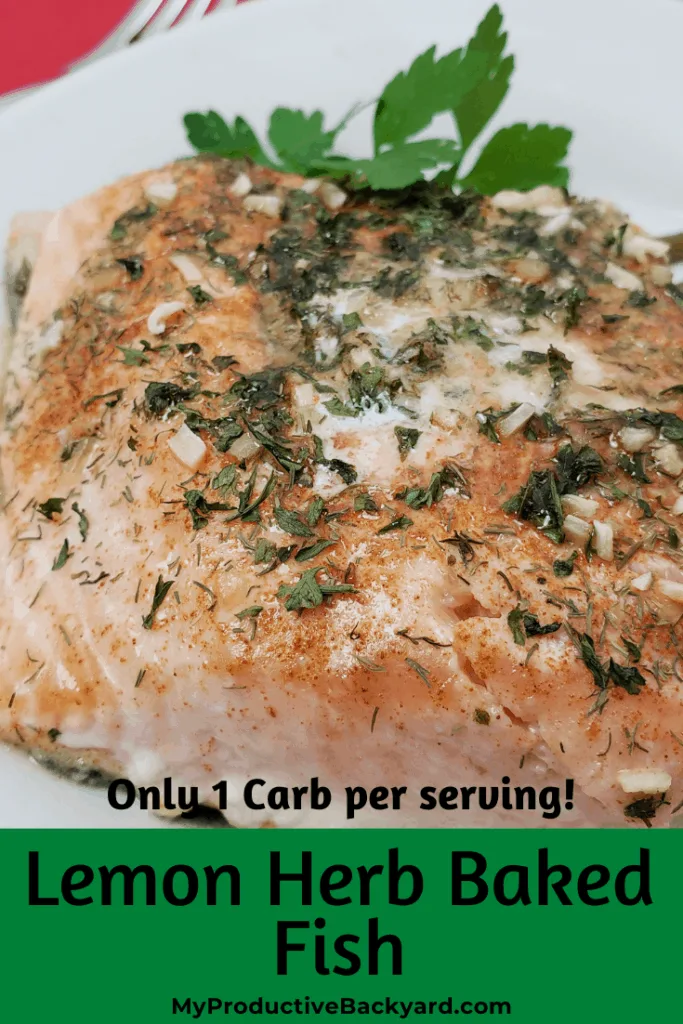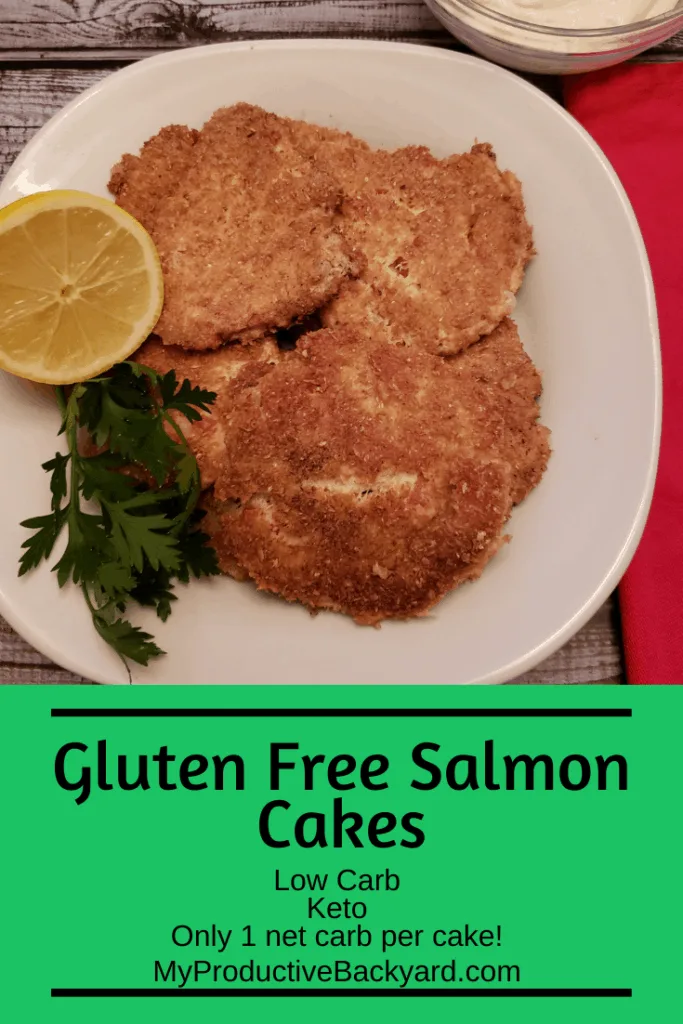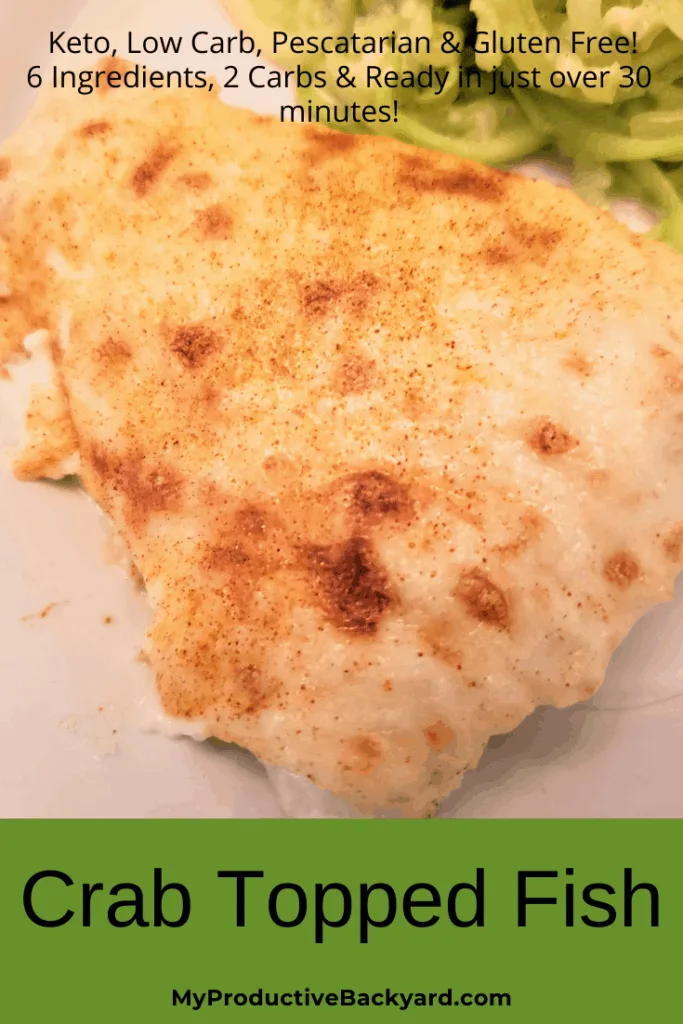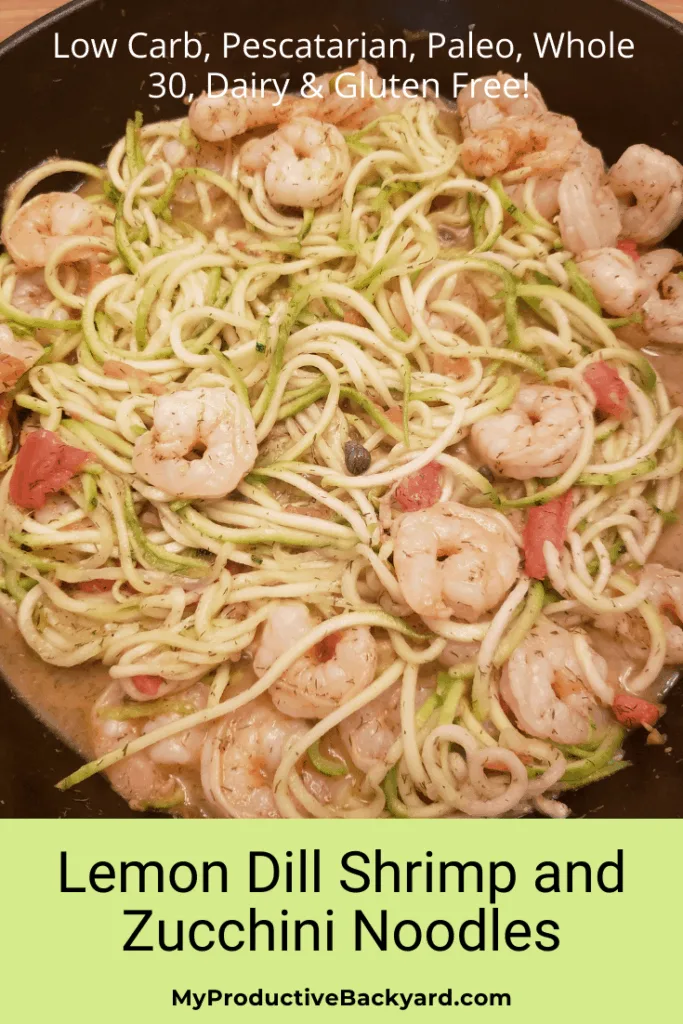 Lemon Dill Shrimp and Zucchini Noodles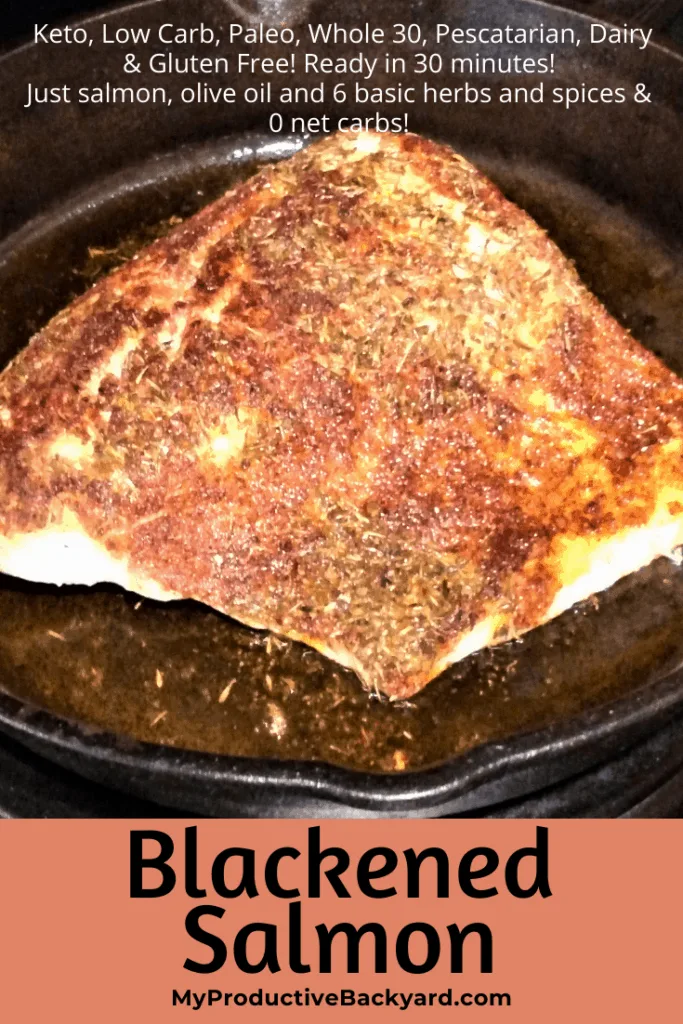 Garlic Parmesan Roasted Shrimp by Damn Delicious
Butter Parmesan Shrimp by My Fridge Food
Pan Seared Scallops with Bacon Cream Sauce by Cake N Knife
Low Carb Coconut Shrimp by Ruled Me
Easy Lobster Bisque by Low Carb Yum
Spicy Jalapeno Tuna Cakes by The Live Fit Girls
Low Carb Fish Taco Cabbage Bowl by Kalyn's Kitchen
Sheet Pan Garlic Butter Tilapia by I Damn Delicious
Baked Fish with Lemon Cream Sauce by Recipe Tin Eats
Shrimp Skewers with Garlic Lime Marinade by Skinny Ms
Lemon and Parsley Crumbed Fish by Ditch the Carbs
Broiled Scallops by All Recipes
Meatl

ess
Easy Keto Lasagna Stuffed Portobellos by I Breathe I'm Hungry
Low Carb Eggplant Lasagna by Primavera Kitchen
Chile Rellenos Bake by Kalyn's Kitchen
Low Carb Indian Vegetable Samosas by Simply So Healthy
Zucchini Lasagna Roll-ups by Delish
LCHF Spinach and Feta Pie by Ditch The Carbs
Swiss Chard and Ricotta Pie by I Breathe I'm Hungry
Sides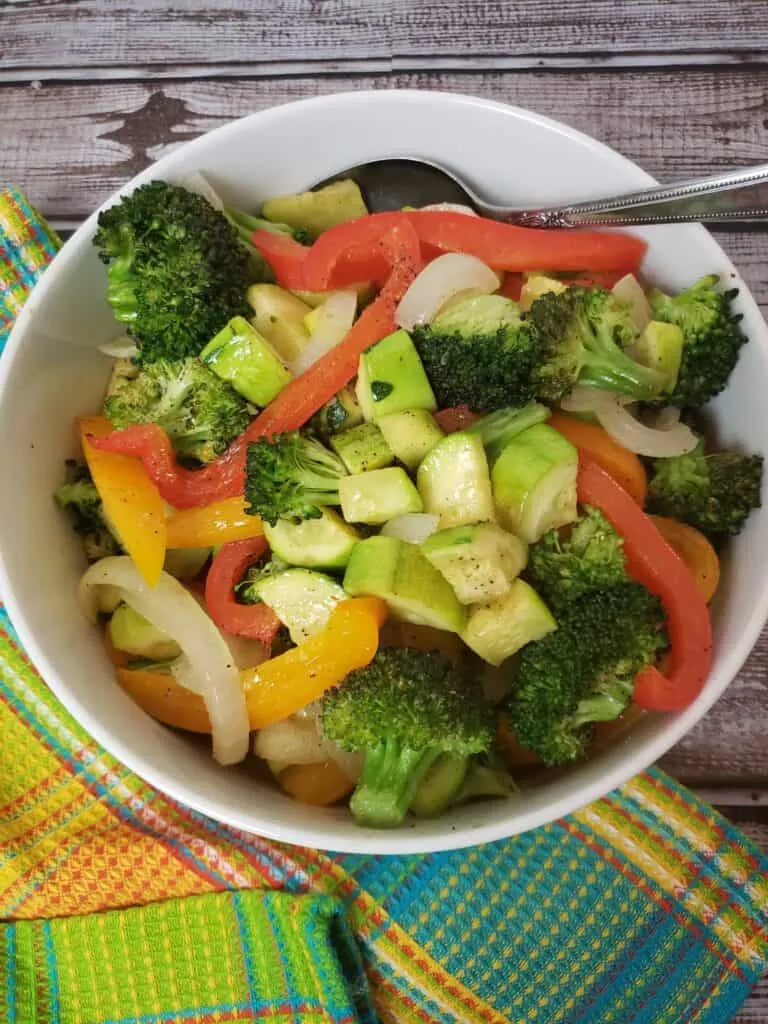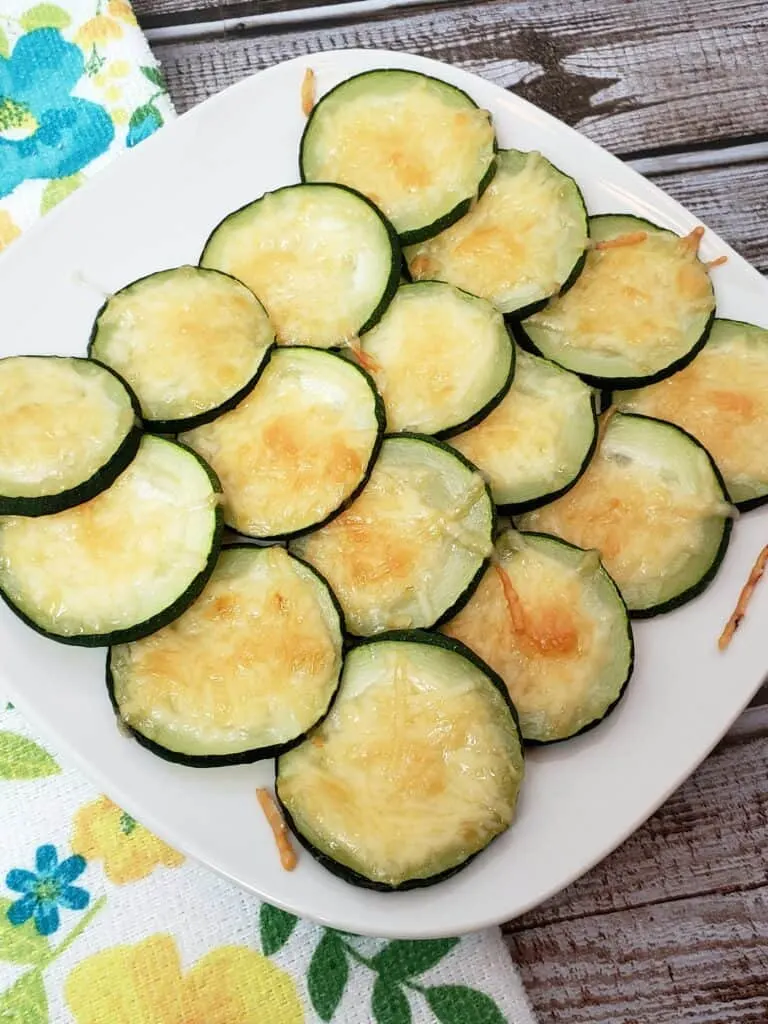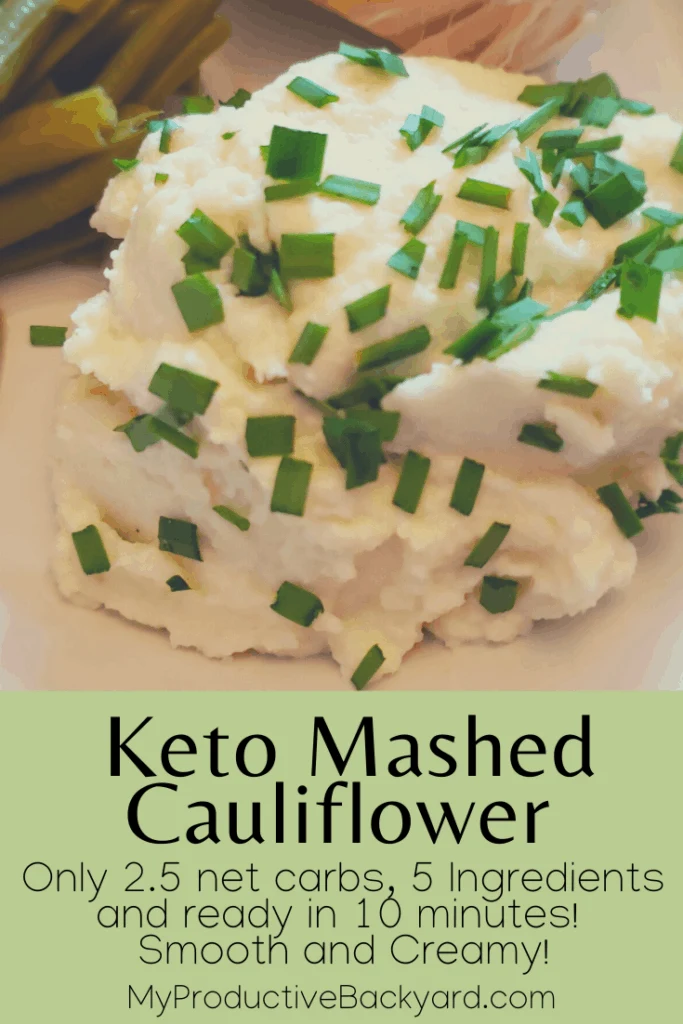 Keto Mashed Cauliflower Much Like Potatoes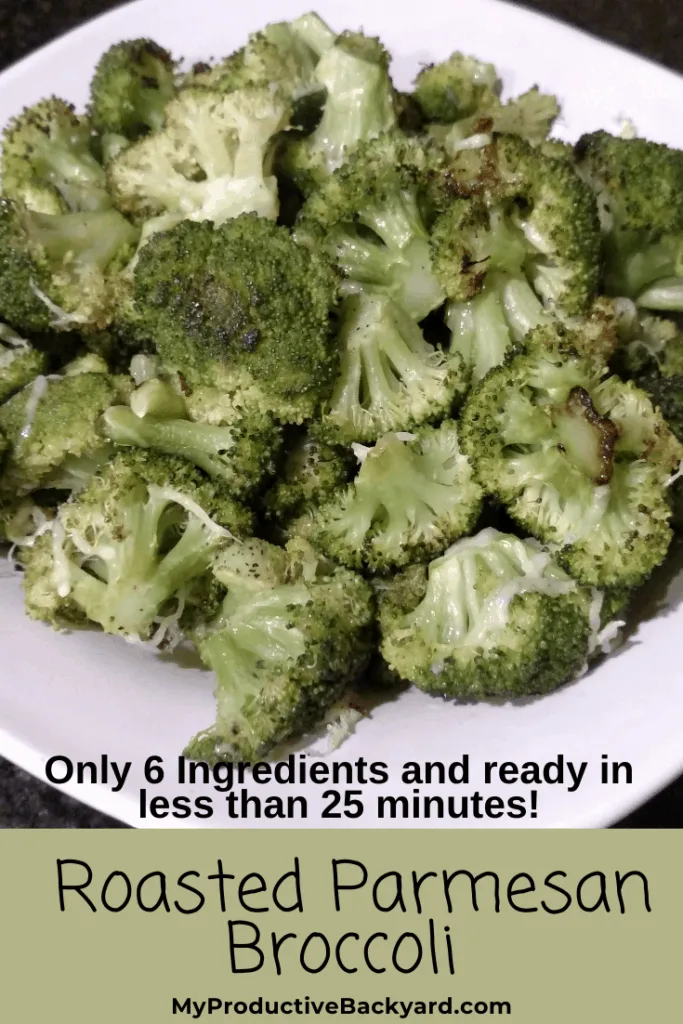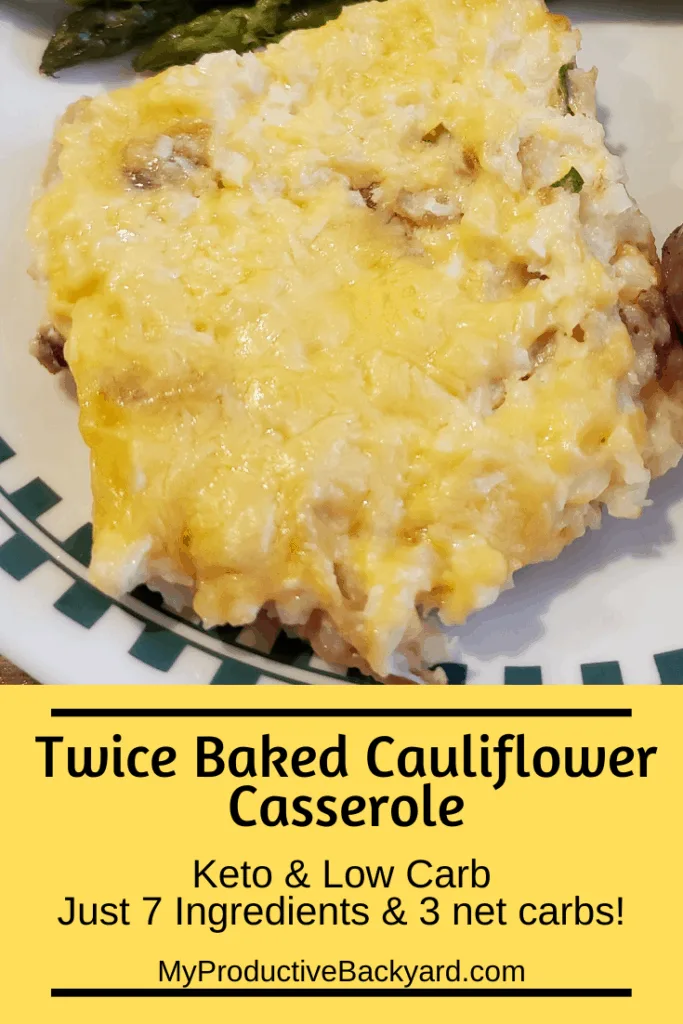 Twice Baked Cauliflower Casserole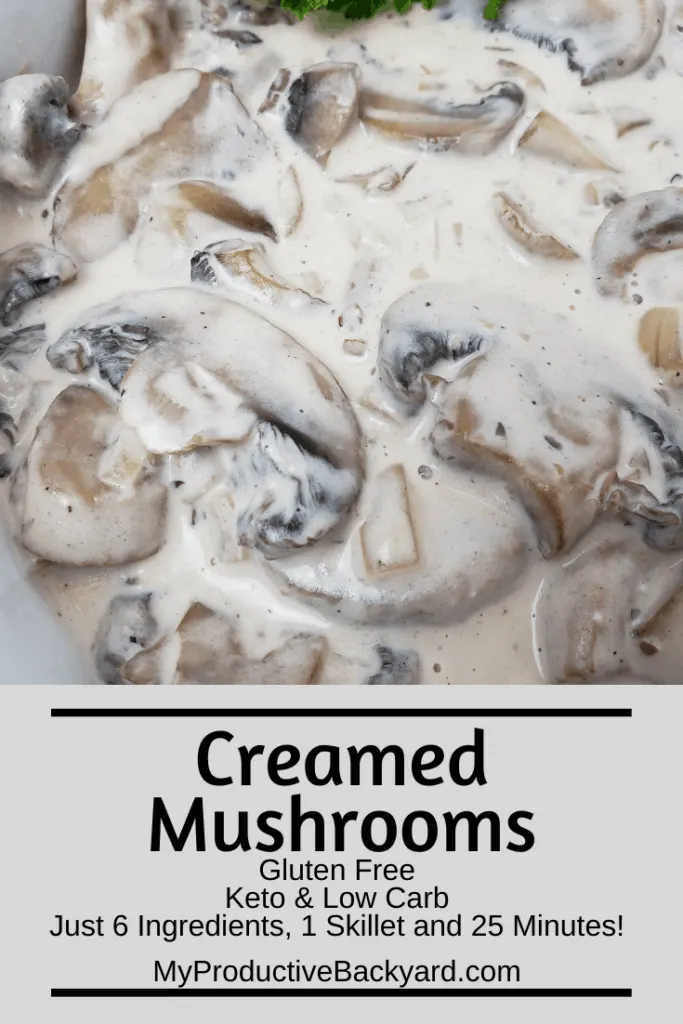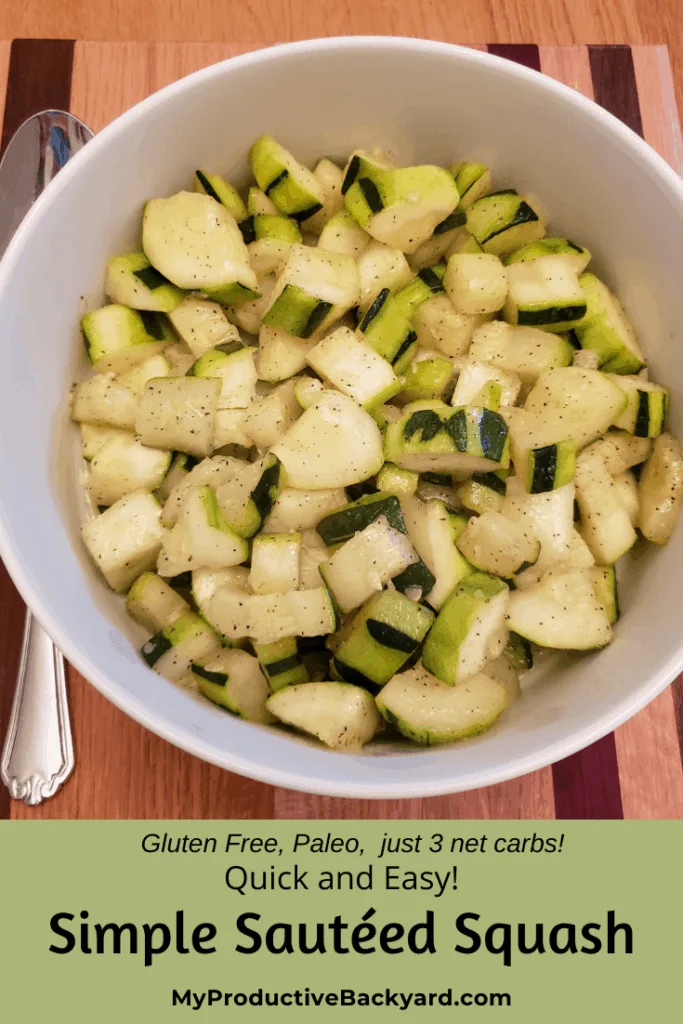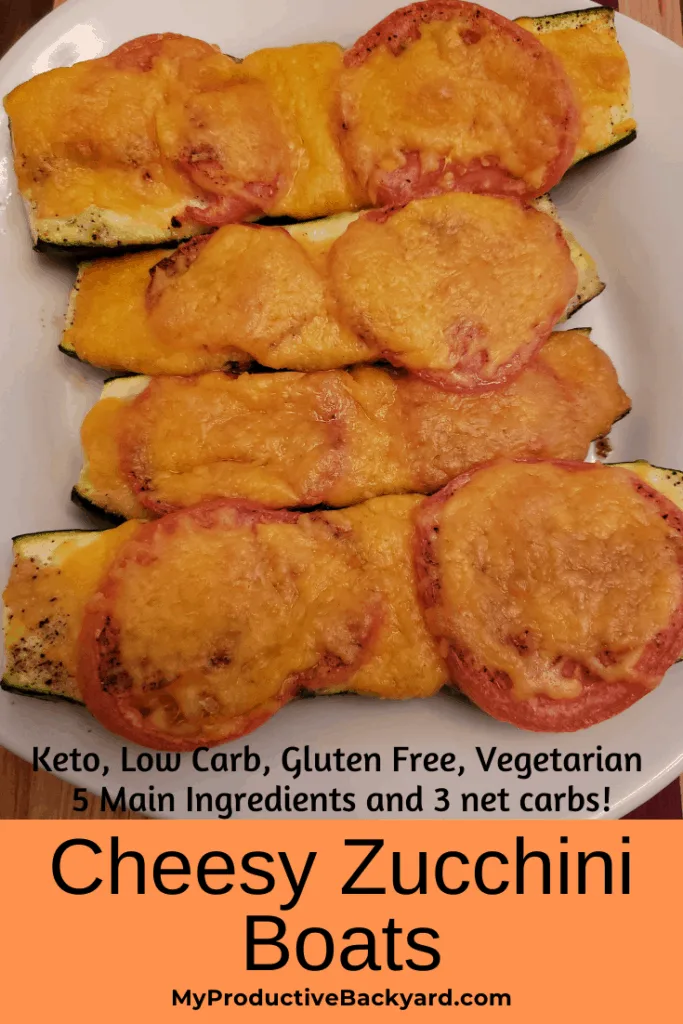 Broccoli and Cauliflower Cheesy Bake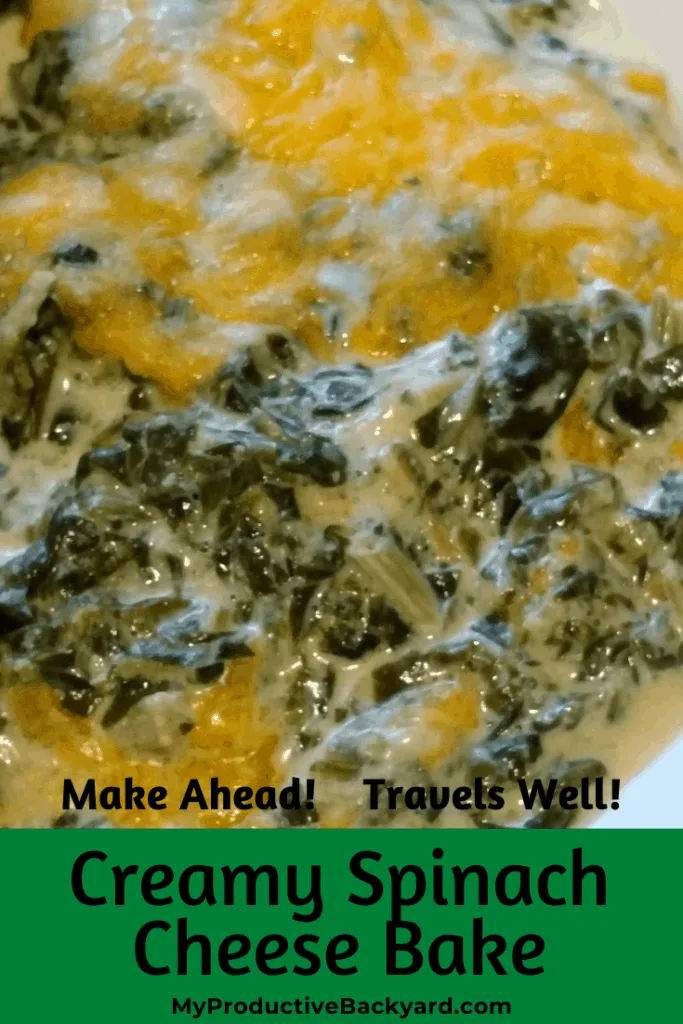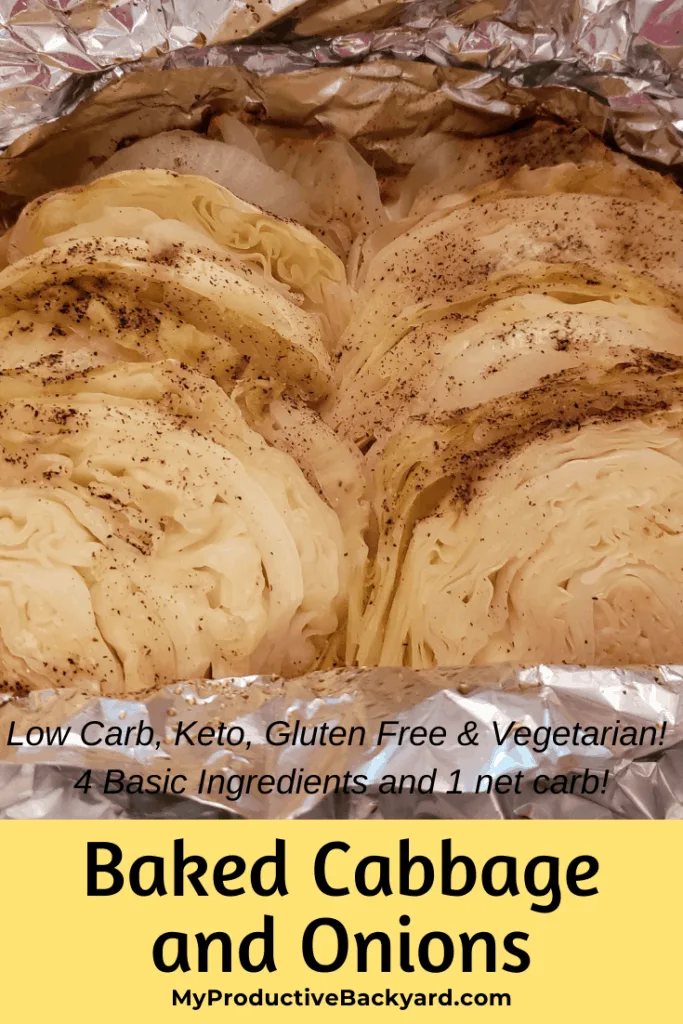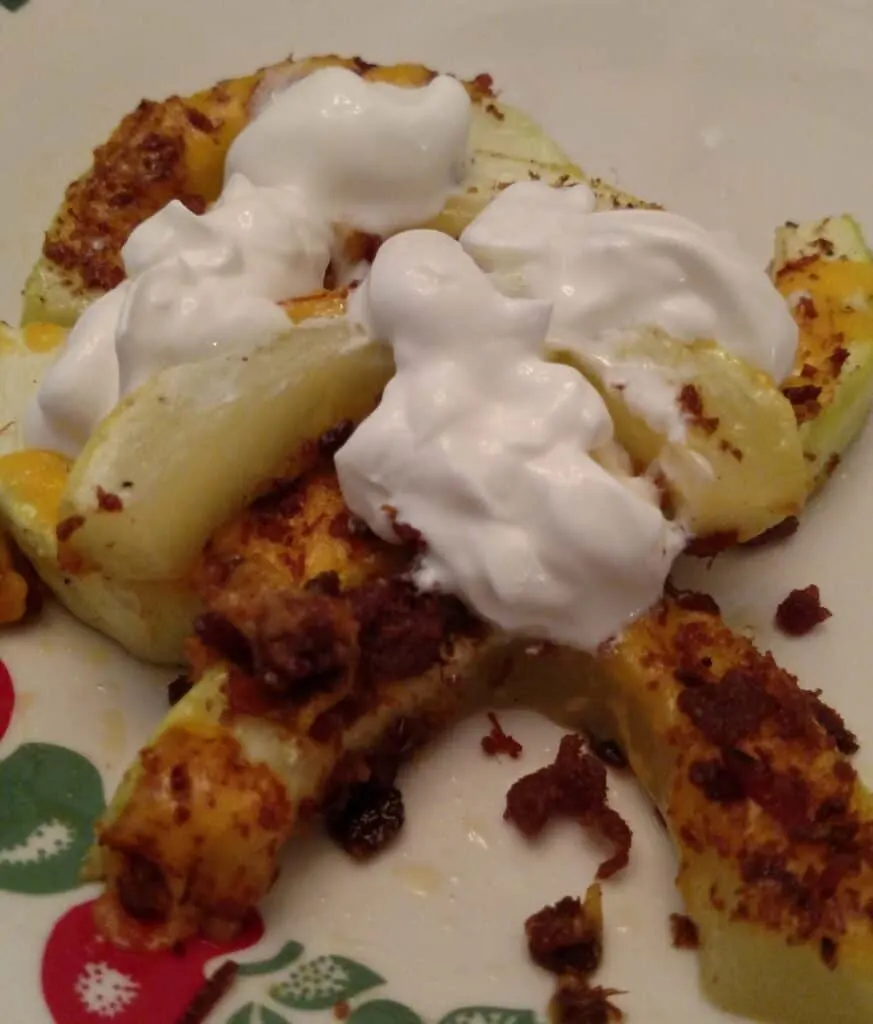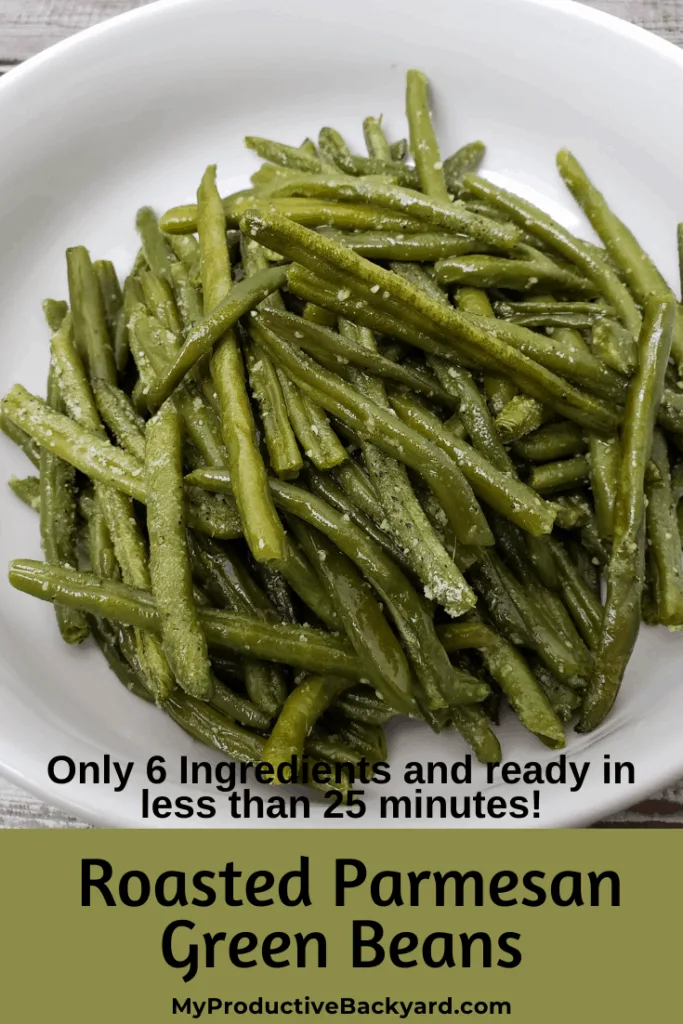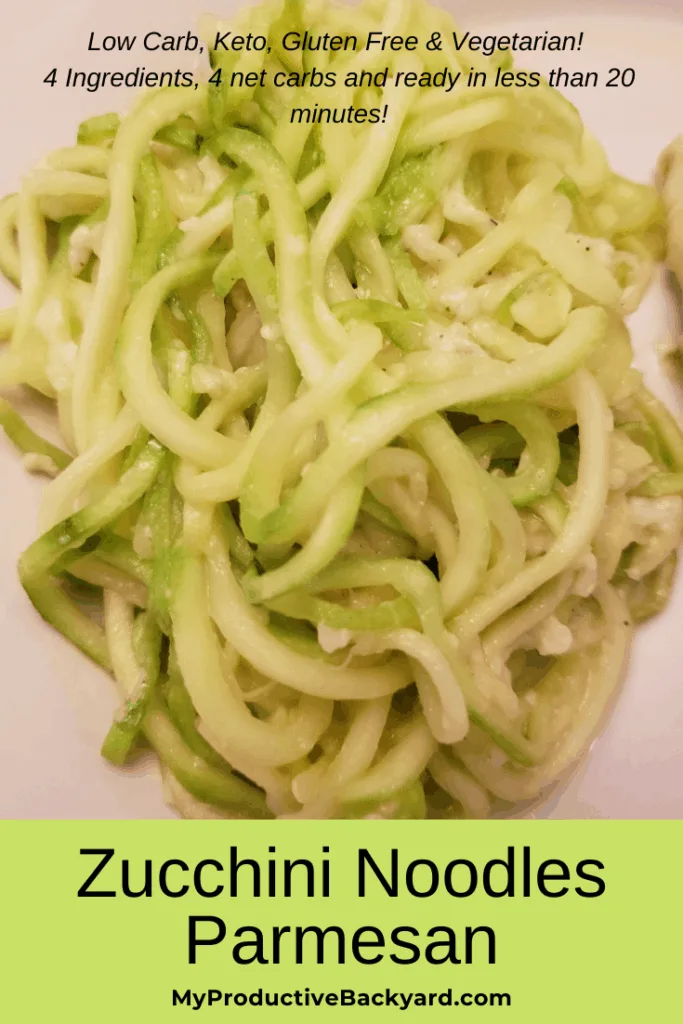 Better Than Potatoes Cheesy Cauliflower Puree by I Breathe I'm Hungry
Cheesy Baked Asparagus by Delish
Roasted Garlic Cauliflower by Picky Palate
Creamy Cauliflower Mushroom Risotto by All Day I Dream About Food
Zucchini & Yellow Squash Au Gratin by Small Town Woman
Keto Potato Salad. . . That Isn't by Healthful Pursuit
Cheesy Cauliflower Bake by Divalicious Recipes
Cauliflower Mac and Cheese by Don't Sweat the Recipe
Lemon Parmesan Zucchini Pasta with Roasted Artichokes by Inspiralized
33 Low Carb & Keto Cabbage Recipes
43 Low Carb & Keto Zucchini Recipes
Appetizers/Snacks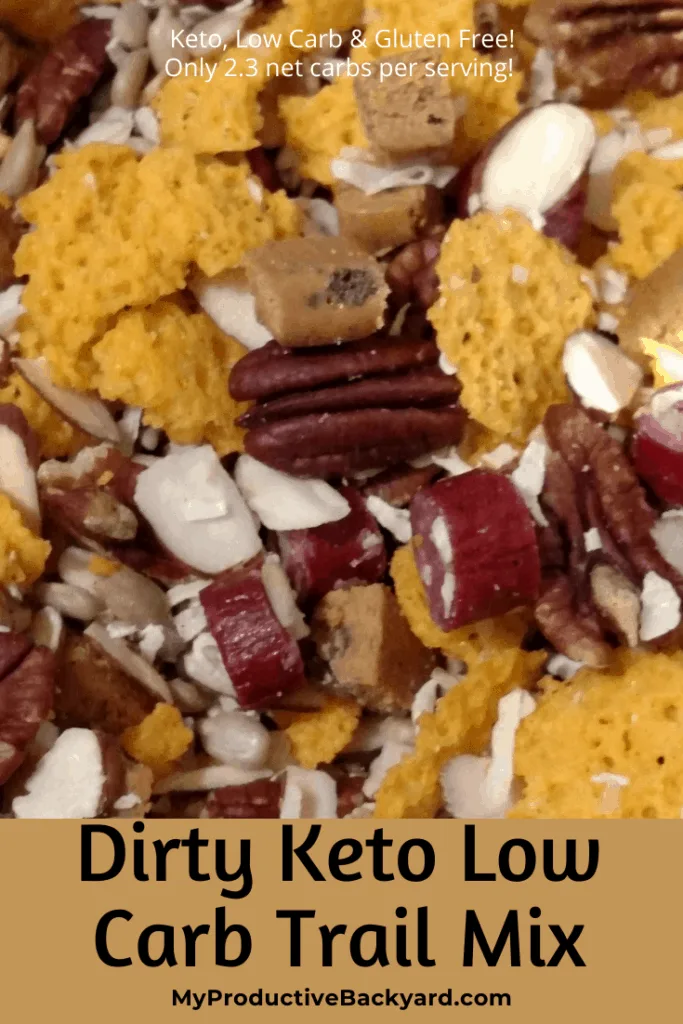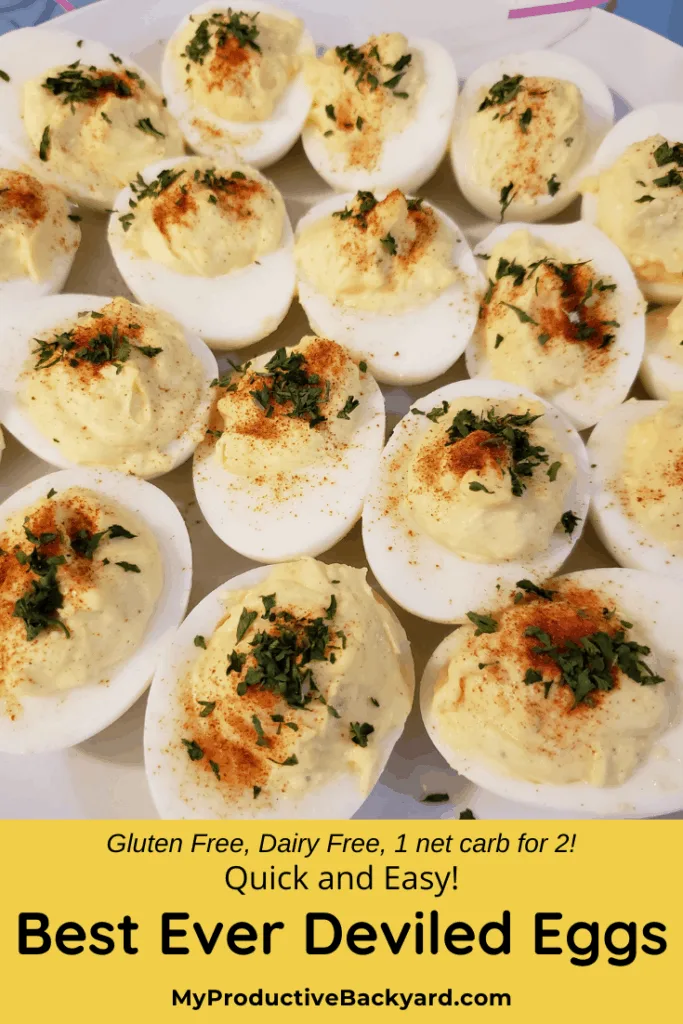 Low Carb Baked Jalapeno Poppers
Low Carb Buffalo Cauliflower Bites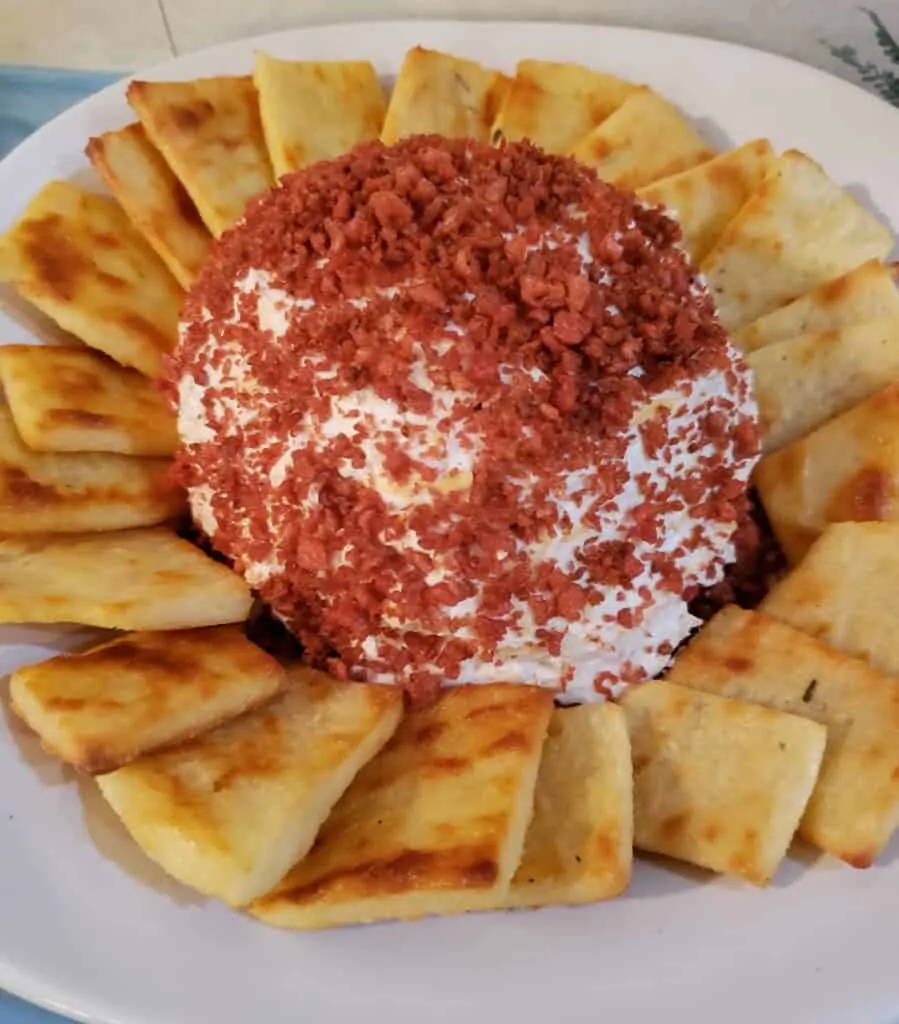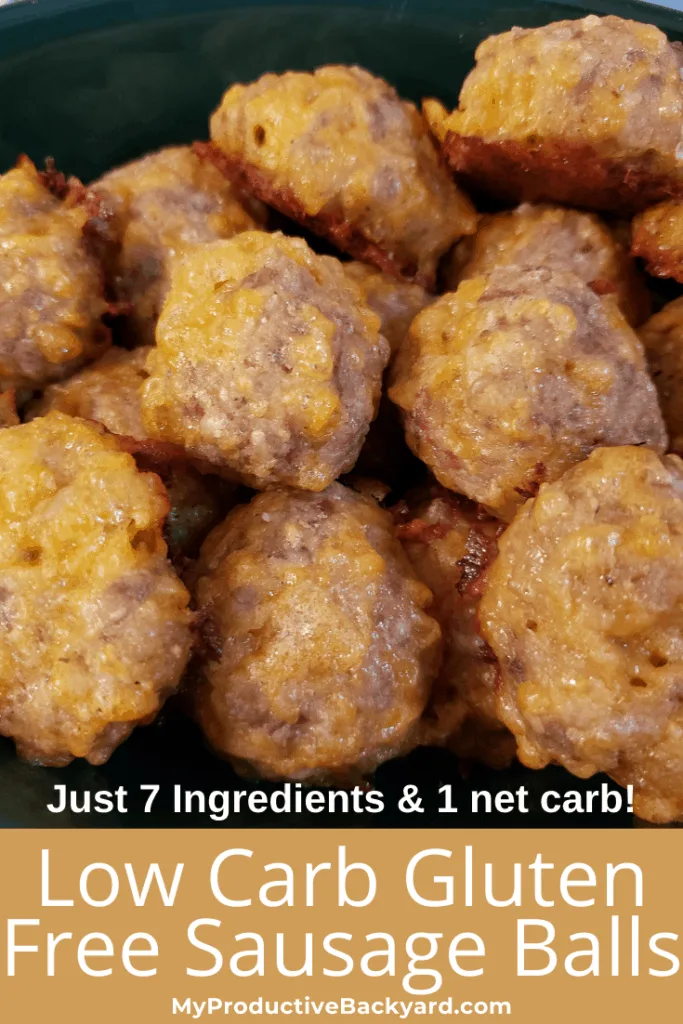 Low Carb Gluten Free Sausage Balls
Buffalo Keto Chicken Tenders by Keto Connect
Oven Baked Parmesan Garlic Wings by Joy Filled Eats
Fathead Crackers by Ditch the Carbs
Easy Ham and Dill Pickle Appetizer Bites by Kalyn's Kitchen
Easy Cucumber Guacamole Appetizer Bites by Kalyn's Kitchen
Rosemary Parmesan Chia Seed Crackers (Nut Free) by All Day I Dream About Food
Mozzarella Sticks Low Carb by The Busy Broad
Gluten Free Keto Soft Pretzels by Peace Love and Low Carb
Bacon Wrapped Pickles by Delish
Chicken Zucchini Poppers by Tip Hero
Low Carb Chili Doritos by Ditch the Wheat
Easy Baked Zucchini Chips by Sweet CS Designs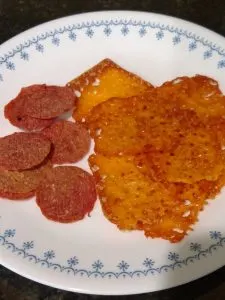 Microwave Pepperoni Chips by Step Away from the Carbs
See Also: 91 Low Carb Keto Appetizer Recipes
76 Low Carb & Keto Crunchy Snacks
21 Best Low Carb Keto Deviled Eggs Recipes
10 Low Carb Keto Recipes for Hard Boiled Eggs
Breads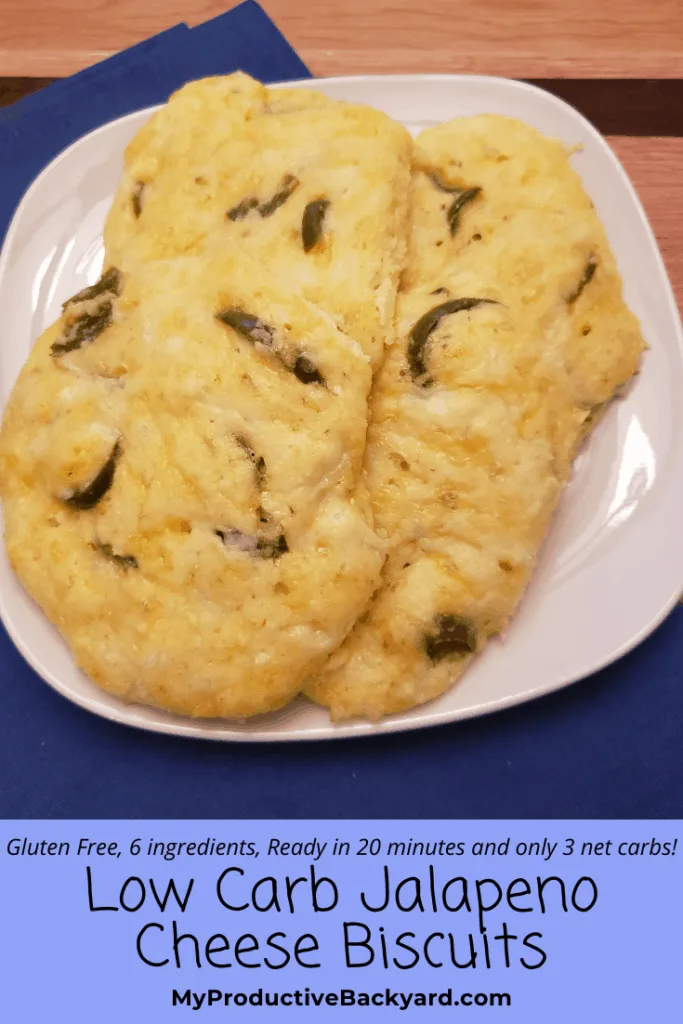 Low Carb Garlic Cheese Biscuits
Cheesy Cauliflower Breadsticks by Jo Cooks
Keto Psyllium Buns by My PCOS Kitchen
90 Second Bread that Actually Tastes Good by Kasey Trenum
Easy Cloud Bread by All Recipes
The Best Keto Bread by Keto Connect
Low Carb Zucchini Bread by Low Carb Yum
Keto Fathead Rolls by How To This and That
Soups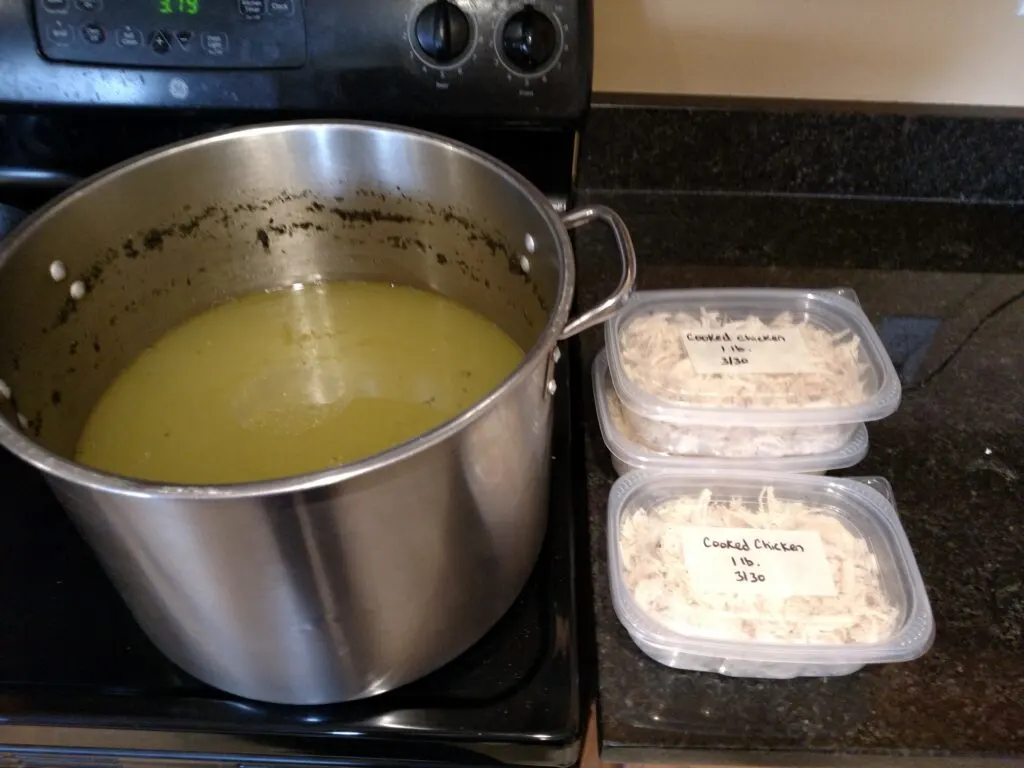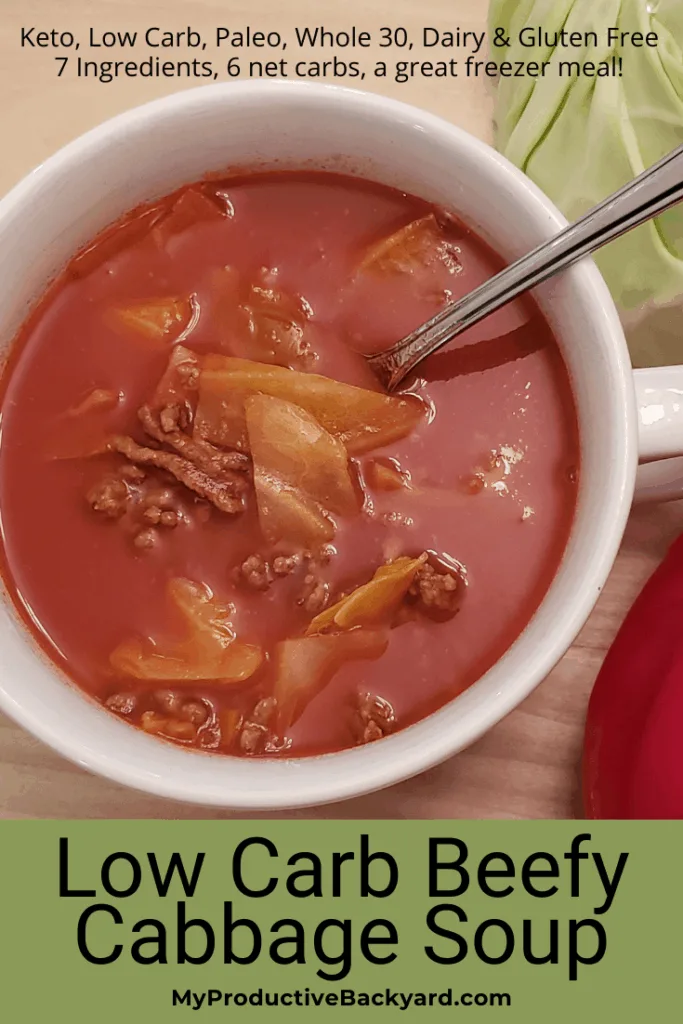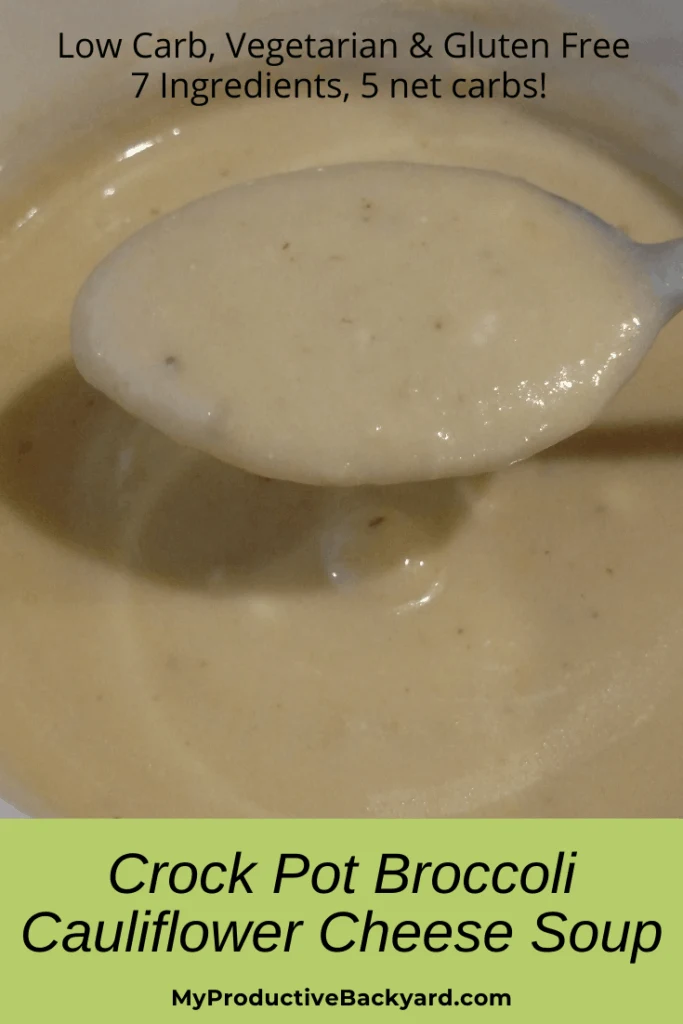 Crock Pot Broccoli Cauliflower Cheese Soup
Creamy Broccoli Cauliflower Cheese Soup
Healthy Pork Curry Vegetable Soup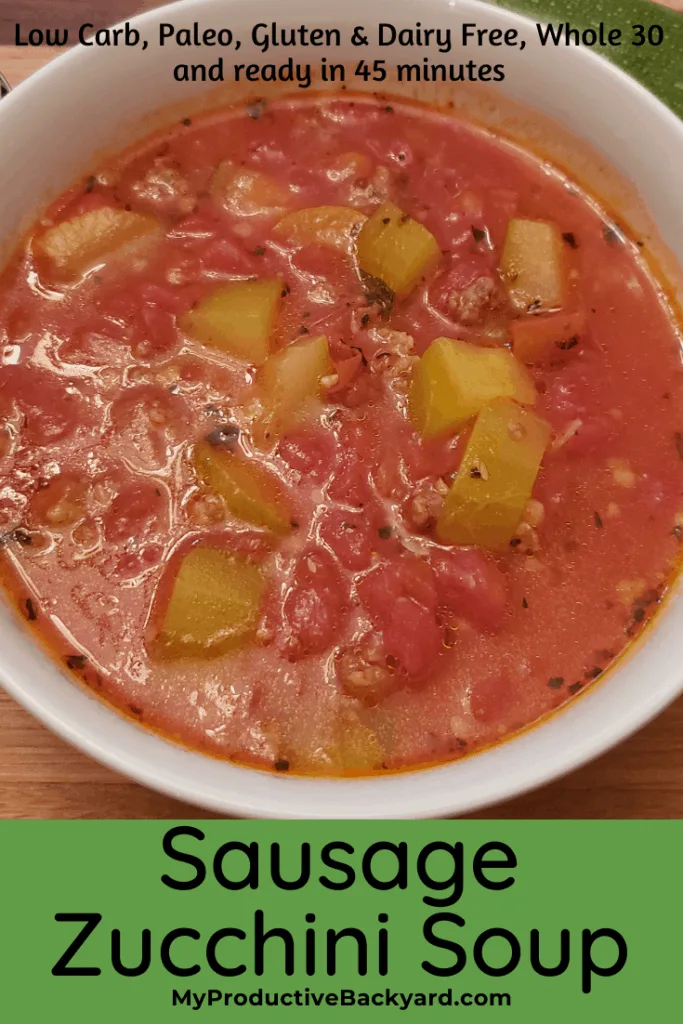 Low Carb Taco Soup by Beyer Beware
Olive Garden low Carb Zuppa Toscana Soup by Genius Kitchen or Gal on a Mission
Easy Lobster Bisque by Low Carb Yum
Keto Low Carb Chicken Enchilada Soup by Homespun Threads
Slow Cooker Beef and Pepper Soup by Paleo Leap
IBIH 5 Day Keto Soup Diet Plan by I Breathe I'm Hungry
See Also: 47 Low Carb & Keto Soups and Chilis
Desserts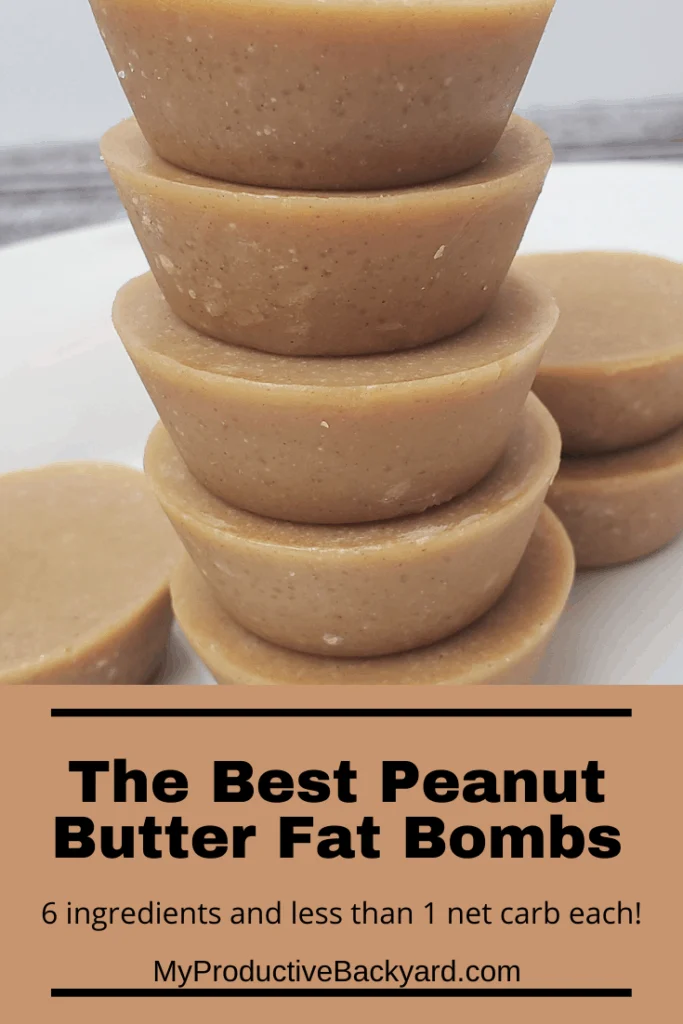 The Best Peanut Butter Fat Bombs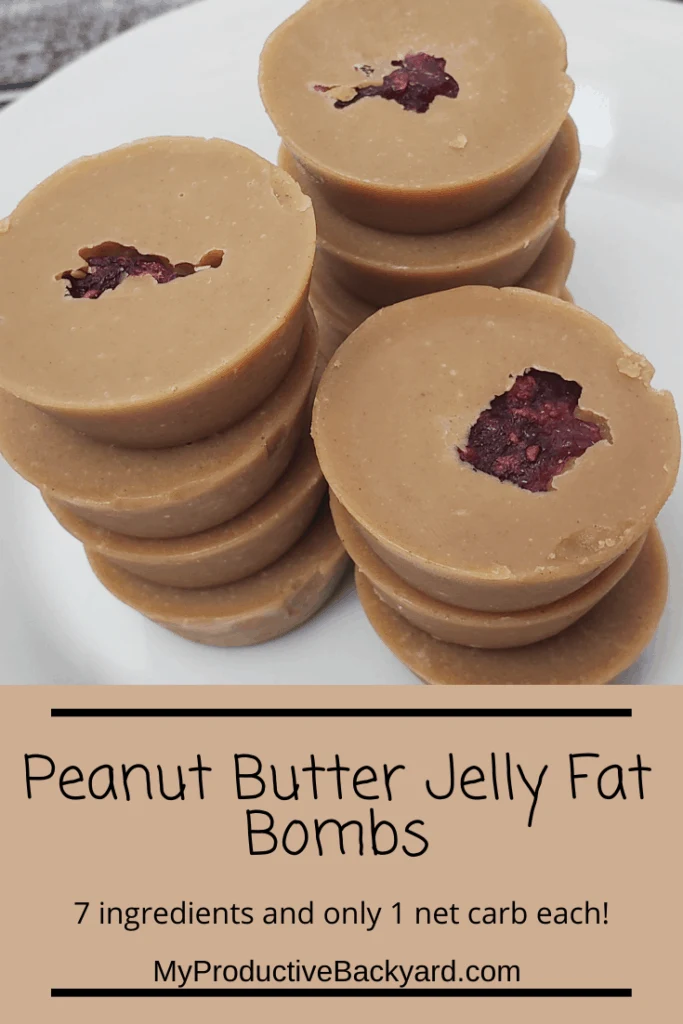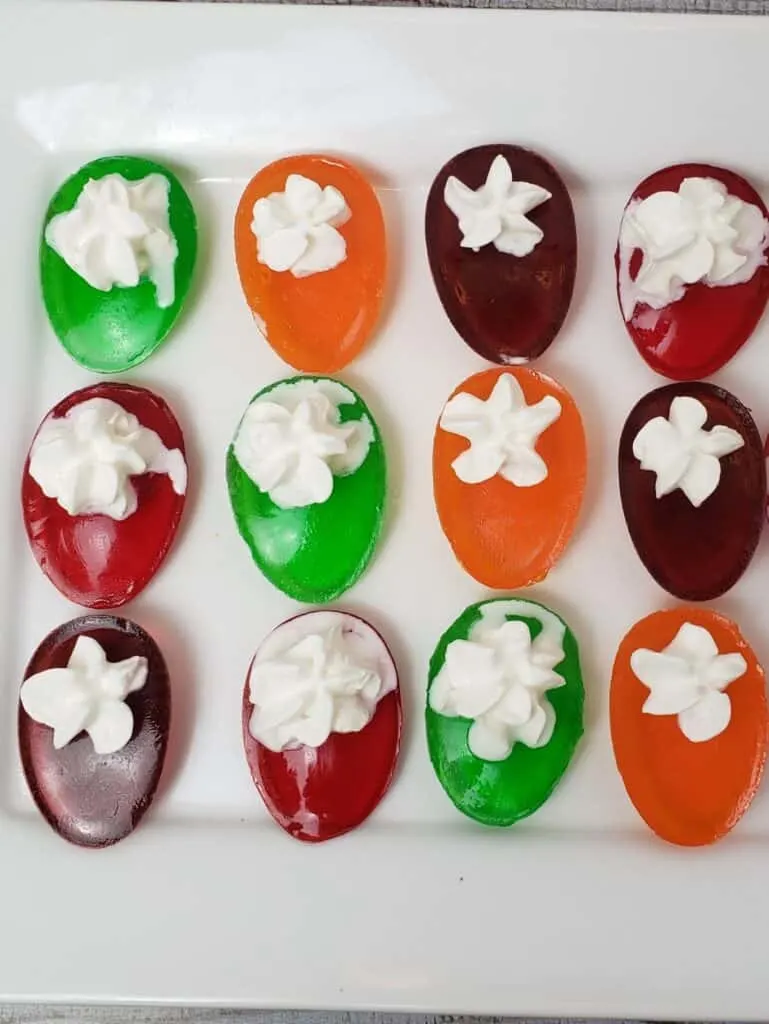 Sugar Free Deviled Jell-O Eggs
One Net Carb Soft Jello Holiday Cookies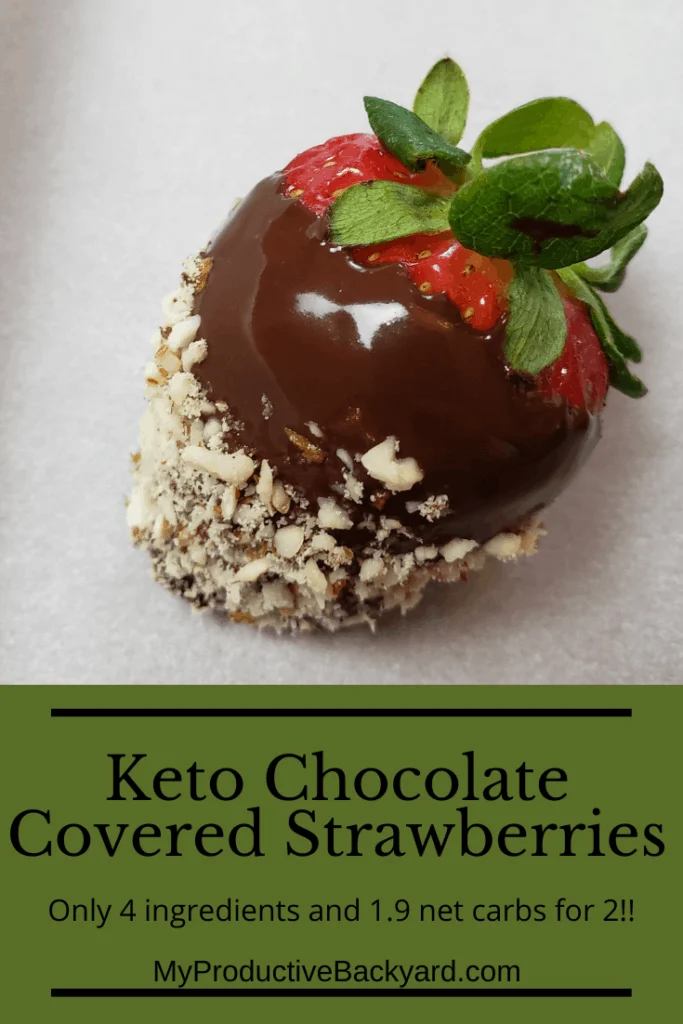 Keto Chocolate Covered Strawberries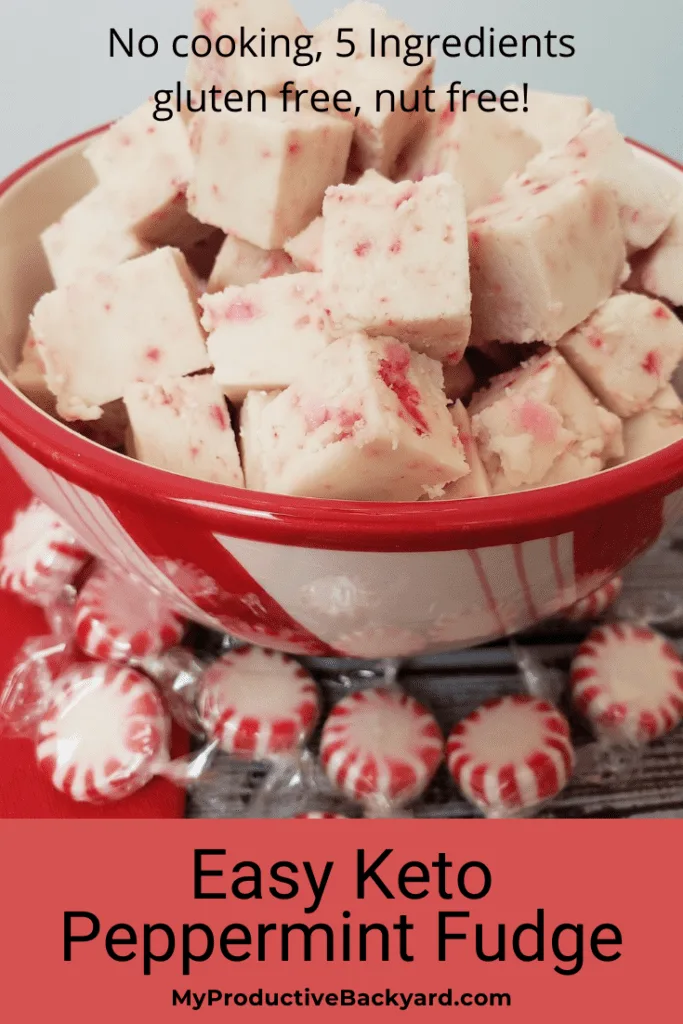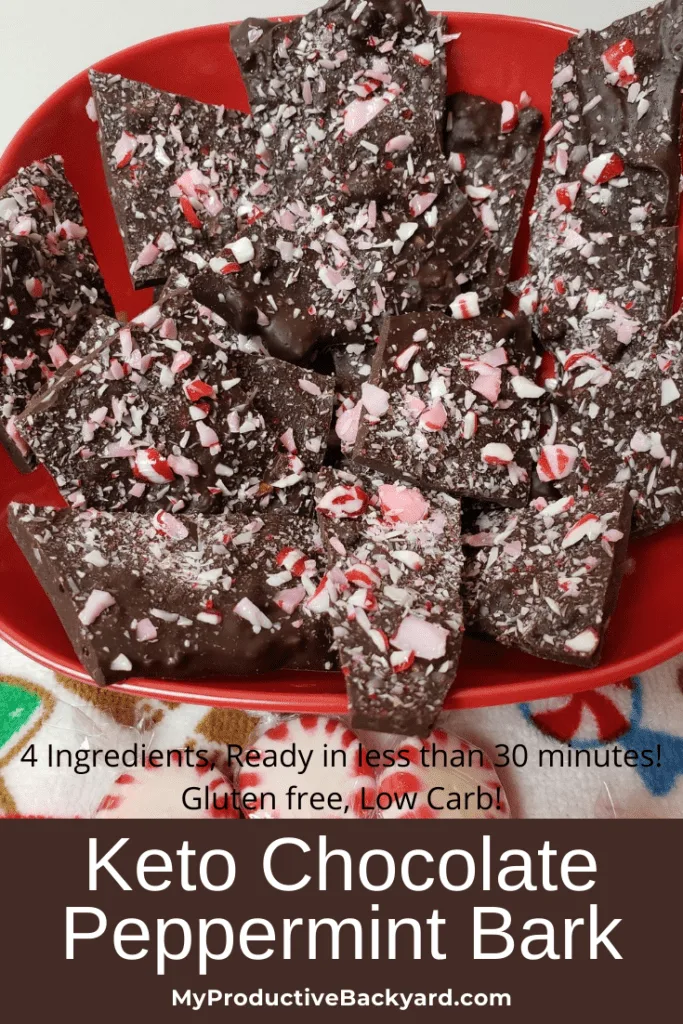 Keto Chocolate Peppermint Bark
Chocolate Chip Cookie Dough Bites by Swerve Sweet
Dark Chocolate Fudgsicle by Low Carb Papa
Low Carb Cheesecake by Wholesome Yum
Low Carb Pumpkin Cheesecake Mousse by Sugar Free Mom
One Minute Keto Cheesecake by Fight Fat with Fat
Low Carb Cream Cheese Pound Cake by Fit to Serve Group
Peanut Butter Cheesecake Bites by Low Carb Noms
Yummy Low Carb Peanut Butter Cups by Wicked Stuffed
Coconut Flour Chocolate Chip Cookie Dough by Low Carb Yum
Keto Pumpkin Cupcakes by Gnom Gnom (Change measurements from metric to US customary under ingredients)
Low Carb Snickerdoodles by I Breathe I'm Hungry
Low Carb Chocolate Chip Cookies by Ruled Me
Avocado Popsicle with Coconut & Lime by Ketogasm
Vanilla Mug Cake by Wholesome Yum
Low Carb Chocolate Mason Jar Ice Cream by Peace Love and Low Carb
Keto Lemon Sour Cream Muffins by I Breathe I'm Hungry
1 Minute Keto Muffins by Ditch the Carbs (with 5 flavor variations!)
Cinnamon Swirl Mug Muffin by Wholesome Yum
Brownie Cheesecake by All Day I Dream About Food
Easy Keto Low Carb Pumpkin Pie by Wholesome Yum
See Also 33 Low Carb & Keto Cookie Recipes
10 Best Low Carb & Keto Bark Recipes
42 Low Carb Keto Desserts with Fewer than 5 Ingredient
30+ Keto Low Carb Christmas Cookie Recipes
40+ Keto Low Carb Christmas Desserts
Condiments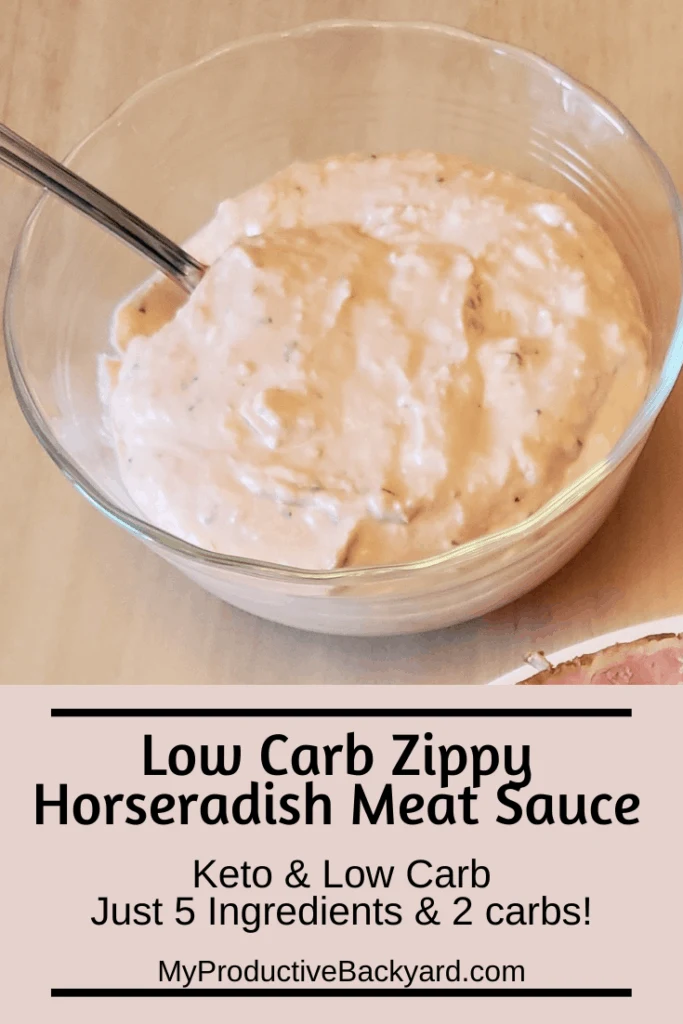 Low Carb Zippy Horseradish Meat Sauce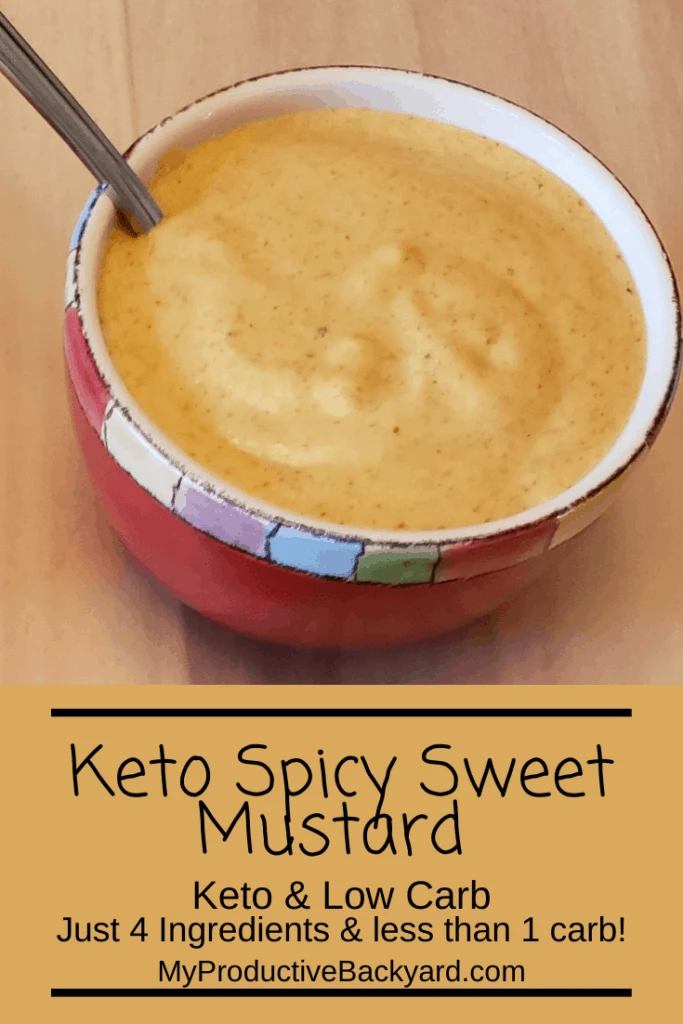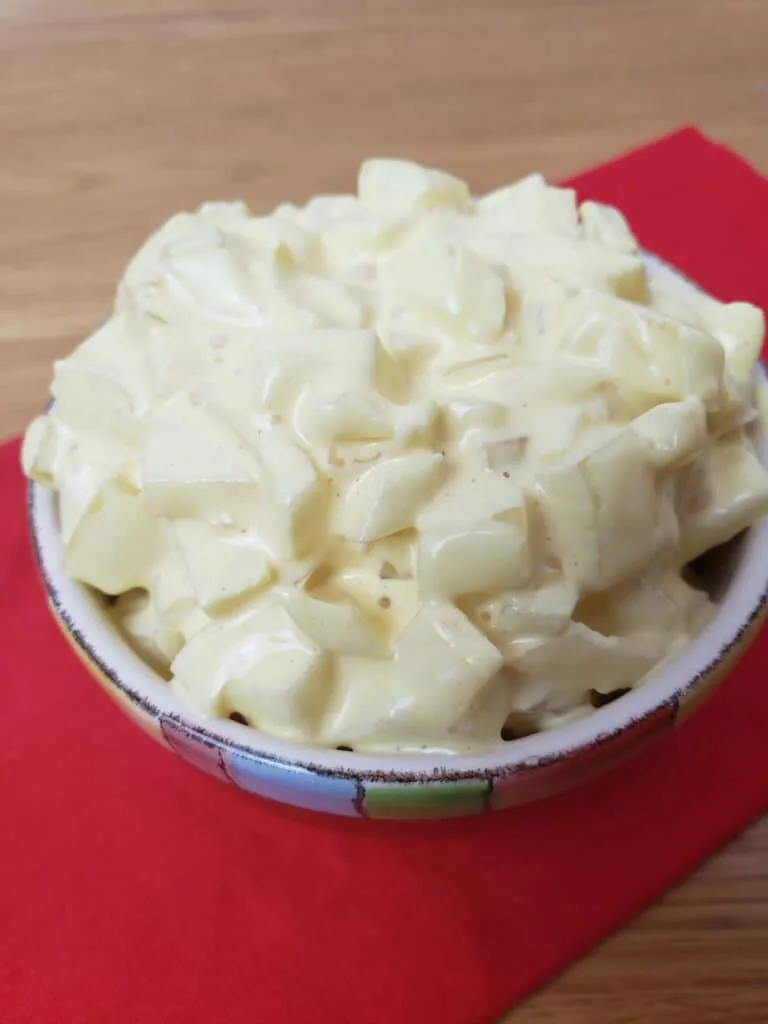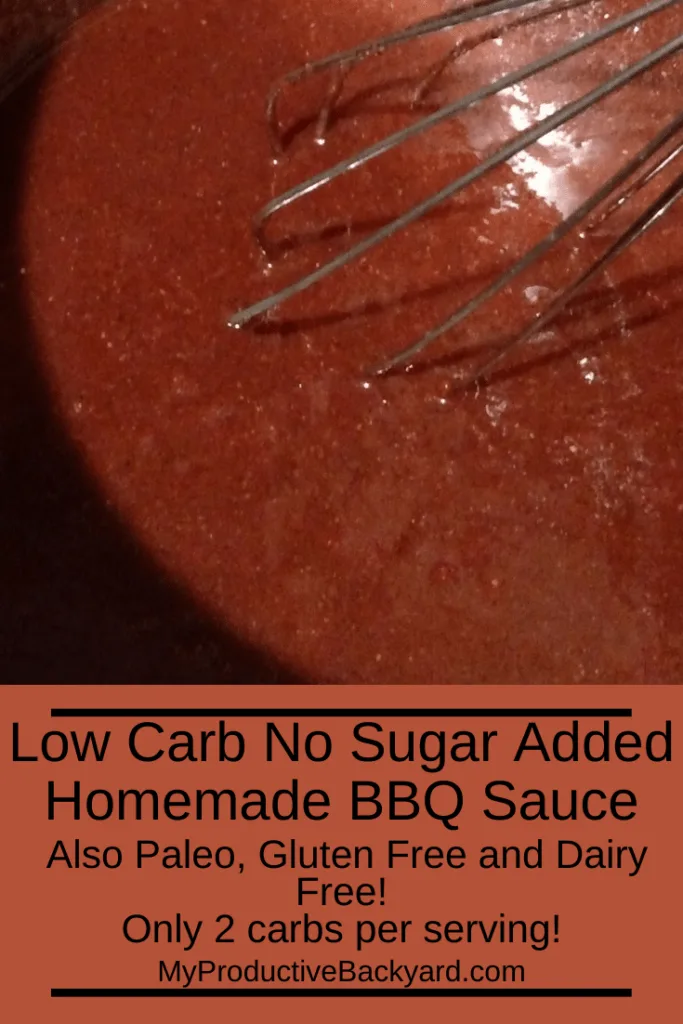 Low Carb No Sugar Homemade BBQ Sauce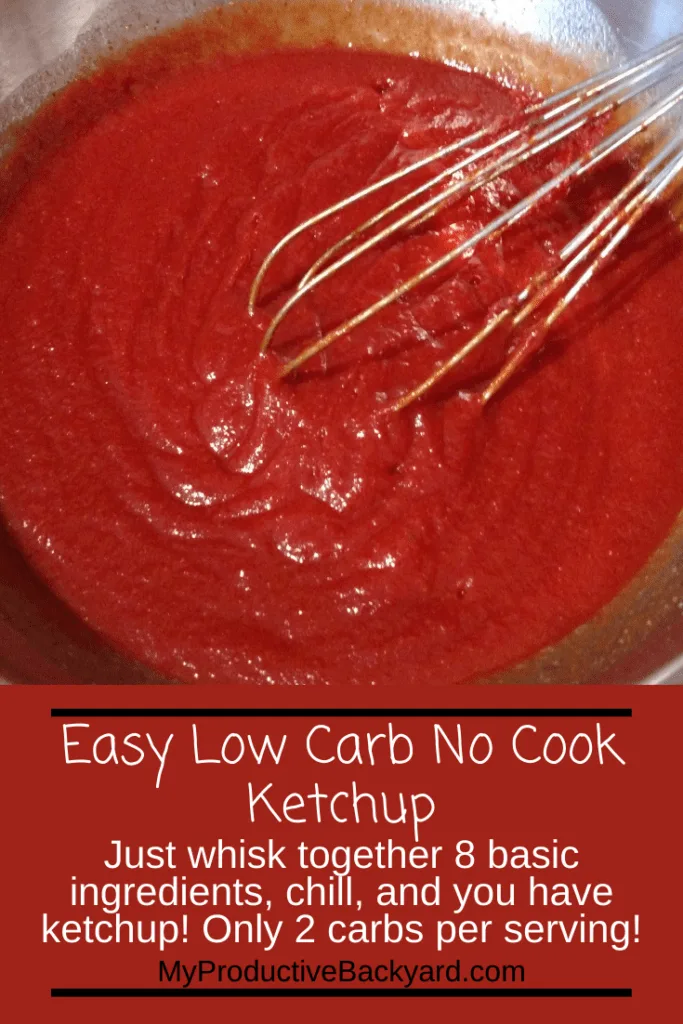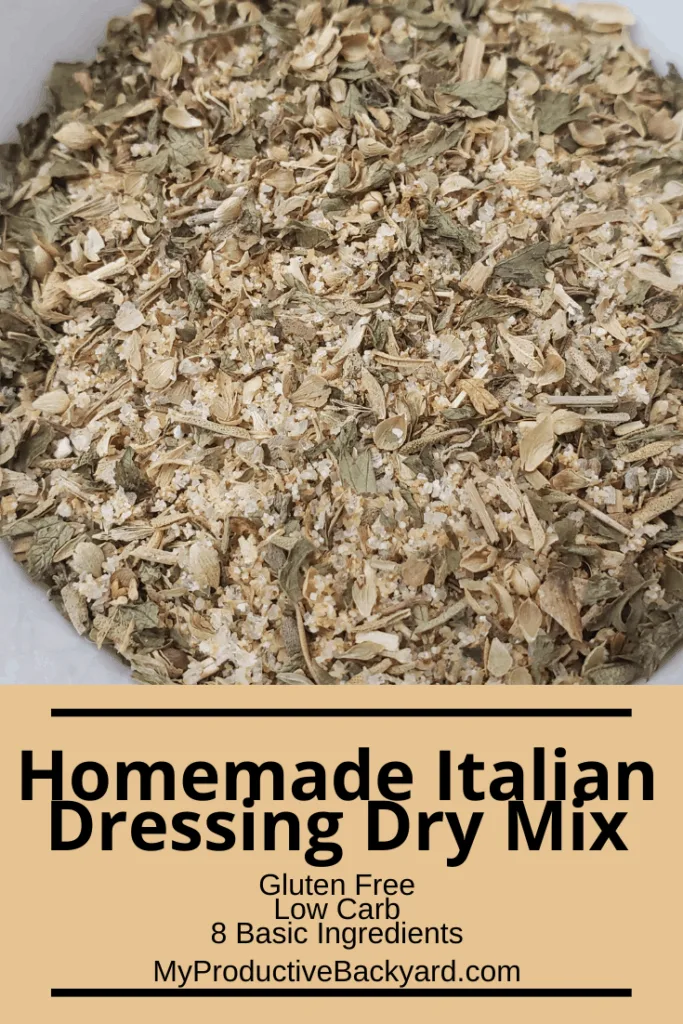 Homemade Italian Dressing Dry Mix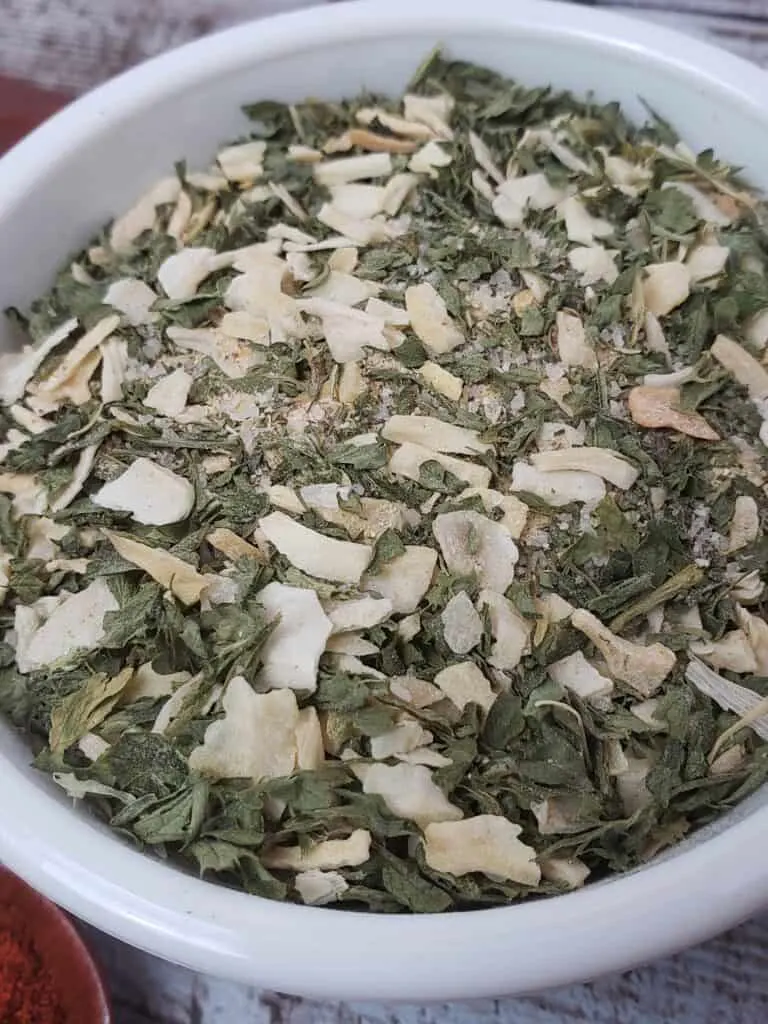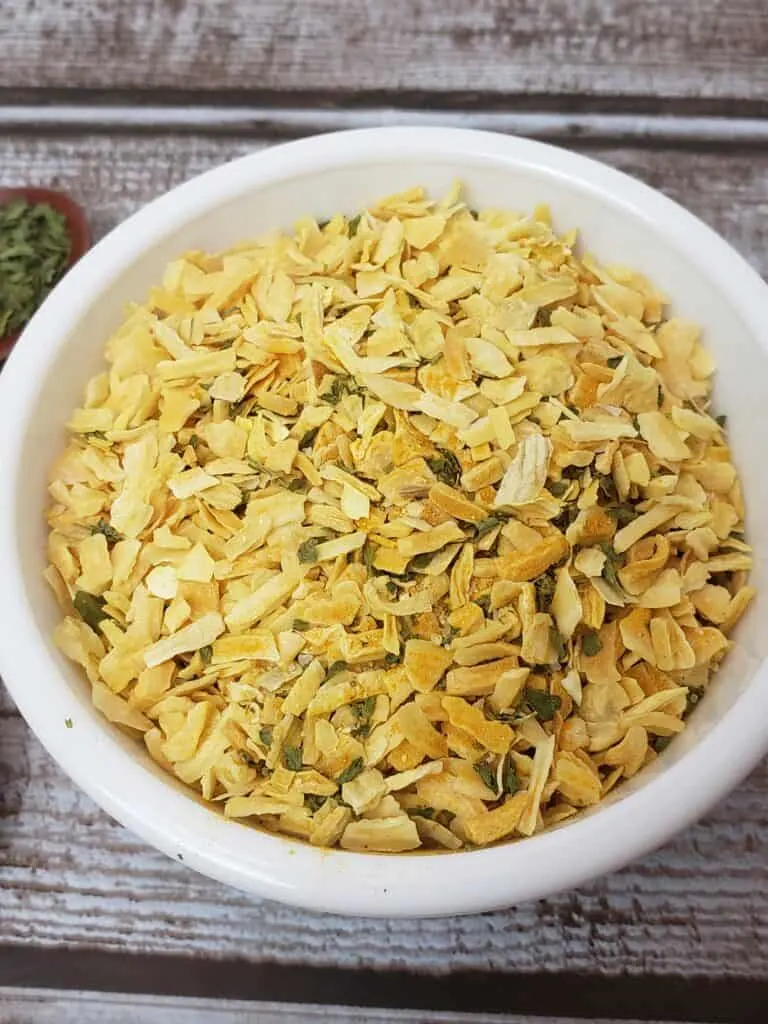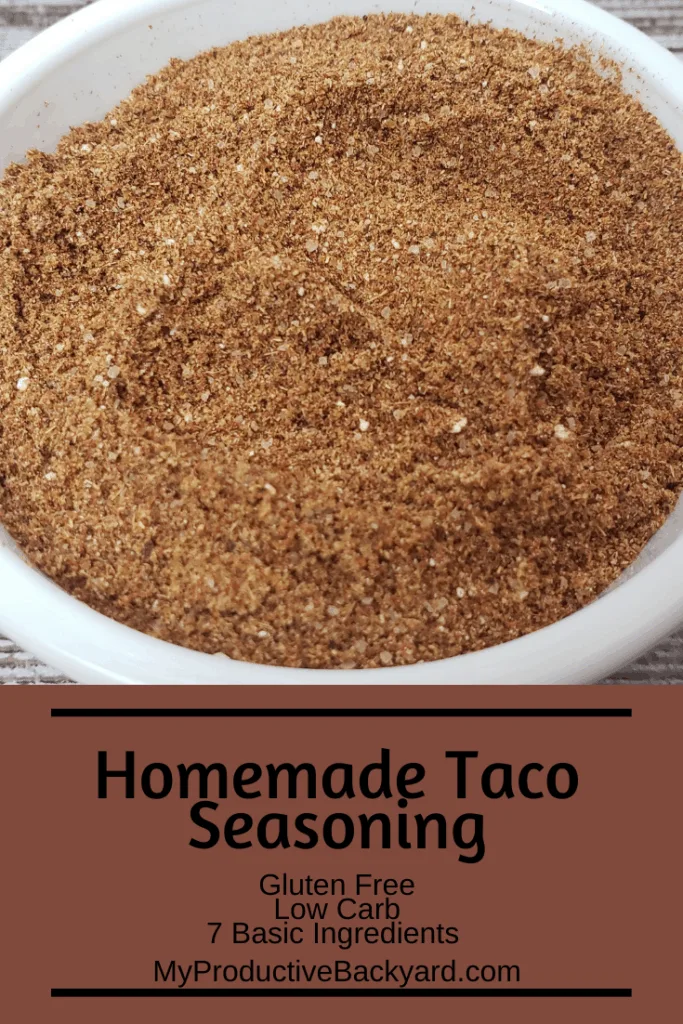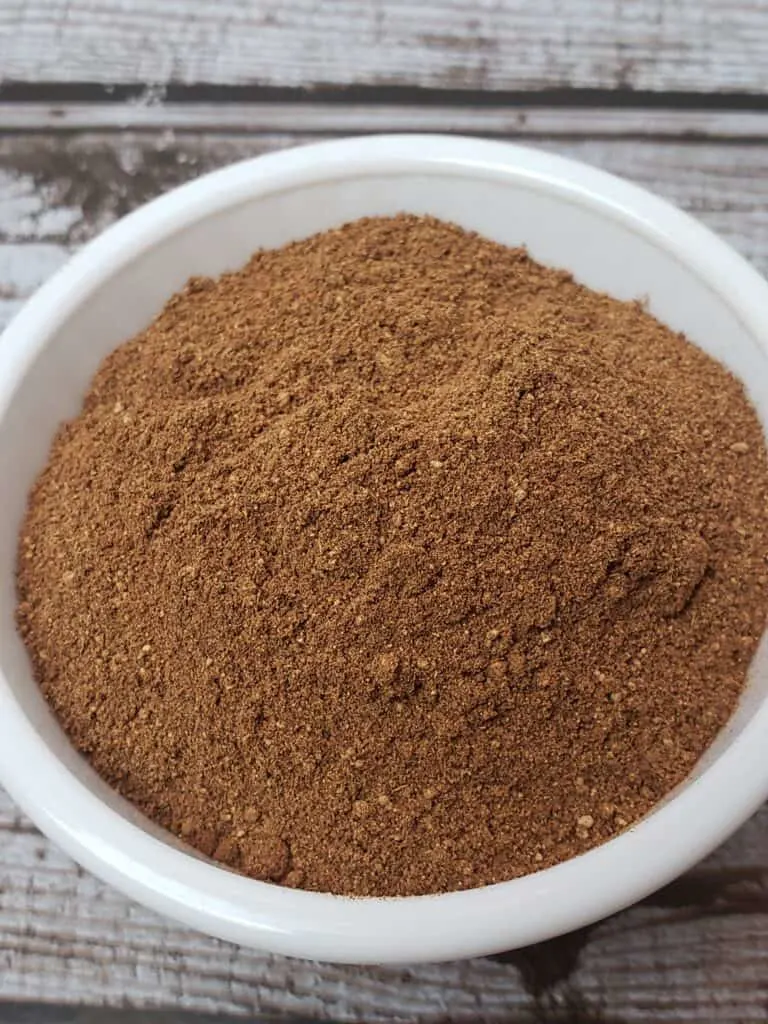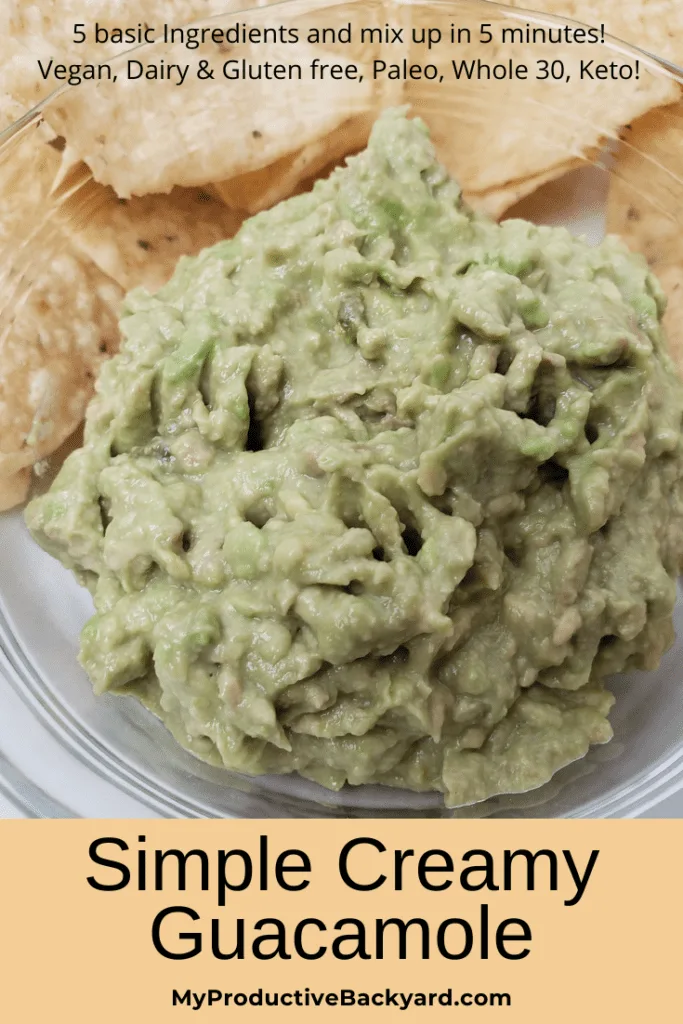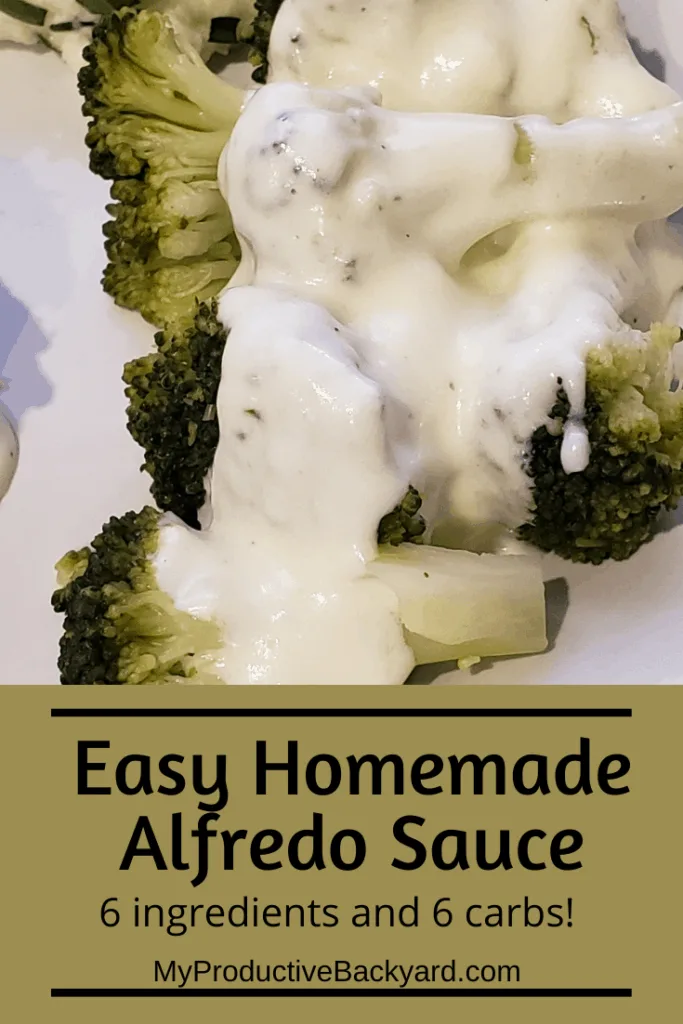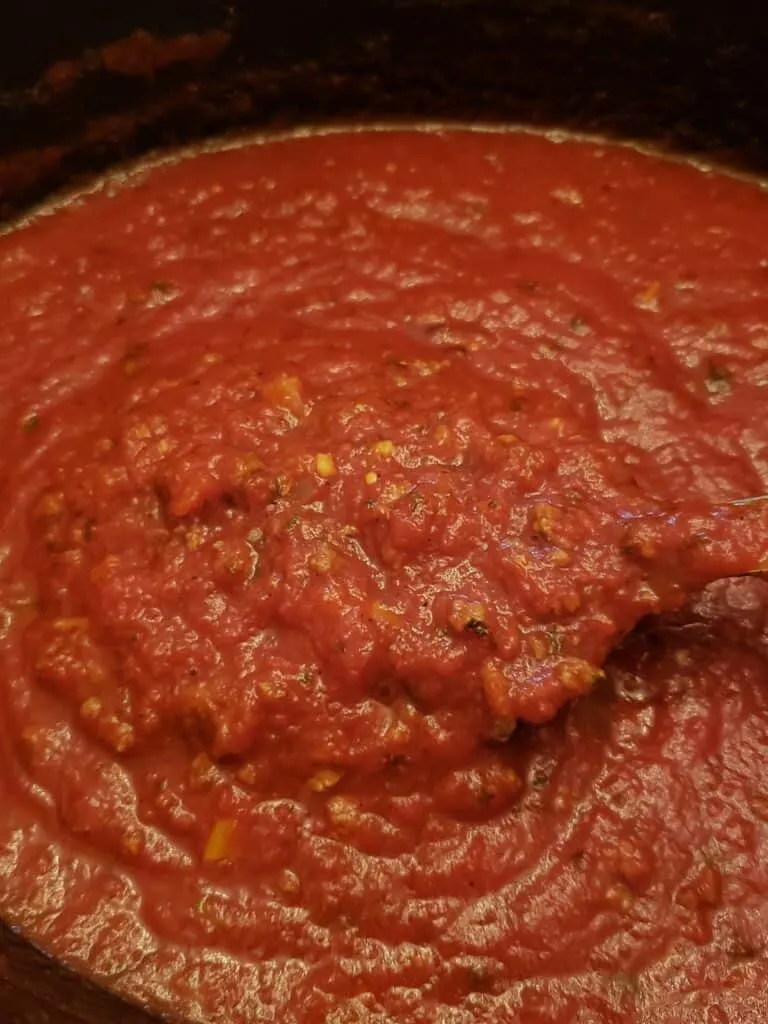 Homemade Spaghetti or Pizza Sauce
Easy Homemade Keto Mayonnaise by Keto Cooking Christian
Low Carb Cream of Chicken Soup The Well Planned Kitchen
5 Ingredient Creamy Avocado Dressing by Jessica in the Kitchen
See Also 24 Low Carb Keto Condiments, Sauces, Mixes and Dressings
Bonus Tips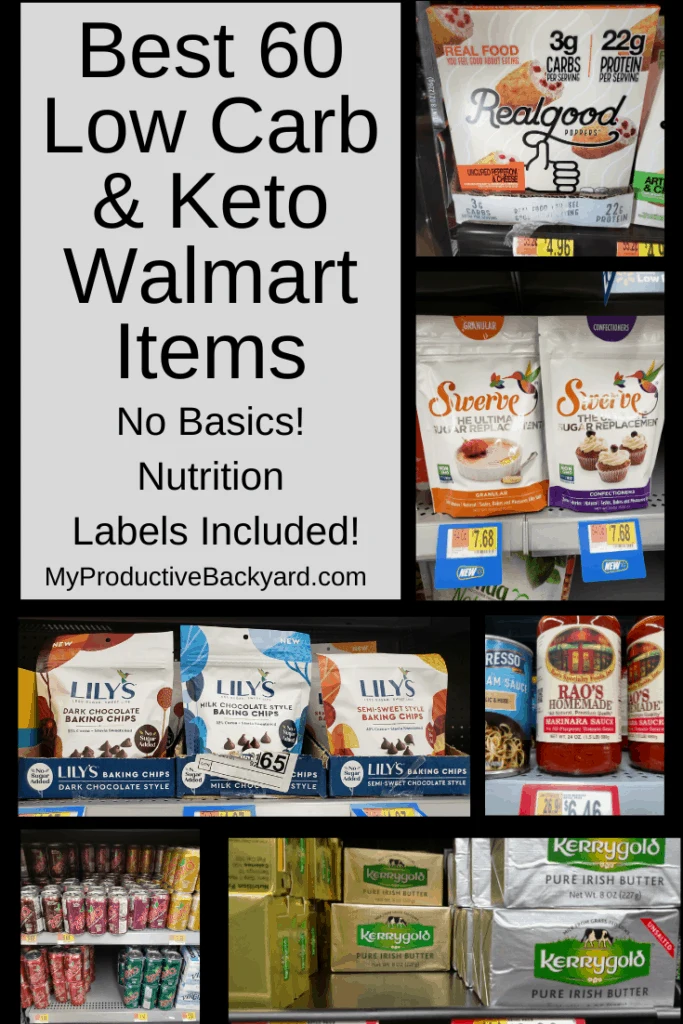 Best 60 Low Carb Keto Walmart Items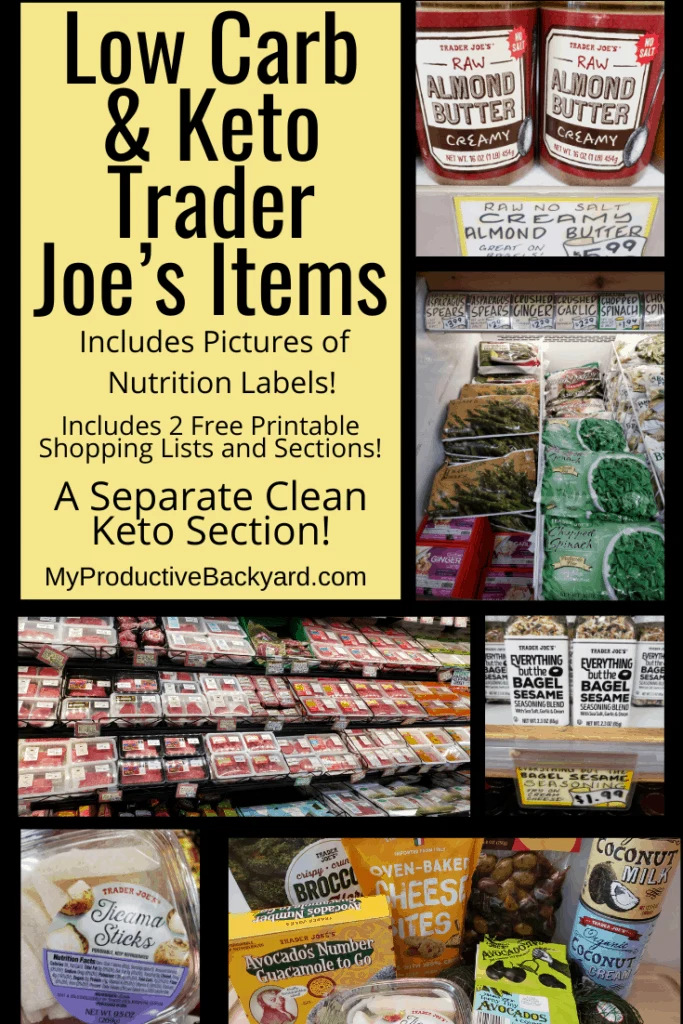 Low Carb Keto Trader Joe's Items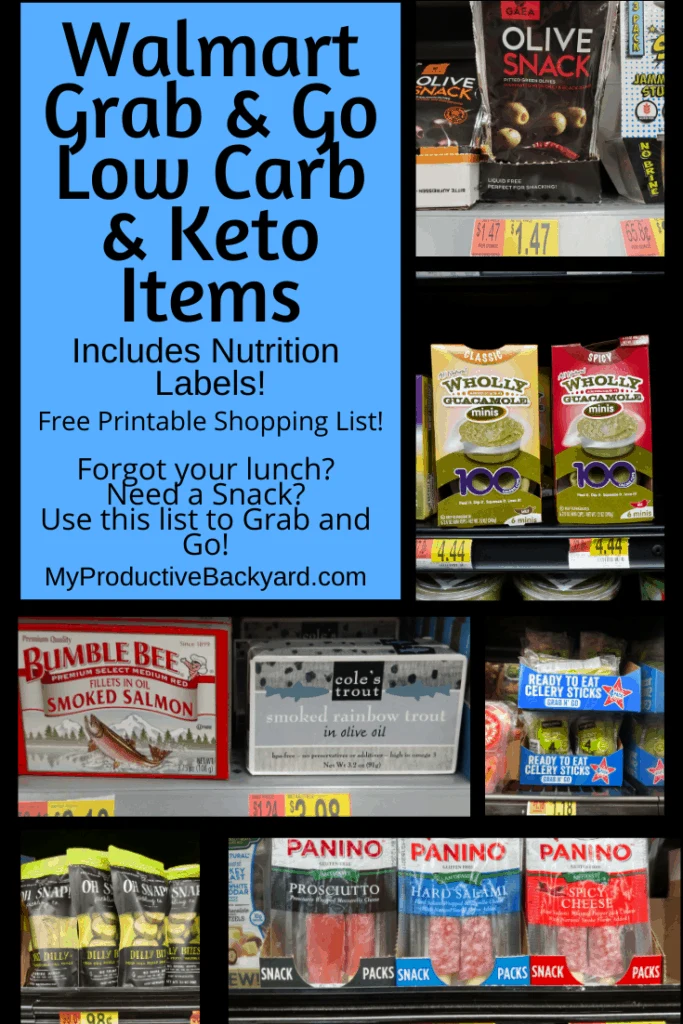 The Biggest and Best Low Carb & Keto Shopping List for ALDI
Beginner Keto & Low Carb Shopping List with Tips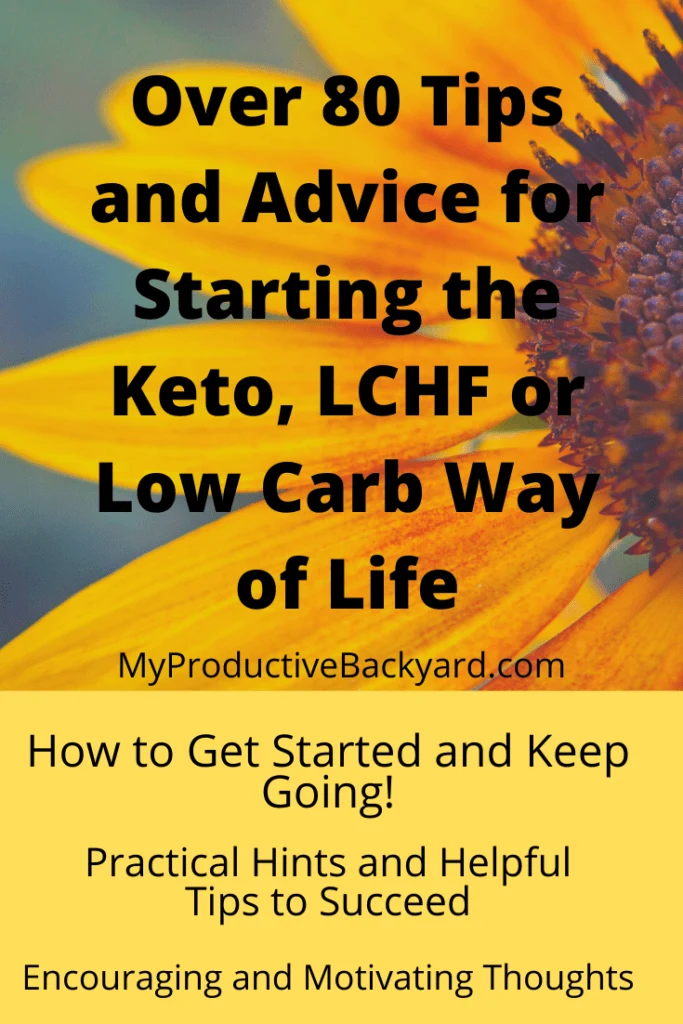 Over 80 Tips and Advice for Starting the Keto, LCHF or Low Carb Way of Life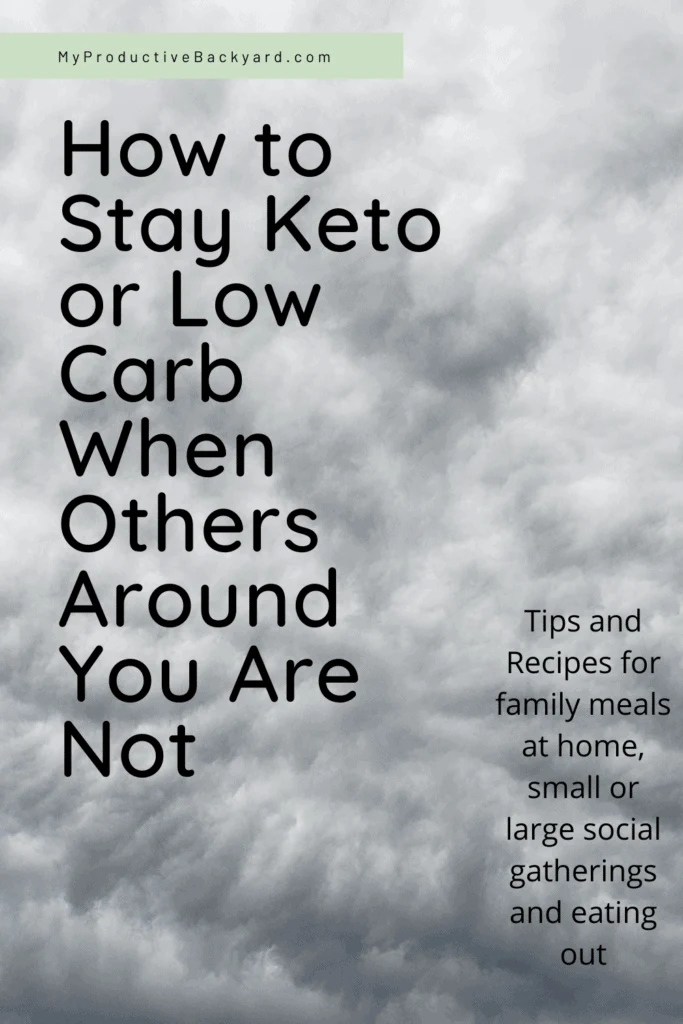 How To Stay Keto or Low Carb When Others Around You Are Not
46 Low Carb & Keto Fathead Dough Recipes
Low Carb Keto Crock Pot Recipes with less than 5 Ingredients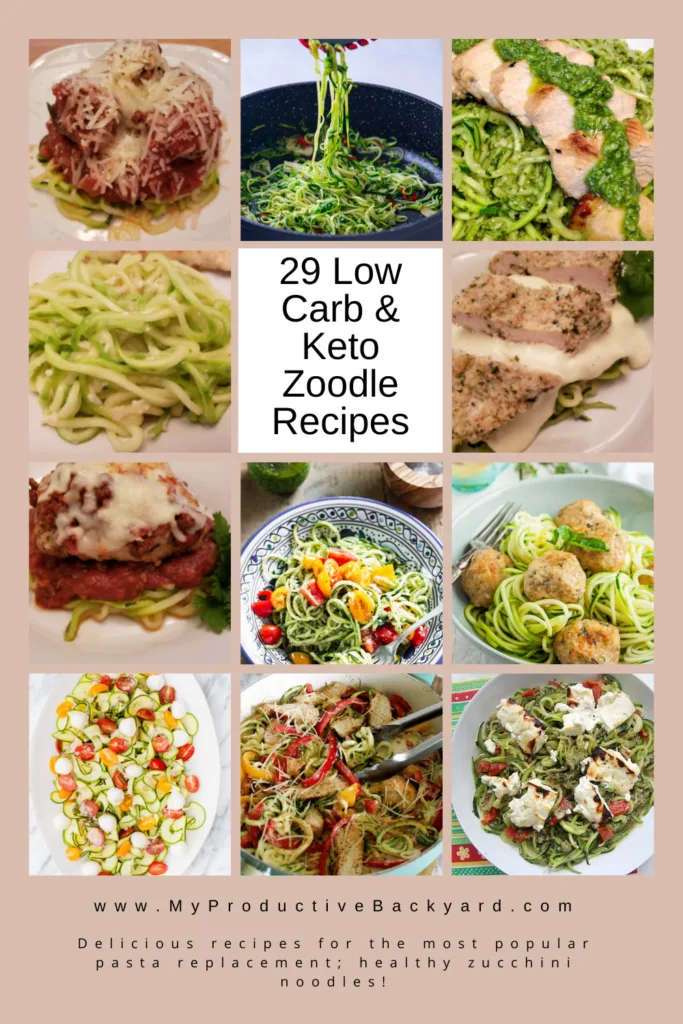 29 delicious Low Carb Keto Zoodle Recipes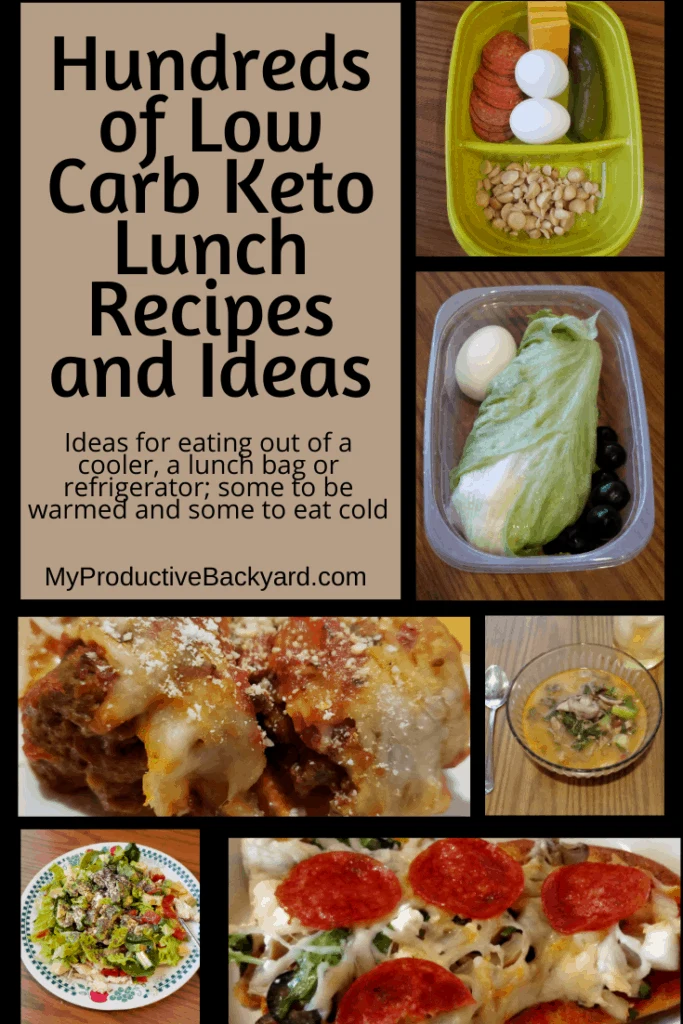 Hundreds of Low Carb & Keto Comfort Food Recipes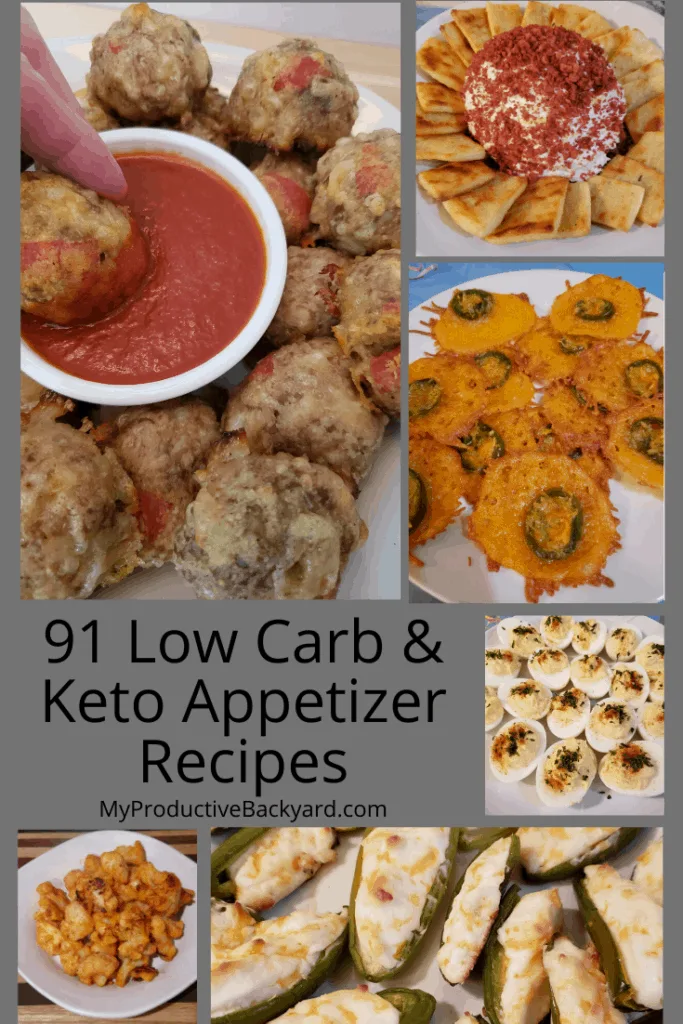 69 Low Carb & Keto Breakfast Recipes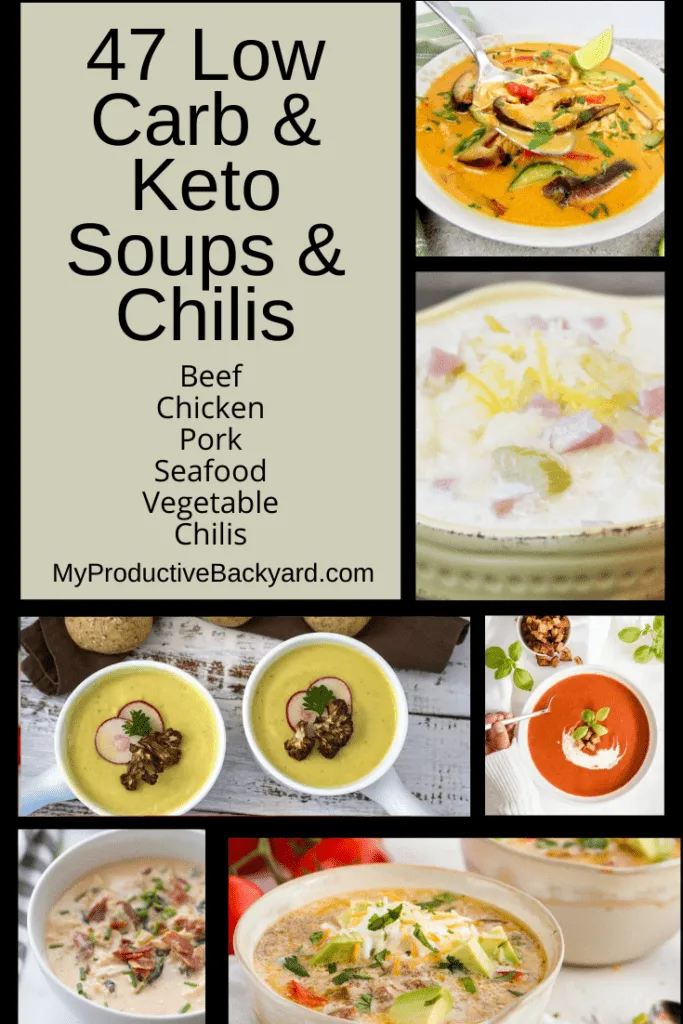 47 Low Carb & Keto Soups & Chilis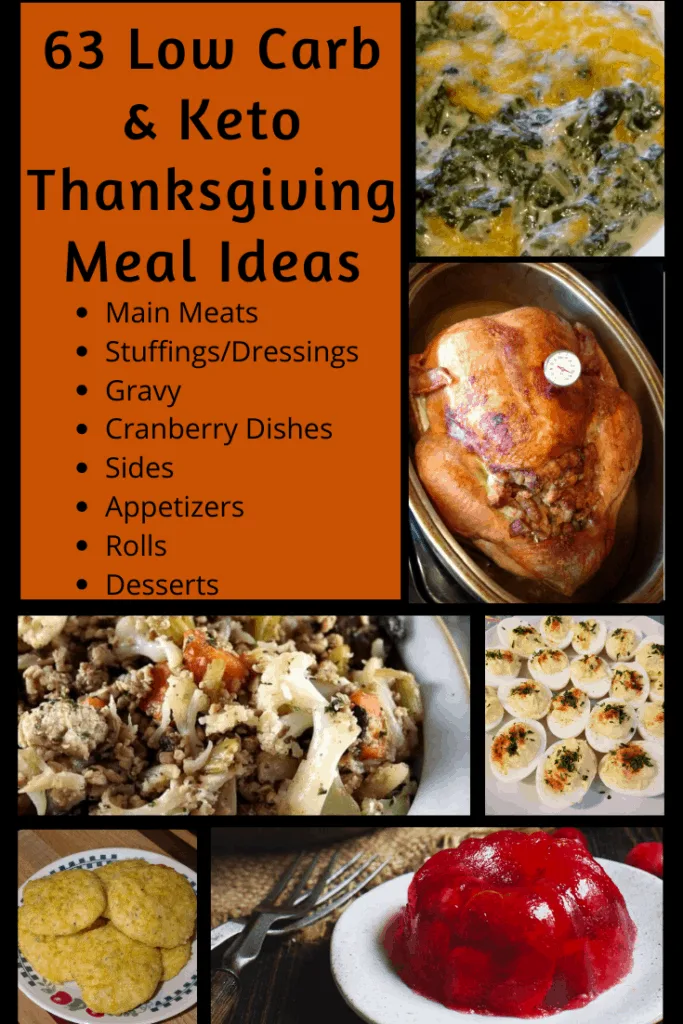 43 Low Carb Keto Holiday Meal Ideas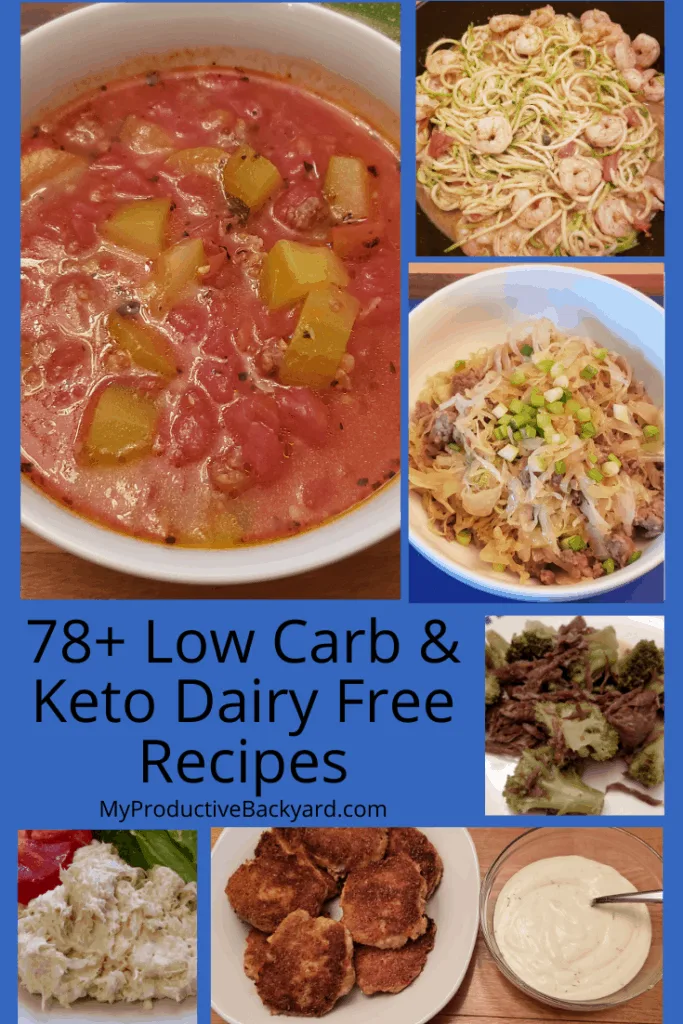 78 Dairy Free Low Carb Keto Recipes
How to Make Easy to Peel Hard Boiled Eggs
Step by Step; How to Cook A Turkey
Over 30 Keto Low Carb Disaster Prep Ideas
As an Amazon Associate, I earn from qualifying purchases at no extra cost to you.